The man who played Tinky Winky on the iconic children's TV show "Teletubbies" has died at the age of 52.
Shelton was a ballet dancer and choreographer before he was cast on "Teletubbies" as purple, purse-carrying Tinky Winky in 1998. He was the second actor cast in the role; the original actor, Dave Thompson, was canned in 1997.
"I didn't know it would be as big as it was, but I did know as soon as I started working on it, that it had something special," he told the BBC in 2008. "It was like being the Beatles, it was wonderful!"
But like the Beatles, the Teletubbies were occasionally controversial.
In 1999, conservative televangelist Jerry Falwell accused Tinky Winky of "modeling the gay lifestyle," because the character carried a purse, was purple and had a triangle-shaped antenna.
Although Thompson admitted to playing the character as gay (a claim that got him cut from the show), Shelton dismissed the question as irrelevant, according to Variety.
"People always ask me if Tinky Winky is gay," Shelton told reporters. "But the character is supposed to be a 3-year-old, so the question is really quite silly."
Shelton is survived by three kids.
News of his death inspired tributes from co-workers and family members.
Before You Go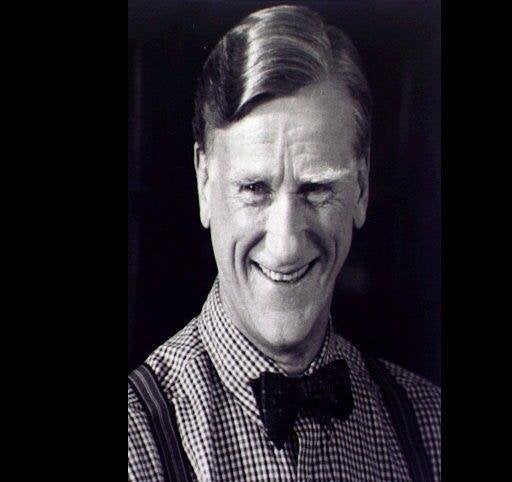 Entertainers We've Lost In 2018
Popular in the Community