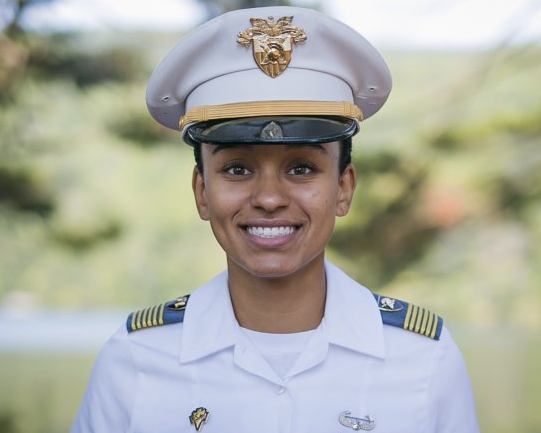 A Virginia West Point cadet has made history by being the first black woman appointed to serve in the military school's highest leadership position.
Simone Askew, a 20-year-old International History major from Fairfax, is currently in charge of leading 1,502 cadets as the Regimental Commander of Cadet Basic Training II at the New York military prep school. But soon, as West Point's first captain, she will be leading more than 4,000 cadets.
The new title ― which is the highest position possible for a cadet ― will see her helping with class agendas and acting as an intermediary between her fellow cadets and administration officials, among other duties.
"It's a great step for not only women, but African-American women, because it shows that no matter what your sex, or your race, you can really do anything," her sister, Nina Askew, told NBC Washington. "There's nothing that can hold you back."
Askew's family told the station that she was president of her class at Fairfax High School and founder of the Black Student Union. At West Point, she is a member of the crew team and has received the Black Engineer of the Year Award for Military Leadership, according to a statement from the Army.
Before You Go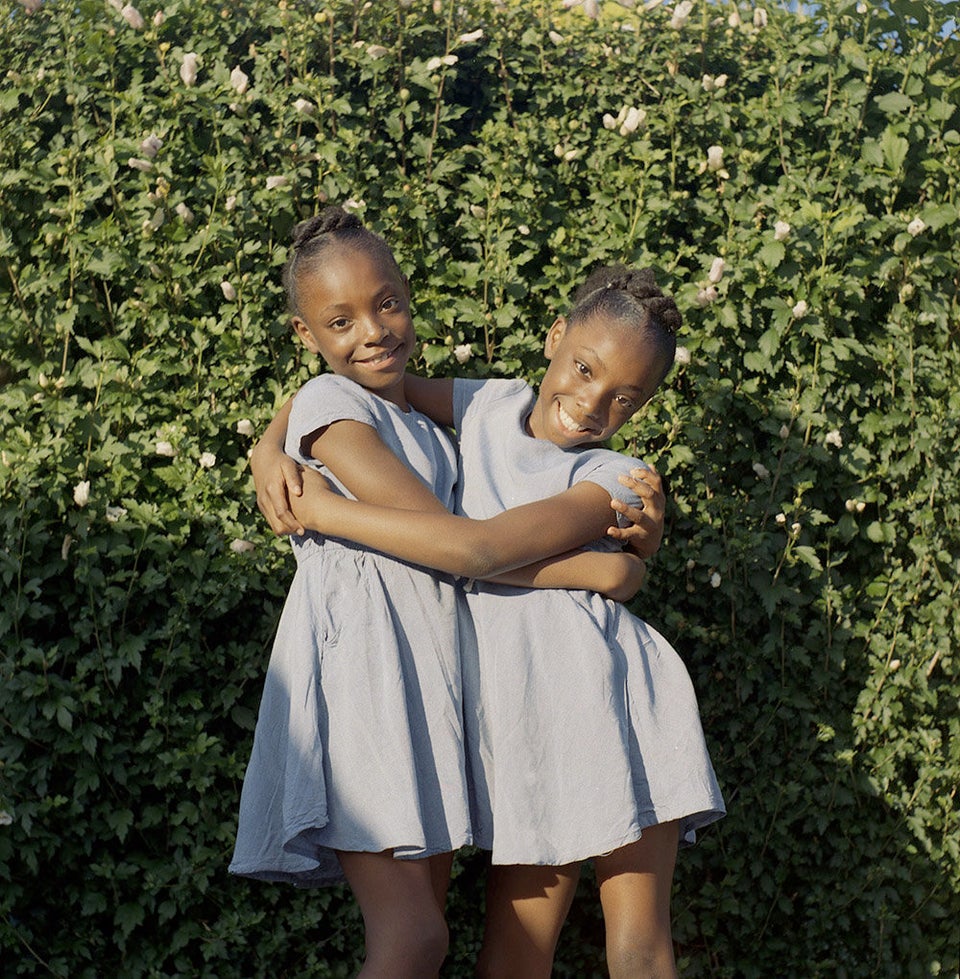 Doubles Photos Black Women
Popular in the Community