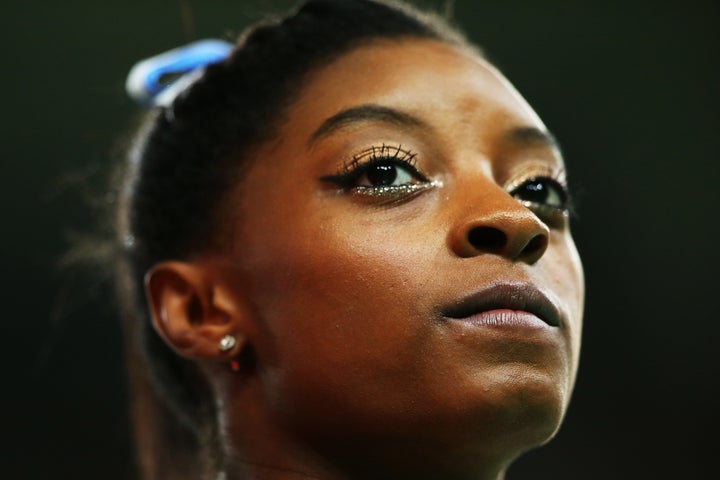 Roughly one month after she took the Rio Olympics by storm on her way to four gold medals, gymnast Simone Biles has disclosed that she has ADHD and has taken medication for it since she was a child.
The U.S. gymnast made the announcement Tuesday after the World Anti-Doping Association (WADA) disclosed that Russian hackers had publicly released the confidential records of some U.S. Olympic athletes, including Biles'. Biles' leaked data showed that she had tested positive for methylphenidate, also often known as Ritalin.
"Simone has filed the proper paperwork per USADA and WADA requirements, and there is no violation," Steve Penny, president of USA Gymnastics, said in a statement. "The International Gymnastics Federation, the United States Olympic Committee and USADA have confirmed this. Simone and everyone at USA Gymnastics believe in the importance of a level playing field for all athletes."
While no one should be forced to discuss their medical history as a result of anonymous hackers, Biles made clear on Tuesday that she is not embarrassed to open up about her ADHD.
Related
Before You Go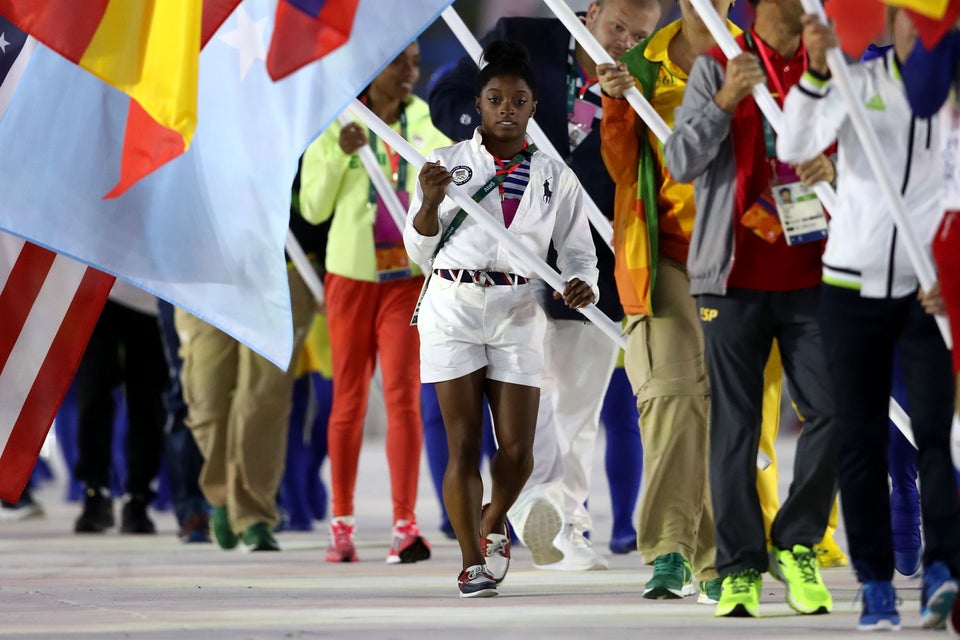 Simone Biles Was The U.S. Flag-Bearer At The Closing Ceremony And It Was Glorious
Popular in the Community