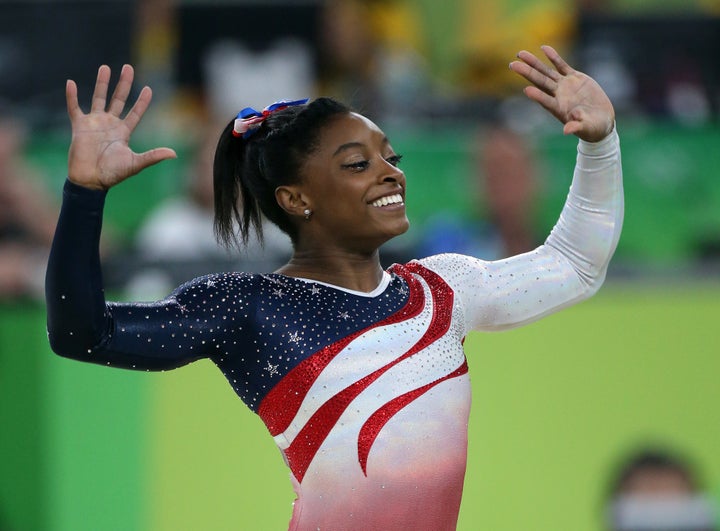 On Sunday, NBC gymnastics commentator Al Trautwig caused a stir for refusing to acknowledge gymnast Simone Biles' adoptive parents as her parents. With eight simple words, Biles completely unhinged his commentary.
Biles' maternal grandfather Ron Biles and his wife, Nellie, adopted the Olympic gold medalist and her sister out of foster care. Biles calls them her parents, but Trautwig refused to refer to them as that during his commentary at the Olympics. After being called out for it on Twitter, he posted a tweet (which has since been deleted) saying the grandparents "are NOT her parents." Trautwig later apologized for the comments.
On Tuesday, Biles responded to Trautwig in the most graceful way in an interview with US Weekly. The gymnast summed up what the announcer continued to get wrong about adoptive parents.
"I personally don't have a comment," she said. "My parents are my parents and that's it."
It truly is as simple as that.
For more Olympics coverage:
Related
Before You Go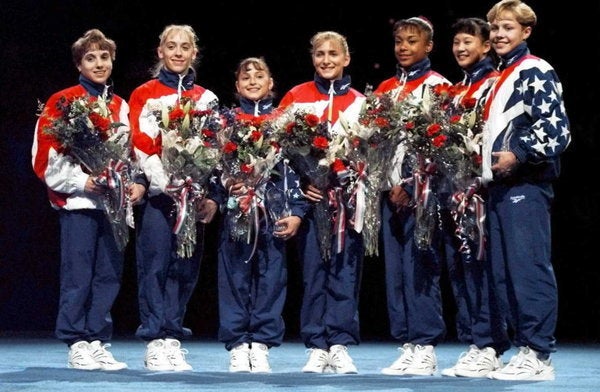 Here's What The 1996 U.S. Olympic Women's Gymnastics Team Looks Like Now