Simone Biles, gymnast extraordinaire and four-time Olympic gold medalist, graced the 2017 ESPYs with her presence Wednesday night.
For the special occasion, she wore a blue, one-shoulder dress from Alexis Monsanto that was short in the front with a long train in the back. Biles accessorized with a (naturally) gold belt, jewelry from Charlie Lapson and sparkly stilettos.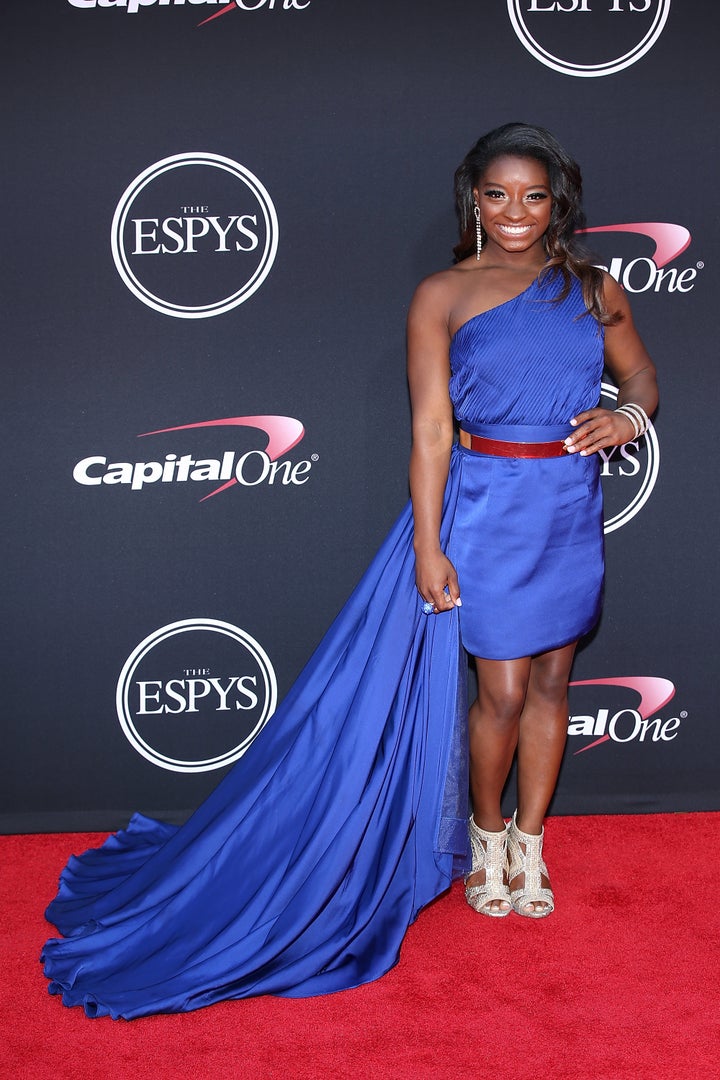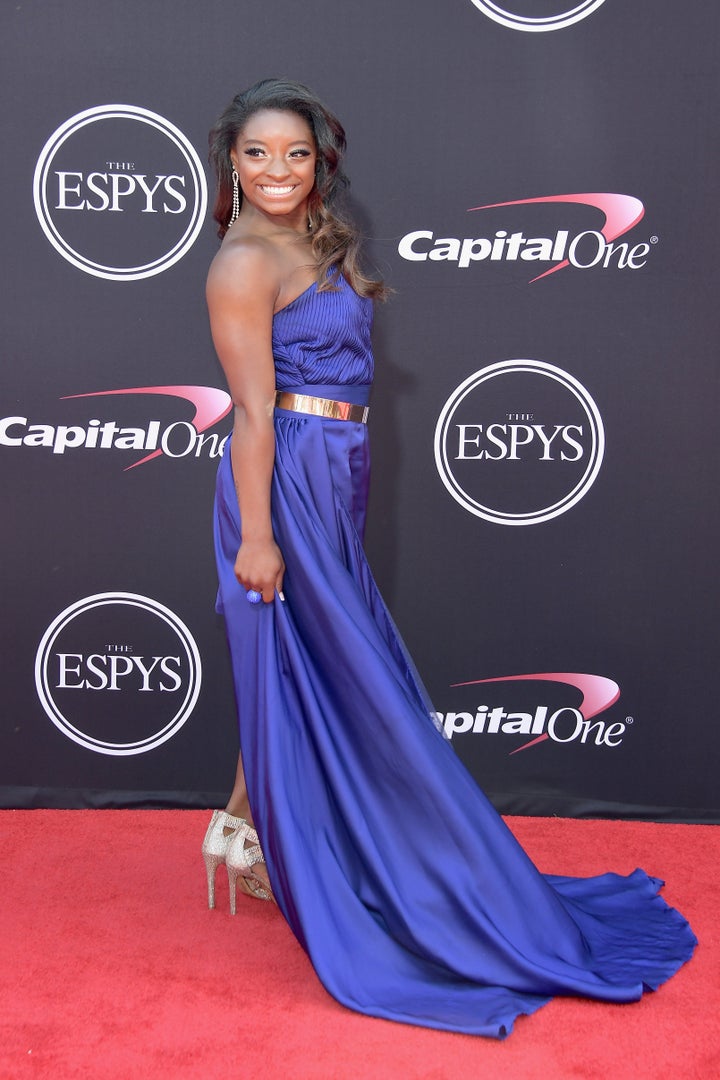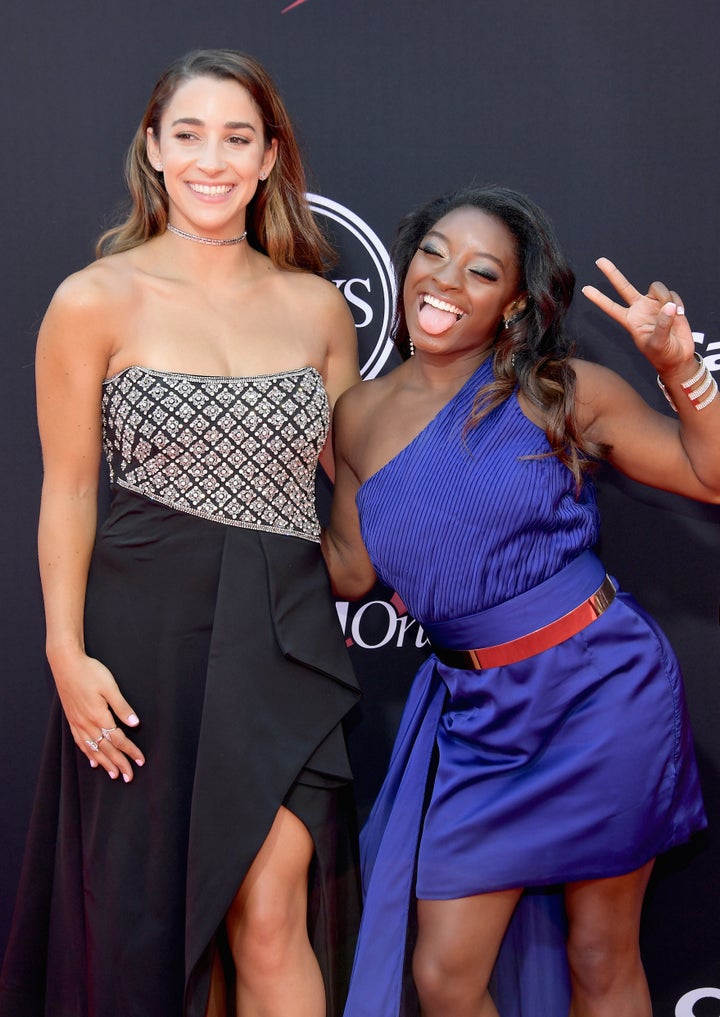 She also showed off her iconic Olympic tattoo: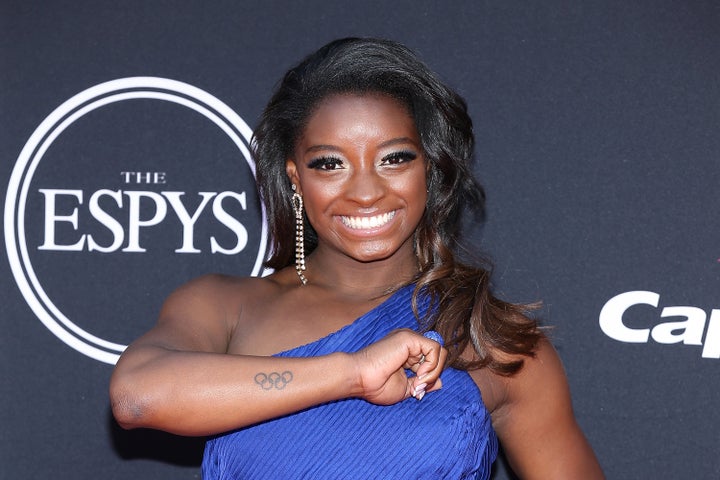 Later on in the night, Biles picked up the award for Best Female Athlete, besting Katie Ledecky, Serena Williams and Candace Parker.
"Ever since Rio, it has been an amazing year and the best part of it all was meeting the young people," she said in her acceptance speech. "I want to thank you all for believing in me, it means the world to me. So, thank you."
She also took home the Best Female U.S. Olympic Athlete award.
"I can't believe I won 2 Espy's! (Best Female US Olympic Athlete & Best Female Athlete) such an exciting night," Biles wrote on Instagram. "I'm in awe! endless love to all who voted & the fans XO."
The HuffPost Lifestyle newsletter will make you happier and healthier, one email at a time. Sign up here.