The Biles was officially entered into the International Federation of Gymnastics' Code of Points in 2013, when the now 19-year-old completed the move in a world competition for the first time in history. The skill is a double layout with a half twist out, referred to by Biles herself as a "double lay half out."
The move was created after Biles sustained an injury to her calf muscle after landing short on a double layout full out during practice, the gymnast told Fox Sports. Biles and her coach determined a front-facing landing would help protect her calf.
"And she said, 'No one has ever done that skill before so it could potentially be named after you if you ever went to a world competition and did it,'" Biles told Fox Sports of her coach, Aimee Boorman.
Biles said Boorman and Martha Karolyi, the national team coordinator for USA Gymnastics, didn't think Biles could complete the move "because it's very tricky as a forward landing skill."
"But I landed it 95 percent of the time so they thought 'OK, maybe she can do it.' And it looks really good, so that's how we came up with the skills," Biles said.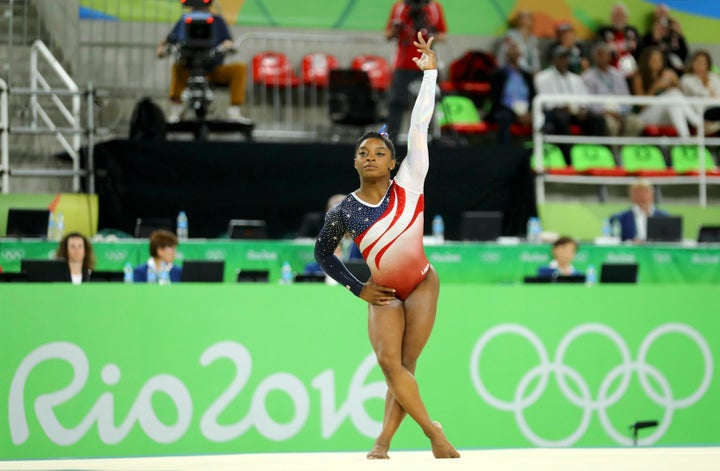 Biles said it's strange to have her name attached to a skill.
"It's kind of weird, because every time I do it I say, 'Oh, I'm going to do a double lay half out,' I never say, 'oh, I'm going to go do the Biles,'" she said in an interview with USA Gymnastics.
"I've seen some of, like, my guy friends try it ― but they never land it. So they get really upset," Biles said.
Biles could become the most decorated gymnast of all time at this year's Olympics. She's already won the most gold medals in the history of the world gymnastics championships.
For more Olympics coverage:
Before You Go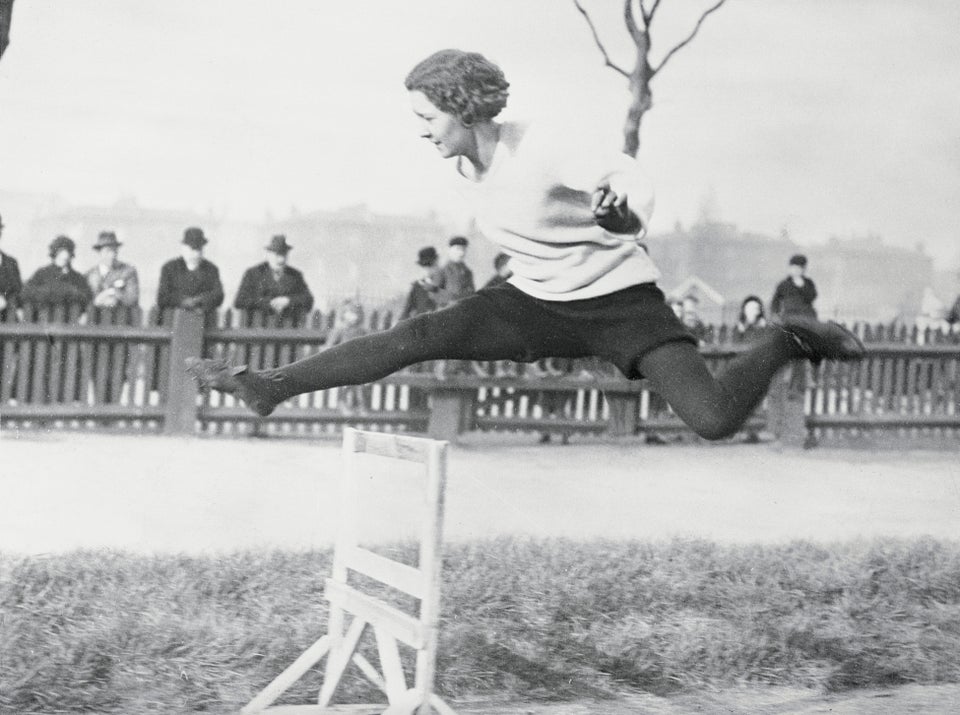 The Olympics Throughout History
Popular in the Community