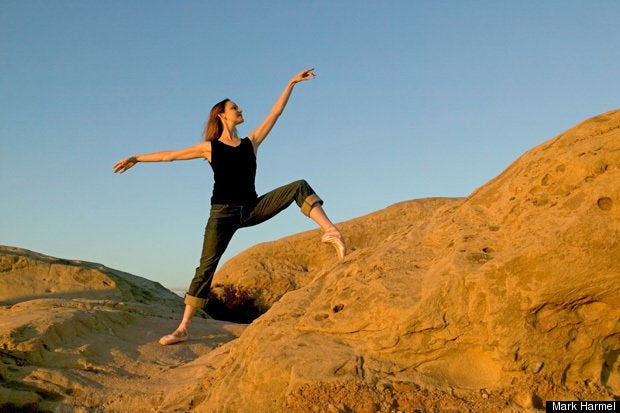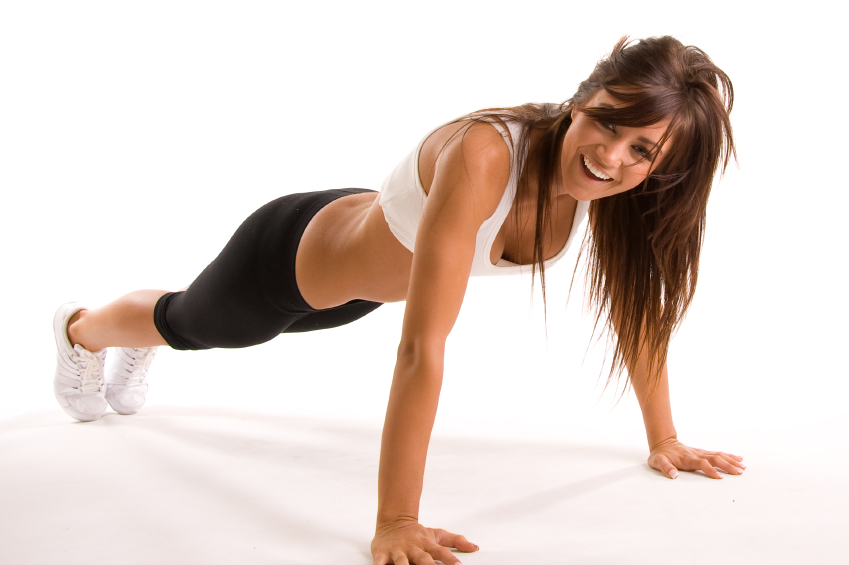 What do Lady Ga Ga, LL Cool J, Beyonce, Hugh Jackman, Halle Berry, Daniel Craig, Jessica Biel, Jennifer Lopez and Kim Kardashian all have in common, besides great lean physiques?
The answer: Some of the industries best personal trainers who design workouts to meet their demanding lifestyles. Now, if you don't have a celebrity trainer of your own on call, then being creative with your time and budget is the only option to achieve similar results.
Try this total-body, circuit workout that consists of five super effective multi-joint, combination exercises that can be performed anywhere, including your home, office, hotel room or in an outdoor setting using nothing but a couple of dumbbells or bottles of water. These exercises will help you get a trimmer waistline and improve your muscle tone, without ever spending a day at the gym or your life savings on a celebrity trainer.
Perform 10-20 reps of each exercise in sequence with limited rest between sets. Keep your rest periods under 60 seconds. Complete 2-5 rotations through circuit depending on your current level of fitness.