If a video of women riding a sex toy in public were just a stunt to encourage participants to own their sexuality, we'd watch, turn a little red, share with friends (probably not directly to Facebook) and move on.
But this hyper-sexual stunt waged by Simple Pickup -- an all-male group that advises men on topics such as how to pick up women when you're high –- tried incorporating a devastating human rights issue into the film, and it fell predictably flat.
They offered female passersby the chance to ride it while also raising awareness and funds for Orchid Project, a nonprofit that fights to stop the practice of female genital mutilation (FGM).
While there are numerous issues with this awareness campaign, a glaring problem is its inherent insensitivity to one of FGM's most dire consequences. According to UNICEF, one of the reasons communities continue the practice of FGM is to reduce a woman's sexual desire, a pleasure the woman featured in the video unabashedly enjoy.
Orchid Project won't be accepting any of the money raised, David Adam, Orchid Project development coordinator, told The Huffington Post in an email.
(Simple Pickup's website is currently down, an opportunity it tried to use to mock "radical feminists.")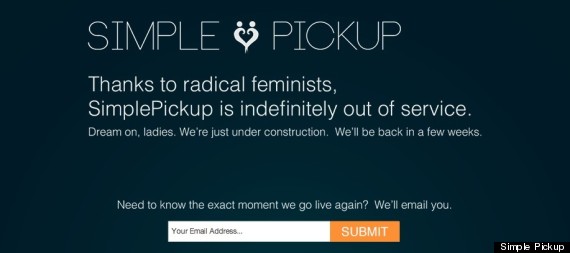 At the outset of the video, a member of the group states the stunt's mission: "Today we're raising awareness for a serious issue in a fun way."
While the willing participants may have been having "fun" (one girl noted that she would "not need to go on a date later anymore"), advocates agree that there truly is no need to infuse "fun" into an issue that involves partial or total removal of the external female genitalia.
In fact, the video was all "fun" and no raising awareness, despite the members' initial claim.
The stunt failed to educate and could also potentially cause damage to advocacy efforts, Orchid Project wrote in a blog post titled "The best way to fundraise."
"The average age of cutting is between 5 and 8 years and so sexual imagery is not appropriate," Orchid Project wrote. "We set out to support work that has a respectful approach. If we were to appear to make light of what, for many people, is a life changing decision, no progress would ever be made."
If you'd like to respectfully fundraise for Orchid Project, find out how you can get involved here.
Related
Before You Go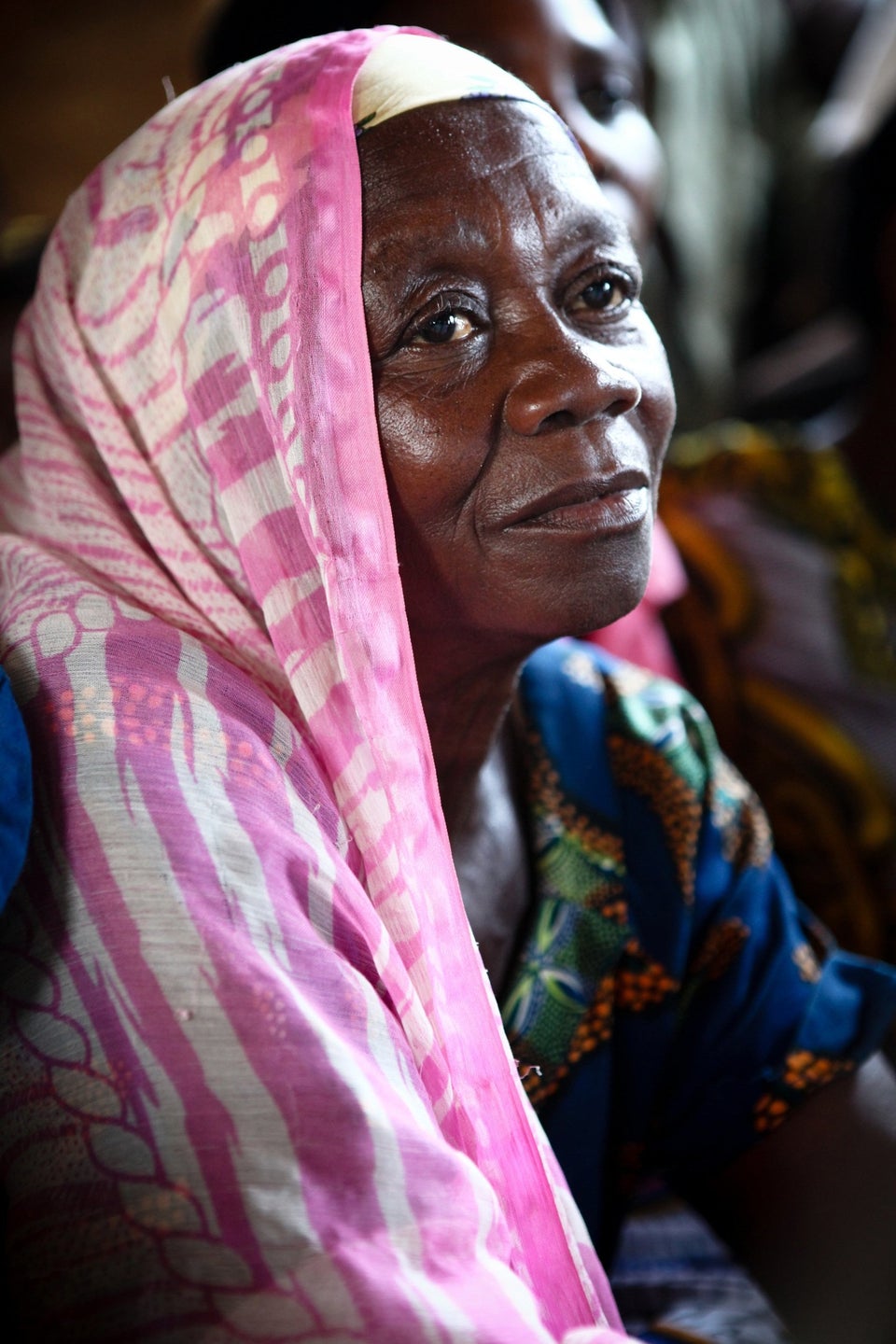 Countries With The Most Genital Mutilation (By Percentage)
Popular in the Community