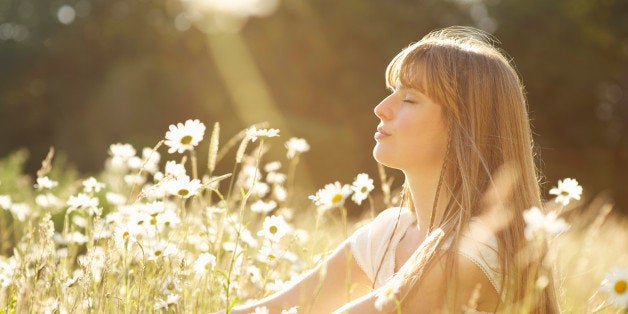 Suzanne Heyn is a freelance writer and yogi. In her GPS Guide below, she shares her personal steps to reach peace.
After years of struggling with depression, illness and loss, I finally discovered a beautiful gift: a path to peace. It was only after accepting the demons inside my head that light entered my life. Fighting against sadness and negativity only made them stronger. Those difficult emotions became my greatest teachers. As Rumi said, "The wound is the place where the light enters you." Below are some tips on how to create your own path to peace.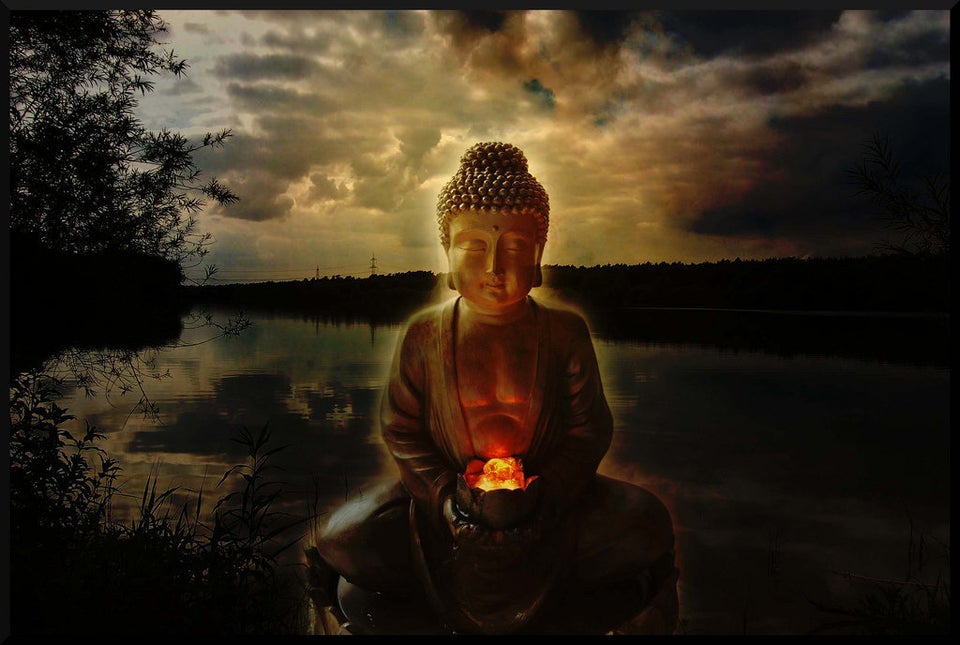 Suzanne Heyn is a freelance writer and yogi who is working on her first book about healing from breast cancer. She blogs about finding peace and living a healthy life at Modern Yogi and on Instagram, @modern.yogi.
This GPS Guide is part of a series of posts designed to bring you back to balance when you're feeling off course.
GPS Guides are our way of showing you what has relieved others' stress in the hopes that you will be able to identify solutions that work for you. We all have de-stressing "secret weapons" that we pull out in times of tension or anxiety, whether they be photos that relax us or make us smile, songs that bring us back to our heart, quotes or poems that create a feeling of harmony or meditative exercises that help us find a sense of silence and calm. We encourage you to visit our other GPS Guides here, and share with us your own personal tips for finding peace, balance and tranquility.