Fitting exercise into your schedule every day is sometimes tough, but making it work can be as easy as making an ironclad commitment to yourself.
Maneesh Sethi, the editor-in-chief of Hack the System, joined HuffPost Live's Nancy Redd to discuss how he gained muscle mass and lost 28 pounds since August 2013. For him, the key was habit formation.
"The way to get to the gym is getting to the gym. It's consistency," Sethi said, adding that after a while, it became harder for him to break the pattern of working out every day than to skip a session.
And once you get into the daily workout groove, keeping in shape can be simple. Gerren Liles, a group fitness instructor at Equinox, demonstrated two handy ways to optimize your exercise routine without complicating it -- by modifying your squat thrusts and using SandBells to add rigor.
Check out Liles's workout tips in the video above, and see the full conversation about training your mind to exercise at HuffPost Live HERE: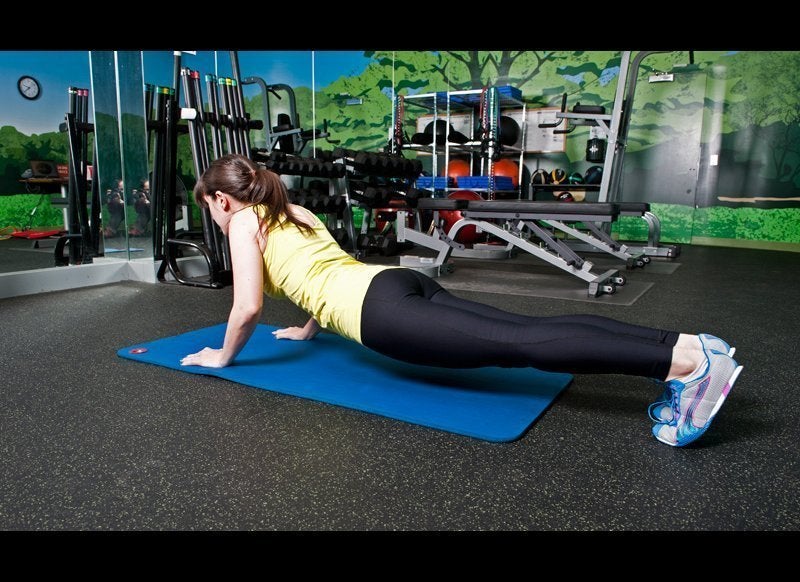 Fix Your Form
Popular in the Community