The Hamptons and its surrounding villages are a unique mélange of world-class chefs du jour and shirtless fish mongers. No matter your style, getting out east for fresh food and leisurely weekend dining almost always means traffic, trains or a jostling jitney. Luckily, some creative food and wine services have sprung up to help the tired traveler enjoy a feast out east.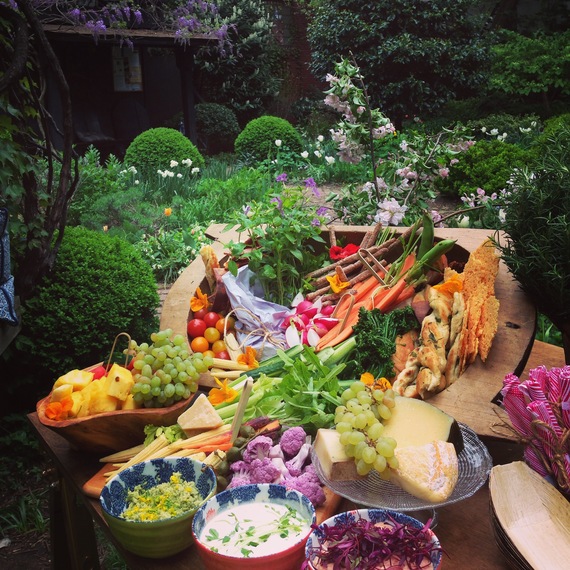 Chef on holiday or simply too tired to get to the IGA on a Friday night? No problem. The Hamptons Aristocrat debuted as a sustainable, organic meal delivery service along the South Fork. The fresh-faced, overalled owners Lexi Stolz and Louisa Young craft a weekly menu and deliver artfully designed meals to your door. (At a preview event this spring in Manhattan, the standouts were the squash carpaccio and burrata and mini lobster rolls.)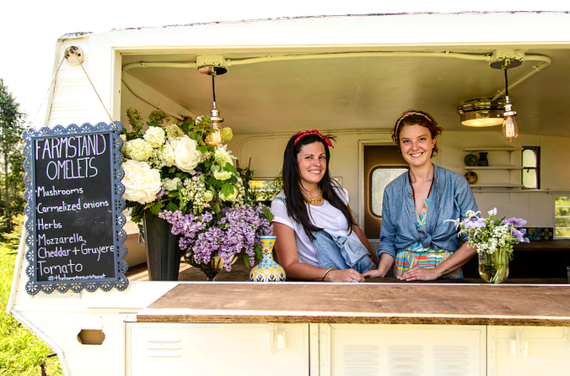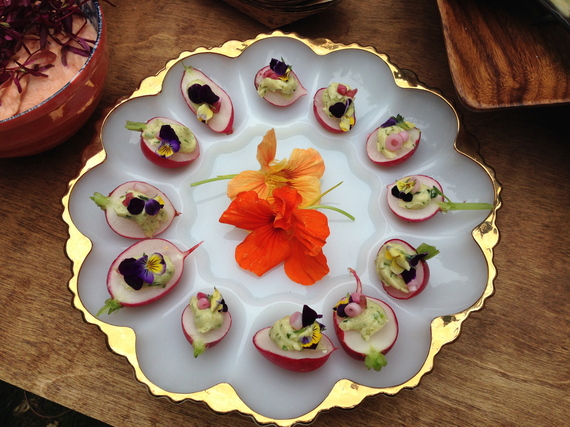 Every summer feast deserves a selection of crisp wines and Champagne. Club W is a start-up wine delivery service that designs wine selections on each user's digital "palate profile." Like online dating, answer a few questions and voila! Your perfect(ish) match appears.
The wines come from growers and winemakers who practice sustainable farming and winemaking. The company also offers members biodynamic, vegan and otherwise sustainably farmed and vinted wines.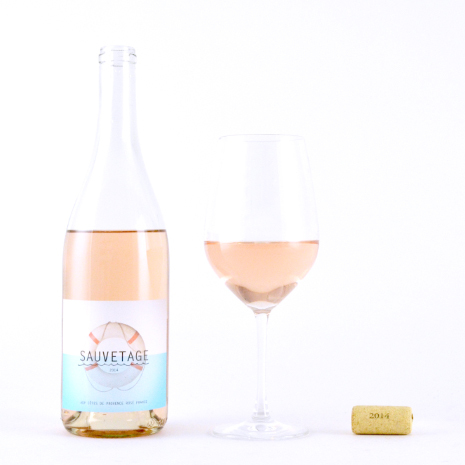 The quintessential summer rosé isn't lost among the eco-frippery, though. This summer, I've tried Sauvetage, a 2014 vintage from Côte de Provence with Cinsault and Grenache. It fell flat for me, lacking complexity and offering little in its bouquet. It wouldn't have made it onto my user "palate profile," but everyone's tastes are unique. Plus, the label is so seasonally thematic, it's worth it as a host gift alone.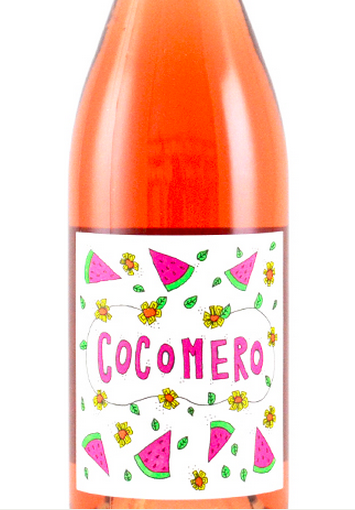 One of Club W's better rosés in stick this summer is Cocomero, a Tuscan vintage with a bouquet of watermelon, white flowers and nectarine. Here, the hand-illustrated label portends sticky sweetness, but it's not at all. Cocomero is a well-balanced rosé, sweet on the nose, but acidic on the tongue. A perfect match with creamy burrata or a lemony lobster roll delivered to your garden.
With just a few weeks left of summer, why not feel like an elite, members-only vacationer? Let these custom delivery services come to your summer hideaway with fresh dinners, desserts and wine pairings. It'll feel well worth it when you traverse back to the city at Sunday sunset.