Siegel+Gale is known as the simplicity company. For more than 45 years, we've helped the world's leading brands use the power of simplicity to unlock their true potential. Why? Because years have experience have demonstrated that brands that provide simpler customer experiences garner greater customer loyalty, increase employee innovation, and ultimately gain more revenue.
But behind every brand providing simpler experiences is a leader that understands the true value of them. Each year, we publish a ranking of the world's leading brands based on how simple or complex consumers perceive their experience with that brand to be. As part of this year's study, we decided to interview leaders at the brands in the Index that have consistently performed well, to get a better sense of how they steward simplicity within their organizations, and the benefits they're reaping. We deem these people "simplifiers" for their staunch commitment to the principle.
To kick off this interview series, I spoke with Lorraine Twohill, CMO at Google, about what simplicity means for her role and how she infuses it throughout the Google brand.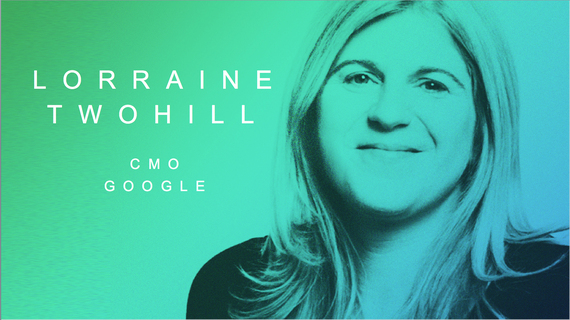 MM: What does your brand stand for, and how doesit deliver on that promise every day?
LT: The brand is "knowledge" in one word--access to information. We deliver on this promise through search. We think a lot about curiosity, which is a big part of our culture and company. When people are curious about something, we give them information on it quickly through search.
MM: What role does simplicity play in delivering on that promise?
LT: People are generally fearful of tech--it can be very complex. We have to overtly think about simplicity every step of the way. When you open one of our apps, for example, we'll walk you through the key features in a simple way the first time you use it. We think a lot about how we reduce friction and reduce pain for users. All the complexity can be behind the scenes, but the user experience should be simple. We need to get people what they're looking for, fast, and simplicity is a core part of our promise.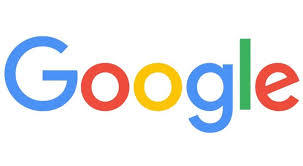 MM: Can you give an example of how your organization strives to create simple experiences?
LT: I think engineers tend to build complex things--feature overload is a common problem because they have lots of ideas. An example I'll give is the new Google Photos app. At Google, we worked extremely hard to simplify it and create a clear and compelling app that makes all photos searchable. We had to resist the temptation to overload the product. Chromecast is another example on the hardware side. Just plug it in and go. That was part of the brief--simplicity had to be part of the plan from the very beginning.
MM: What benefits has your company experienced from simplifying?
LT: Faster and greater adoption. We've seen it time and time again--if you eliminate friction you get better adoption, and better word of mouth. The product gets used by more people.
MM: What are the key indicators that simplicity is driving your business?
LT: You have to look at things like satisfaction. We hold ourselves to a high bar: can people live without us? User satisfaction and happiness, at a fundamental level, is a really important measure of whether you got it right. The end goal is a happy customer.
MM: How do you lead as a simplifier?
LT: I think it's extremely important as a leader to keep a short list of things that really matter, and be sure people know what those things are. You also have to find waysto clear the friction and eliminate pain. We have meetings called "bureaucracy busters" where we find ways to eliminate barriers.
MM: What is the most recent, simple customer experience you've had?
LT: I also think hotels have gottena lot better. The Marker hotelin Dublin, for example. The, wifi was free and you didn't have to log in to get on it. That's key. I'd stay there again for that reason.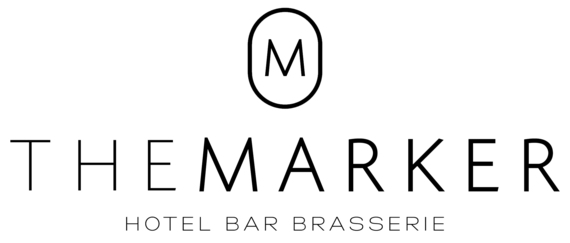 MM: What does "simplicity" mean to you?
LT: Peace. I think life has gotten very complex. There's an awful lot going on--be at peace with realizing you're human and can't do it all.
This is this is the first interview in an ongoing series. Check back next week for a follow up interview with another leading CMO.
Calling all HuffPost superfans!
Sign up for membership to become a founding member and help shape HuffPost's next chapter