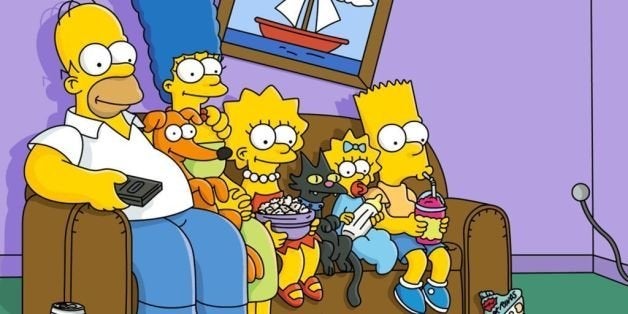 UPDATE, Oct. 20: The online, interactive "Simpsons World" will launch on Tuesday, Oct. 21, according to Deadline. It will offer on-demand access to all previous 552 episodes of "The Simpsons," plus next-day access to new episodes from Season 26. The site will also have clips and fun facts, and in 2015 will launch a script-view feature as well as "Explore Characters" feature with photos and character moments. This is almost better than unlimited donuts.
EARLIER: Whoa, mama! FXX has already announced that they will air the longest marathon in television history when they consecutively show all 552 episodes of "The Simpsons" starting August 21, but now they've just taken things to a whole new level.
Variety reports that following the marathon, FXX will launch "Simpsons World," an online experience that allows on-demand access to every "Simpsons" episode. Authenticated viewers can watch the episodes through SimpsonsWorld.com and FXNow apps, which are available on various devices including iPhone, iPad, Xbox One, Xbox 360, Android devices, Smart TVs and more.
SimpsonsWorld.com is set to offer fans "the ultimate 'Simpsons' digital experience," allowing for customized playlists and an unmatched in-depth look at the show. It is expected to launch in October.
"The Simpsons" marathon will air from August 21 to September 1 on FXX.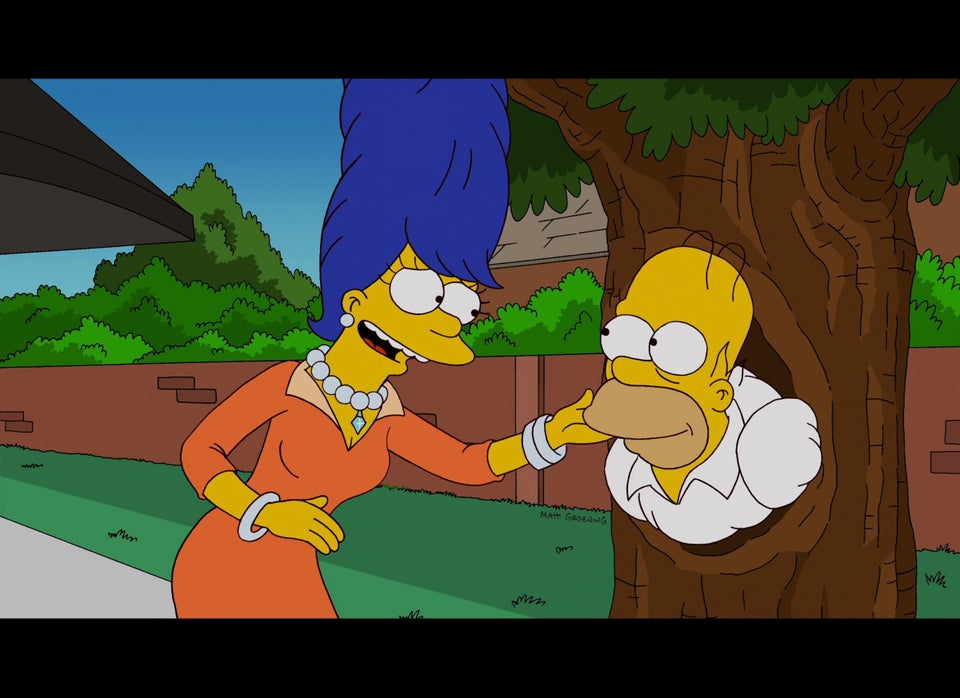 The Simpsons Season 24
Popular in the Community