"The Simpsons" had one final farewell for Edna Krabappel in the latest episode. Marcia Wallace, who voiced Mrs. Krabappel, passed away in October after a long battle with breast cancer.
While Bart had a quick chalkboard nod to her passing back then, she got a more complete tribute in the video above. It came after the main action of the episode -- the return of Sideshow Bob -- had finished. She and Ned Flanders, with whom she'd struck up a relationship, were dancing together.
Edna gave her classic laugh before Ned woke up from what he realized was a dream. "Sure do miss that laugh," he said. School bully Nelson, who also has a signature laugh, echoed the sentiment. "I miss her, too," he declared.
"The Simpsons" airs Sundays at 8 p.m. EST on Fox.
TV Replay scours the vast television landscape to find the most interesting, amusing, and, on a good day, amazing moments, and delivers them right to your browser.
Related
Before You Go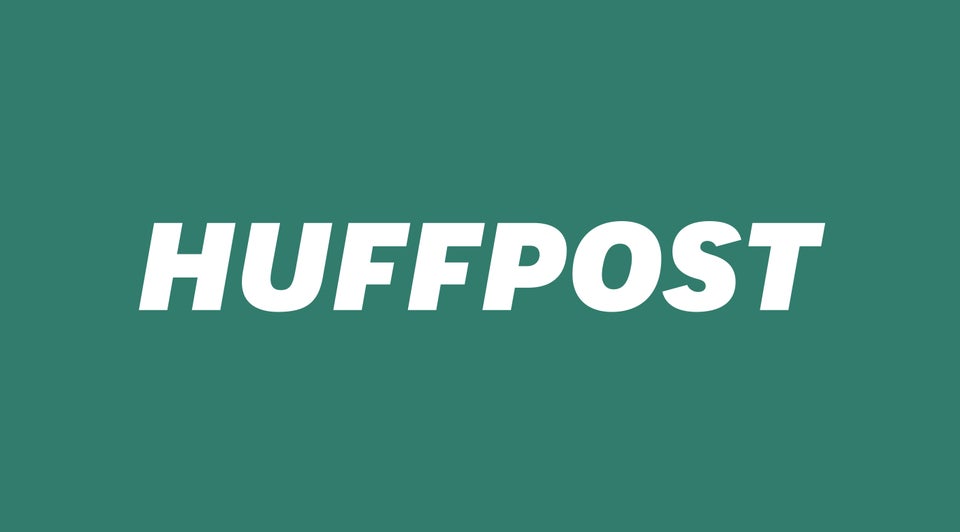 The Only Binge-Viewing List You'll Ever Need
Popular in the Community