Comedian Hari Kondabolu loves "The Simpsons" except for one character — Apu Nahasapeemapetilon.
As a result, Springfield's Indian Kwik-E-Mart owner became the subject of Kondabolu's recent truTV documentary, "The Problem With Apu."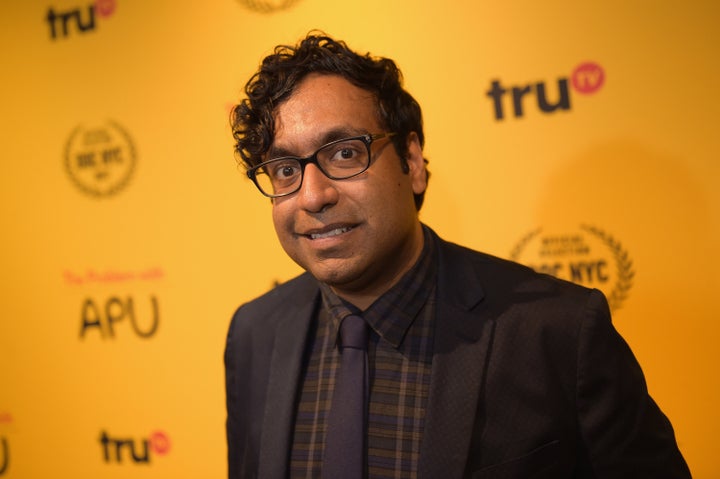 In the 49-minute film, Kondabolu speaks to celebrities such as Aziz Ansari, Whoopi Goldberg and Kal Penn about how Apu's thin characterization supports racial stereotypes about South Asians that have ingrained themselves into America's consciousness.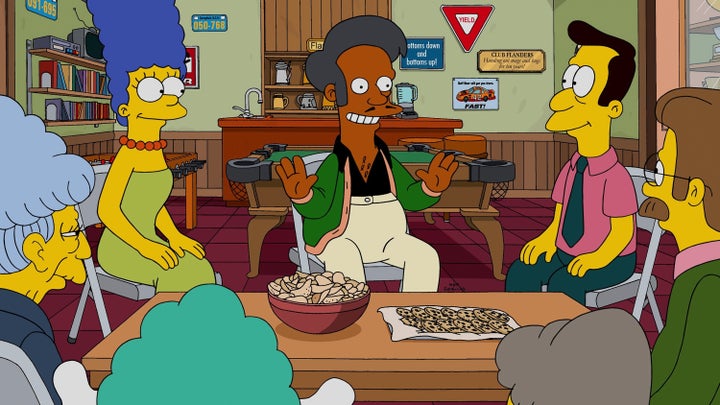 Kondabolu also attempts — and fails — to get an interview with Hank Azaria, the man who has voiced Apu since 1989 — or as Kondabolu describes Azaria in his comedy, "a white guy doing an impression of white guy making fun of my father."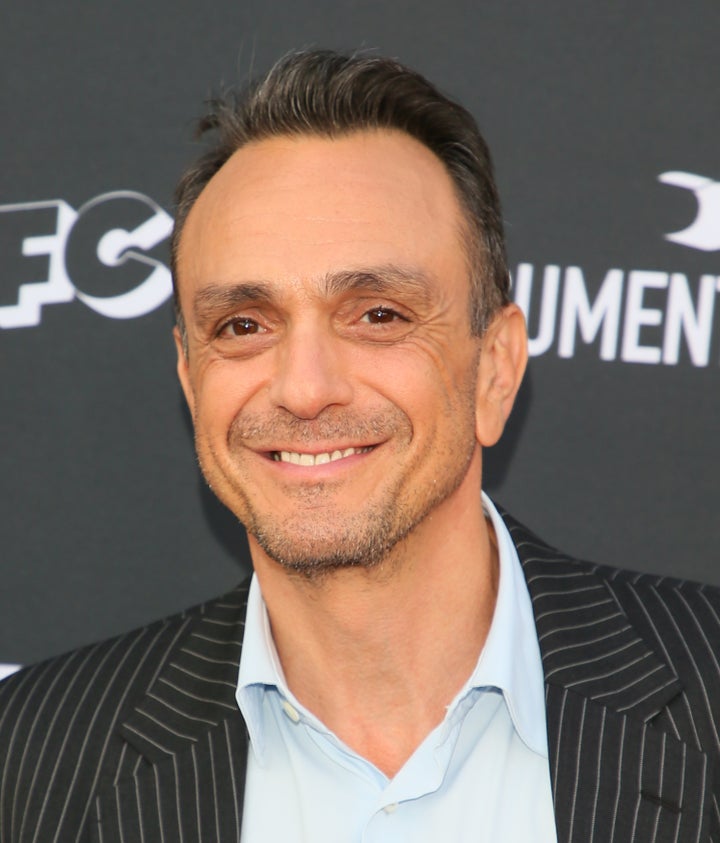 "I think the documentary made some really interesting points and gave us a lot to think about and we really are thinking about it," Azaria told the outlet. "Definitely anybody that was hurt or offended by it, or by any character or vocal performance, it's really upsetting that it was offensive or hurtful to anybody."
Whether or not "The Simpsons" intends to change anything about Apu's portrayal or storyline remains to be seen.
"I think it's an important conversation worth having," Azaria concluded.
"We're still thinking about it. It's a lot to digest."
If the beloved animated series wants to make an improvement with Apu, Kondabolu has a suggestion. When asked by TMZ if he could create a new job for Apu, Kondabolu responded by saying: "He owns the Kwik-E-Mart corporation. He owns all the stores, and he employs a bunch of people and he's the counter to Mr. Burns. Like, finally, there's a change in power."
Popular in the Community