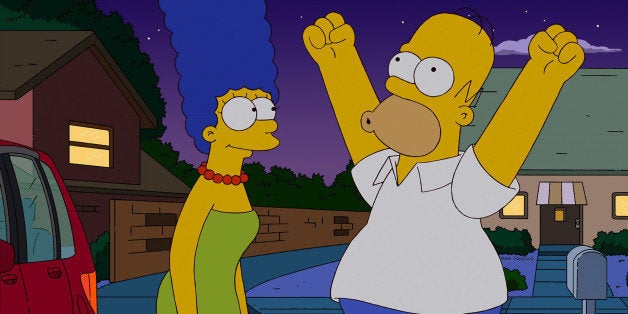 FXX is planning 12 days that will put that Christmas song to shame.
This summer, the FXX network will launch "The Simpsons" in style with a 12 day marathon, showing all 552 episodes consecutively. The marathon will start August 21st and continue through Labor Day.
"It will be the longest continuous marathon in the history of television," said chief executive of FX Networks Jon Landgraf at an upfront presentation held in New York on Wednesday, reported Variety.
A new "Simpsons" app, which will provide access to every episode of the series, is also planned to debut in the coming weeks.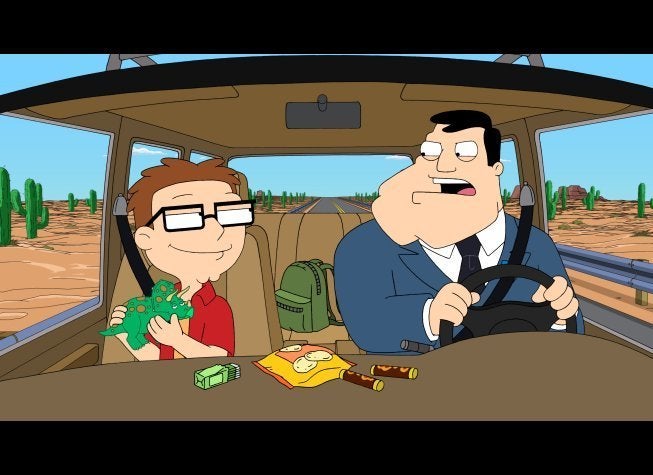 Fox Shows
Related
Popular in the Community