"The Simpsons" currently ranks No. 2 for most episodes of a prime-time series, but it comes in first when it comes to amazing predictions.
"We predict some good things as well," Jean told the crowd.
Jean said the episode in question joked about fans protesting the gender switch.
The Doctor Who joke was supposed to be in the upcoming season ― Season 29 if you're keeping score ― but will be cut now that it's happened in real life.
"We decided to do a joke about too many poke shops," Jean said. "It's kind of an L.A. thing."
Before You Go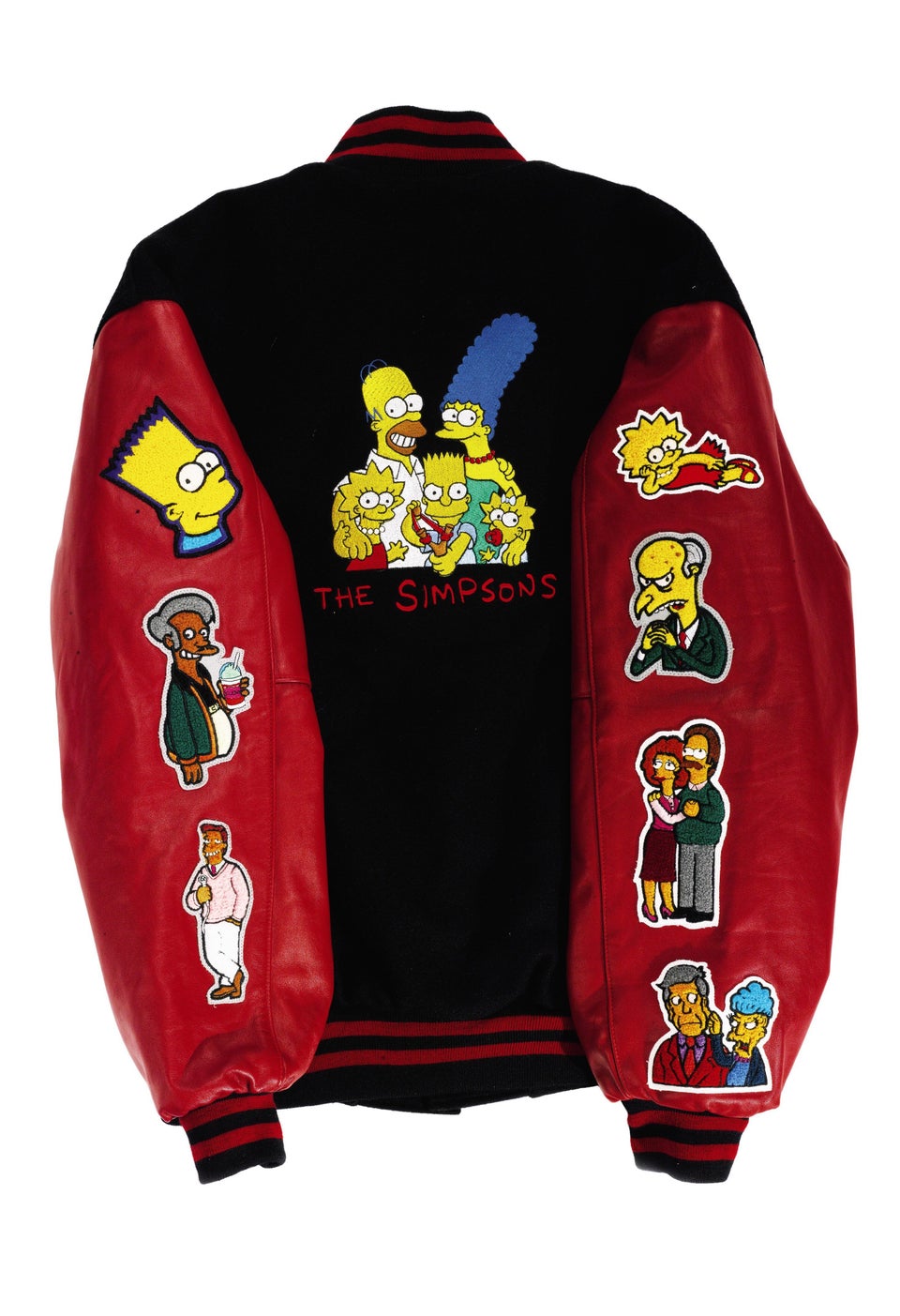 The Simpsons
Popular in the Community