A major "Simpsons" character is set to come out as gay.
Smithers' sexuality will be dealt with in two episodes in season 27 of the Fox series, executive producer Al Jean told TV Line. While most characters (and viewers) know Smithers' affections for his wealthy boss Mr. Burns, Burns himself is oblivious.
"In Springfield now, most people know he's gay, but obviously Burns doesn't," he said. "We deal with that in two episodes… We actually do a lot with Smithers this year; he gets fed up with Burns not appreciating him and considers his options."
"As a result, 'The Simpsons' conveys to an audience of millions a typically American, but an uncharacteristically open-minded, image of gays and lesbians," reads a synopsis of the book on Amazon, as translated by The Huffington Post. "Despite the fallback to stereotypes, an intelligent, fair and entertaining handling of homosexuality can be observed in 'The Simpsons.'"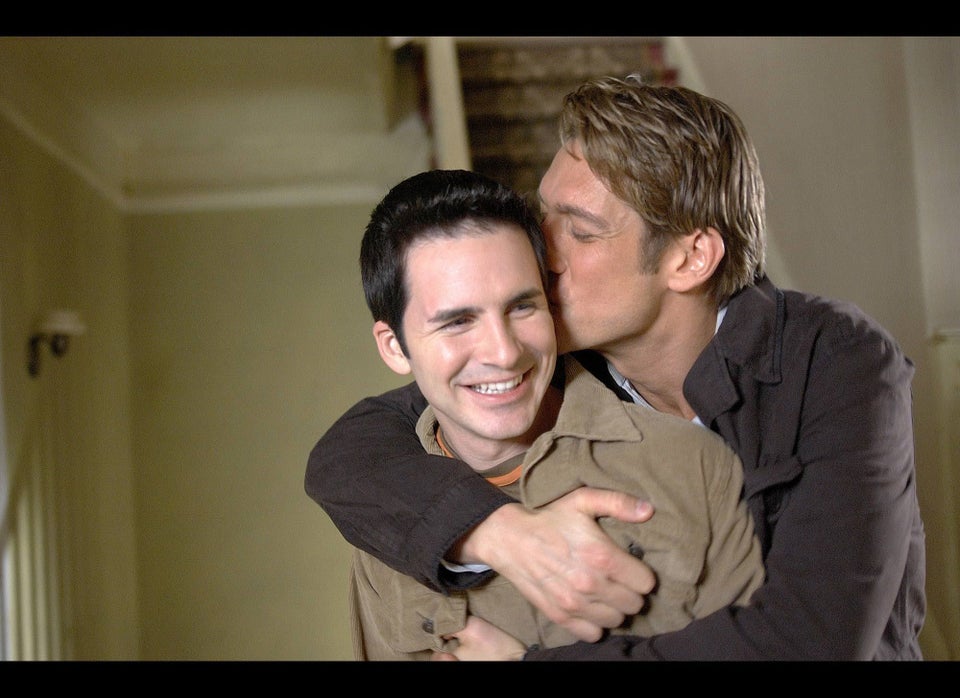 Favorite Gay TV Couples
Popular in the Community