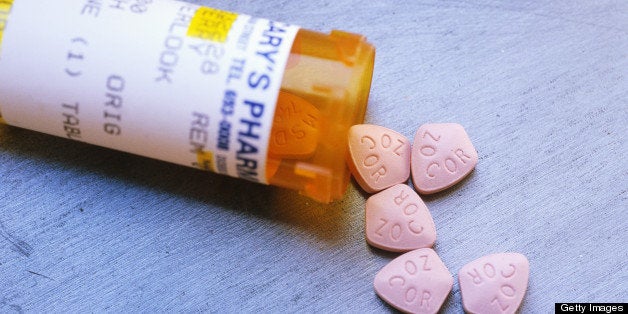 "Statins have only been used for about 15 [to] 20 years, so we don't know what the long-term effects of statins will be on aerobic fitness and overall health," Thyfault added in the statement. "If the drugs cause complications with improving or maintaining fitness, not everyone should be prescribed statins."
The study included 37 people between ages 25 and 59 who all had low fitness levels and were obese. For 12 weeks, everyone participated in a fitness regimen; about half of the study participants also took 40 milligrams of simvastatin every day.
Researchers found that the study participants assigned to take the simvastatin experienced less benefit from the exercise than those who didn't take the drug. For example, those who took the statins had a 1.5 percent increase in cardiorespiratory fitness after the fitness regimen, compared with a 10 percent increase among those who didn't take the statins.
NPR recently reported that 25 percent of adults over the age of 45 take a statin drug to lower levels of "bad" cholesterol, but that a new study shows 17 percent of statin-users stop taking the drug because of negative side effects. And a 2011 post in the Harvard Health Blog from editor Peter Wehrwein showed that half of men ages 65 to 74, as well as 39 percent of women ages 75 and up, take a statin drug.
Related
Before You Go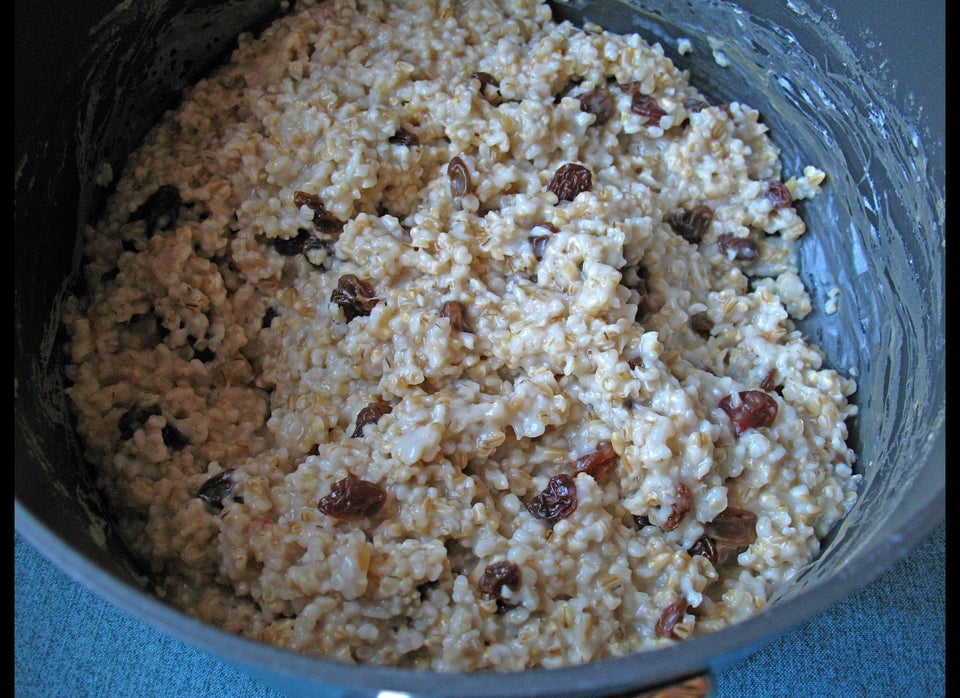 Cholesterol Foods