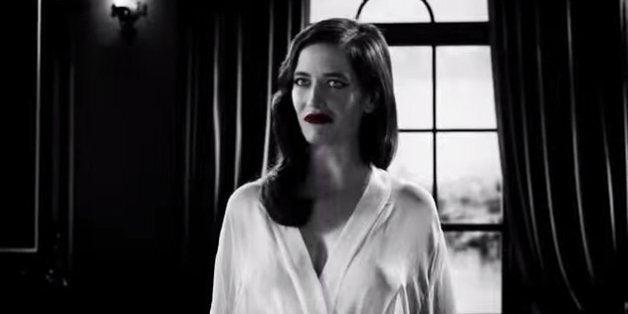 "Sin City 2" won't hit theaters until August 22, but it is already making headlines for its racy promo content.
According to Page Six, the network said the sheer white robe Green wears in the below trailer makes her "appear to be naked." Distributor Dimension Films is reportedly appealing the decision.
Following the poster controversy in May, Green, 34, told Vanity Fair she doesn't understand the uproar and pointed out she isn't, in fact, naked. "I find the poster really sexy, actually," the French-born actress said. "It's kind of beautiful. But if it shocks people, I don't know what to do about it. I don't want to upset anybody."
A representative for ABC told HuffPost Entertainment that they had no comment on the matter.
Before You Go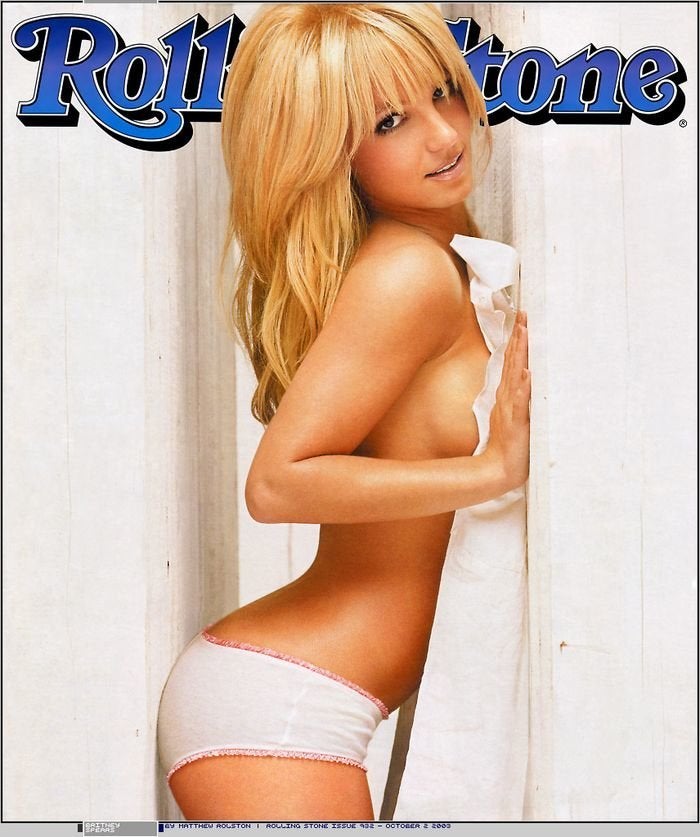 Topless Celebrities (NSFW)
Popular in the Community