It might well have been called "The Real Housewives of Las Vegas" had it wound up on Bravo, but instead it's on TLC and called "Sin City Rules." The team is from the same production company that's behind a couple of those "Real Housewives" franchises -- "Beverly Hills" and "Orange County" to be exact.
The show purports to be about powerful women in the Las Vegas scene, but it seems to be more about women being catty and fighting. Or, in the case of Lana Fuchs, declaring that they are "God."
Okay, that's a little unfair. Lana did get up on stage at a charity event and say, "I am God!" It was off-putting to many of the people in attendance, but it appears to have just been her ill-conceived attempt at marketing.
Will you tune in to TLC's "Sin City Rules" on Sundays at 9 p.m. ET?
TV Replay scours the vast television landscape to find the most interesting, amusing, and, on a good day, amazing moments, and delivers them right to your browser.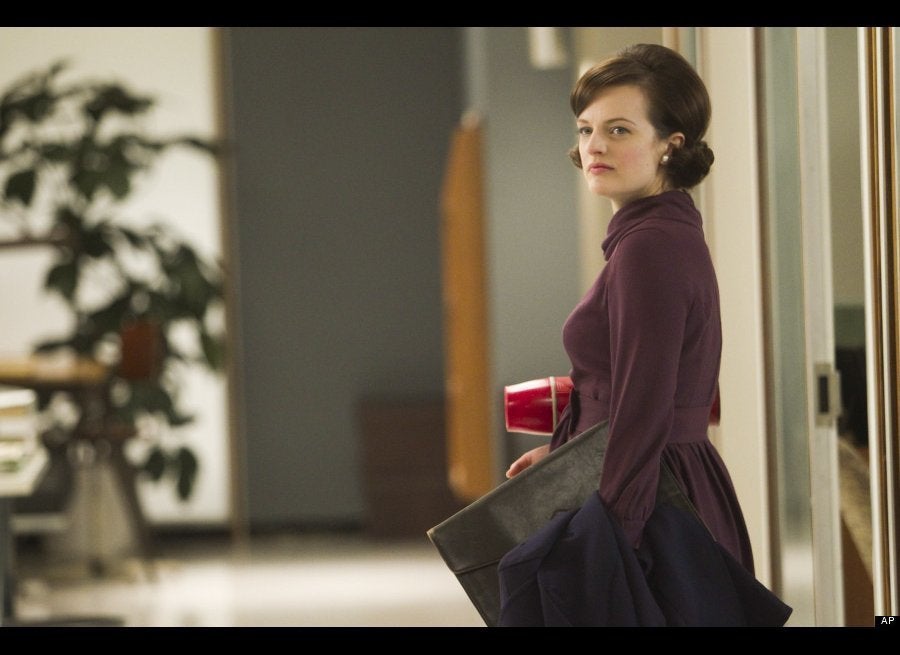 TV's Hardest Workers
Popular in the Community