Sinbad filed for bankruptcy for the second time earlier this year, but the comedian says his excessive debt came from business expenses rather than a lavish and luxurious lifestyle.
In May, Sinbad's bankruptcy filing said he was $11 million in debt but only making $16,000 per month. He also claimed $131,000 in assets.
During an interview with HuffPost Live's Marc Lamont Hill about his stand-up special "Sinbad: Make Me Wanna Holla," Sinbad said his debts piled up as he personally paid for business expenses in hopes that he would soon land a movie role to cover those costs.
"I spent money, and I kept thinking, 'I get one more movie and I'll wipe these bills out,' but that movie never came," he said. "That black pride, I said, 'Man, I'm going to hang in there, I'm going to pay these bills.' So you owe a million dollars. I can pay that. OK, fines, fees, now you owe two and a half million. 'But I didn't do nothin'!' Now you owe four million."
Sinbad said all the money went into paying for equipment, facilities and salaries for his company. When Hill pointed out that some people claimed Sinbad was living the stereotype of black entertainers who waste money on cars, clothes and bling once they find success, the comedian said that couldn't be further from his lifestyle.
"Have you ever seen me in a Bentley? Have you ever seen Sinbad with a big chain?" he said, pointing to the accessories he wore. "This is the same jewelry I've been wearing. This is a present, this is my wedding ring, this is the same cross."
Catch the full interview with Sinbad at HuffPost Live HERE.
Related
Before You Go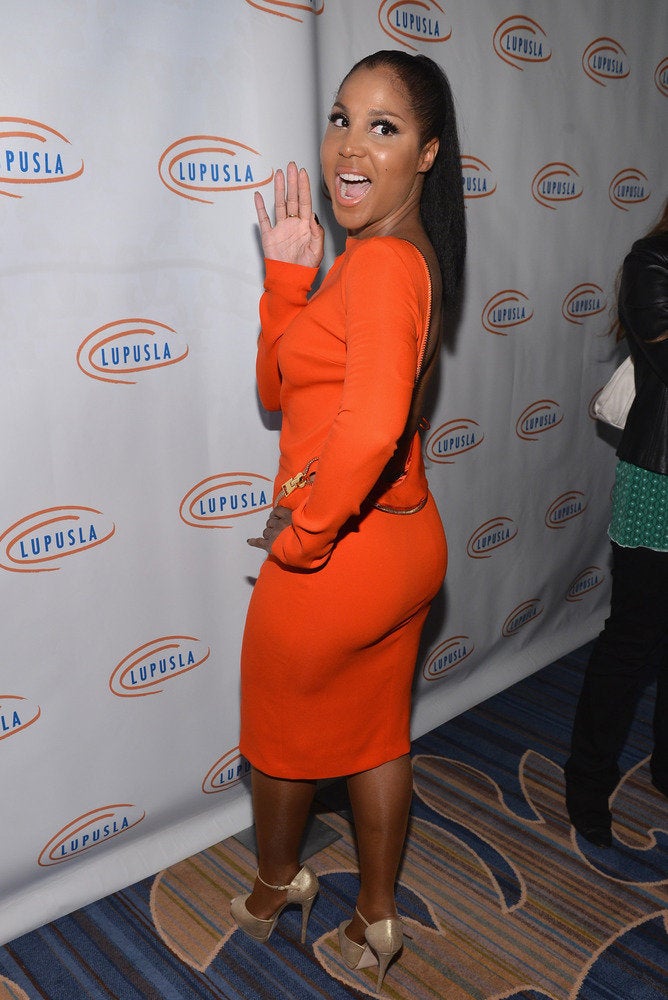 Mo Money Mo Problems
Popular in the Community