Comedian and '90s sitcom star Sinbad has filed for bankruptcy again. TMZ reports that the 56-year-old actor, né David Adkins, has filed for bankruptcy for the second time in April, saying that he owed a debt of approximately $11 million, $8 million of which included owed money in back taxes. What's more, the onetime HBO favorite claims in the filing that he rakes in only $16,000 per month and owns just $131,000 in assets.
In March 2013, Adkins told Oprah that his current money troubles were not a result of an extravagant lifestyle. "I didn't buy Bentleys. I didn't live large. I invested in me. I invested in a lot of other people. I would not change it; I would not go back," he said.
He added: "It's never over. There's no one defining moment that kills you or makes you."
Adkins previously filed for bankruptcy in 2009. In 2010, he appeared on a season of "The Celebrity Apprentice" with Donald Trump, though he was later fired.
Related
Before You Go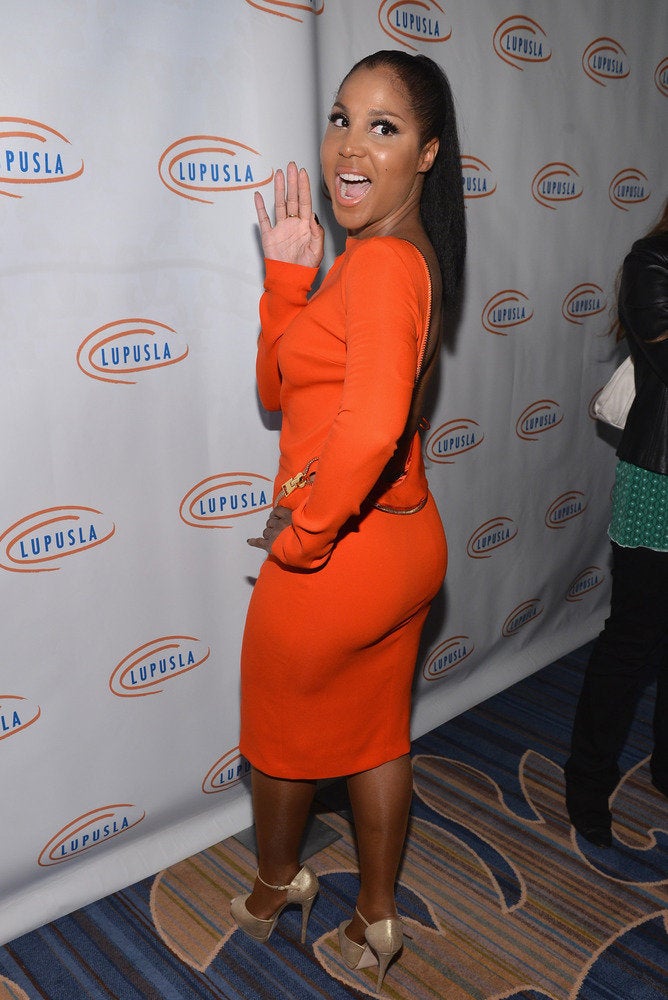 Mo Money Mo Problems
Popular in the Community