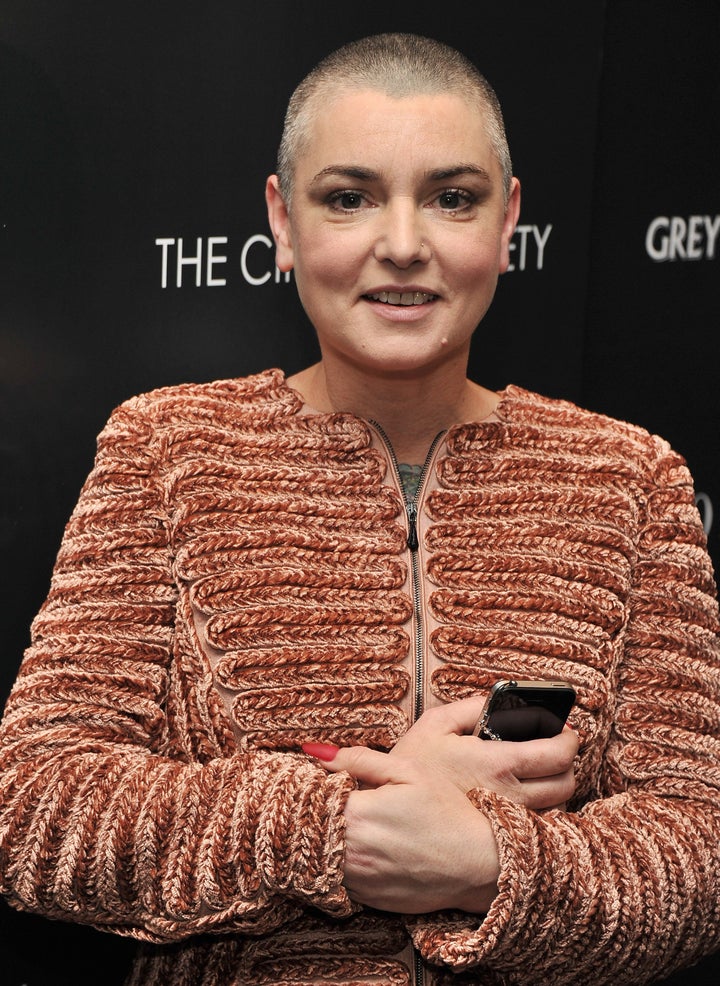 O'Connor wrote on her personal blog that she and Herridge "part amicably," emphasizing that she's ending their brief relationship because she loves him.
"He has been terribly unhappy and I have therefore ended the marriage," she explained. "I can't take anyone's life. And a woman wants to be a joy to her husband. So.. U love someone? Set them free."
This is the fourth failed marriage for O'Connor, who was previously married to music producer John Reynolds, journalist Nicholas Sommerlad and guitarist Steve Cooney. O'Connor and Herridge met online, when Herridge responded to the singer's plea on her website for a "sweet, sex-starved man."
O'Connor's brief union makes Kim Kardashian's 72-day marriage look positively long by comparison. But she's not the first celebrity to call it quits after merely two weeks. Below, seven stars whose marriages were shorter than hers: