The singer seemingly shared the message with her followers on Sunday afternoon.
The Huffington Post reached out to a representative for O'Connor, who did not have any additional information. Law enforcement sources told TMZ the singer was receiving medical attention in Dublin.
"There is only so much any woman can be expected to bear," the note posted to O'Connor's page reads. "What was done to me this week was appalling cruelty."
"The last two nights finished me off," it continues. "I have taken an overdose. There is no other way to get respect."
O'Conner has spoken publicly about the stigma of mental health issues, telling Time magazine in 2013 that the media sometimes makes "a buffoonery and a mockery" of young women who may have mental illnesses.
"Unfortunately there's such a stigma about mental illness or perceived mental illness that people are bullied and treated like sh*t and the illnesses are used as something with which to beat people, and in a manner than a physical illness wouldn't be," she said.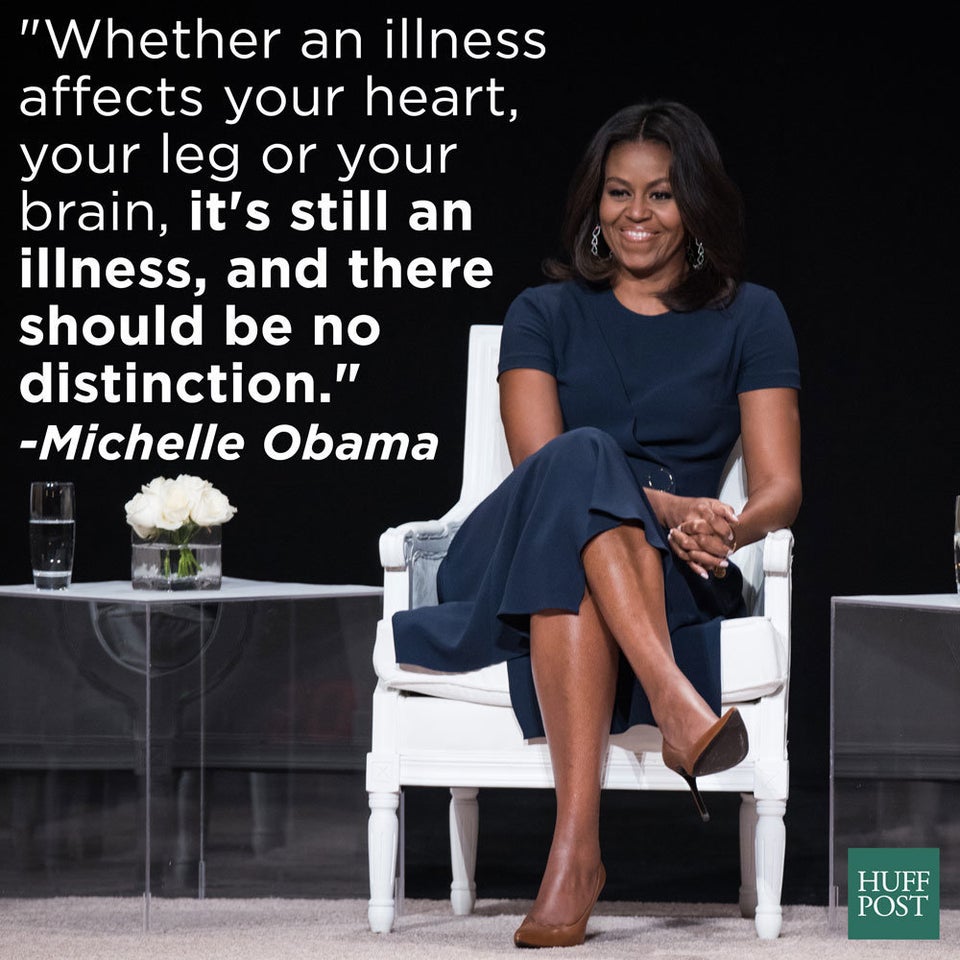 Celebrities On The Importance Of Mental Health
Popular in the Community