 It's hard not to love controversial singer Sinéad O'Connor, and the artist recently opened up about her sexuality in a way that makes us love her even more.
The iconic singer recently sat down with Pride Source to discuss a number of topics, including her relationship with the lesbian, gay, bisexual and transgender (LGBT) community, as well as her own sexuality. During the course of the discussion the interviewer referenced a quote from Entertainment Weekly in 2005 when the O'Connor claimed: "I'm three-quarters heterosexual, a quarter gay." When questioned what fraction of her is gay now, O'Connor responded:
I don't believe in labels of any kind, put it that way. If I fall in love with someone, I wouldn't give a shit if they were a man or a woman... What I'm trying to say is, I'm old enough not to be going by my dick. It's not about what gets my dick hard or not. I'm old enough for that to not be the point. But I think maybe females are different -- what makes us want to have sex with someone is that we like their personality. Guys, whether they're gay or straight, you all just like to fuck and think later [laughs].
O'Connor's self-identification surrounding her sexuality has evolved over the years. In 2000, she famously came out as a lesbian after also announcing to the world that she had been ordained as a Catholic priest. The singer has also been married to a number of men throughout the course of her lifetime.
The full Pride Source interview with O'Connor can be read in full at Pride Source. O'Connor's new album, "I'm Not Bossy, I'm The Boss," will be released in the U.S. on August 12. To pre-order the album, head here.
Before You Go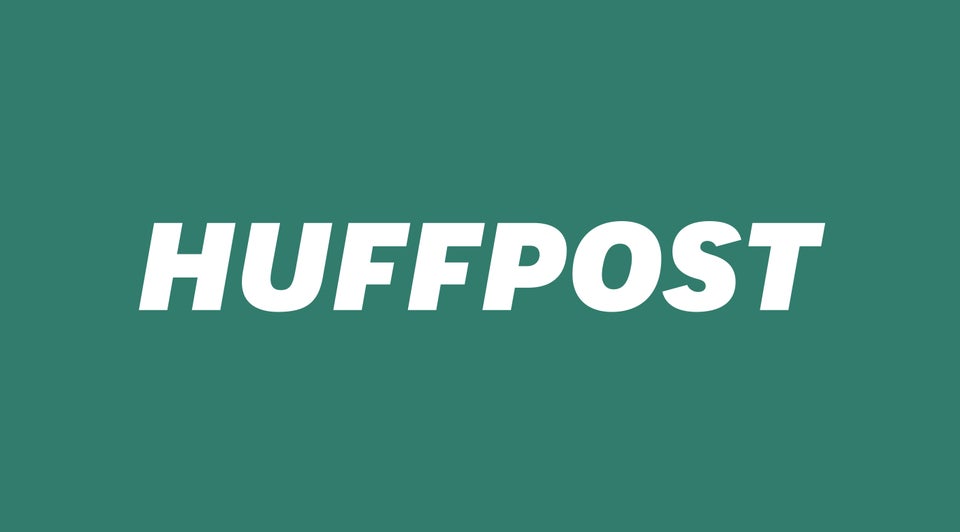 Pride Anthems 2013
Popular in the Community