What are two young (born in the 90s young) Swedish gals doing writing songs titled "Emmylou," after the one and only country singer Emmy Lou Harris and her pals Gram Parsons, Johnny Cash and June Carter, in a style that pays tribute to the legends better than some American singers?
Swedish Americana duo First Aid Kit released their second full-length album The Lion's Roar on Jan. 24. They've been on the scene for a while (first full-length album released in 2010). Their music has been assessed in the states (great reviews). But a listen to any of their tracks and it would be near impossible to tell that Johanna and Klara Söderberg are actually from Sweden. In an interview with Spinner, the girls said "Emmylou" is a "tribute to some of our favorite country musicians."
Maybe it's the tried dedication and romance of good ol' Western camaraderie or the aesthetic of the music itself. Whatever it is, the Soderberg sisters nailed the Americana act.
This attraction to American music, and the uncanny ability to emulate it, is seemingly rampant and nothing new. Titans Robert Plant of Led Zeppelin and Mick Jagger of the Rolling Stones stormed the U.S. rock 'n' roll scene in the 60s and 70s. For a non-English speaking example, listen to French group Phoenix's pop-infused songs and there is zero indication of foreign roots in their singing accents. After four nominations at the 2011 Grammy Awards, the British folk quartet Mumford & Sons rocketed into popularity, even making the number two spot on the U.S. Billboard Charts. Since their nomination, it's likely most people don't know the group is British, because they're just that good at sounding, well, American.
But there might just be a reasonable explanation for what some see as fraudulent behavior. Andy Gibson, masters student AUT University's Institute of Culture, Discourse and Communication researched why the American English accent is most prevalent when singing. He concluded that the accent may not be a farce at all, but is influenced by the style of music that is being sung. Gibson uses pop as an example, though it's apparent this trait crosses multiple genres.
This hidden or fake accent phenomenon is fascinating indeed, but it's pretty evident that it produces great music. So, a tip of the hat to the cultural tongue twisters creating some of the best American folk music not made in the U.S.Watch below for a slide show of some of the best American-English accents in non-American singer's music: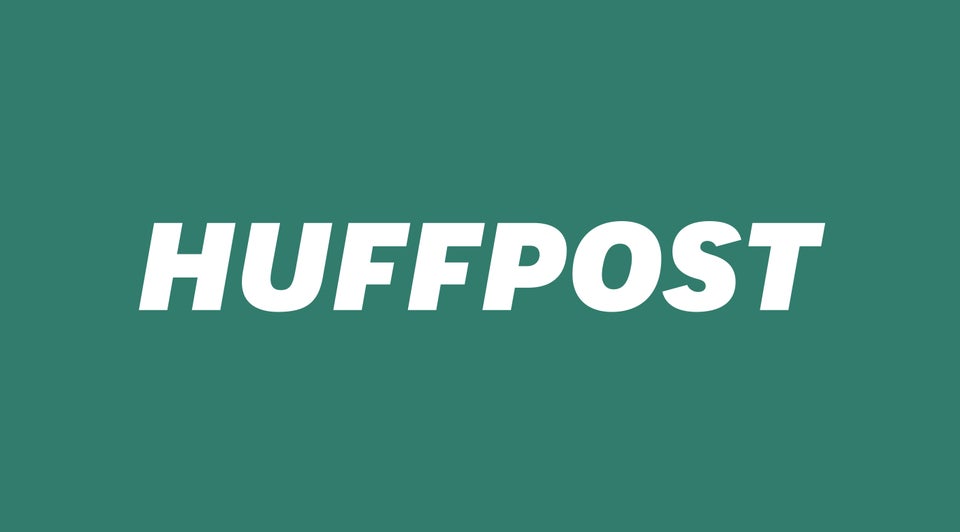 Popular in the Community