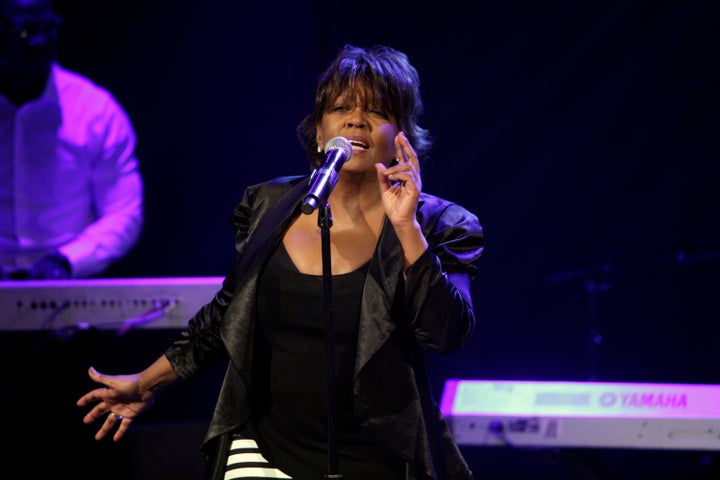 Legendary singer Anita Baker apparently will no longer be giving fans the best that she's got.
Among a series of tweets she posted on Jan. 12, the eight-time Grammy winner used the hashtag #retired and dismissed rumors of a comeback tour and CD while noting that retirement was among her dreams.
Two days later, Baker wrote on Twitter that she had no regrets, posting a photo of an awards shelf that presumably includes her Grammys.
If Baker is resolute about hanging it up (we've reached out to her and a label rep for comment), it would mark the end of a remarkable career.
She made four platinum and two gold albums, reaching the height of her R&B popularity in the 1980s. "Rapture," her 1986 album, produced the soulful hits "Caught Up In The Rapture" and "Sweet Love." "Giving You The Best That I Got" was later released in 1988 and the title track became one of her signature songs.
As for her retirement, it looks as if, like the song says, she made a vow and she's telling us now.
Before You Go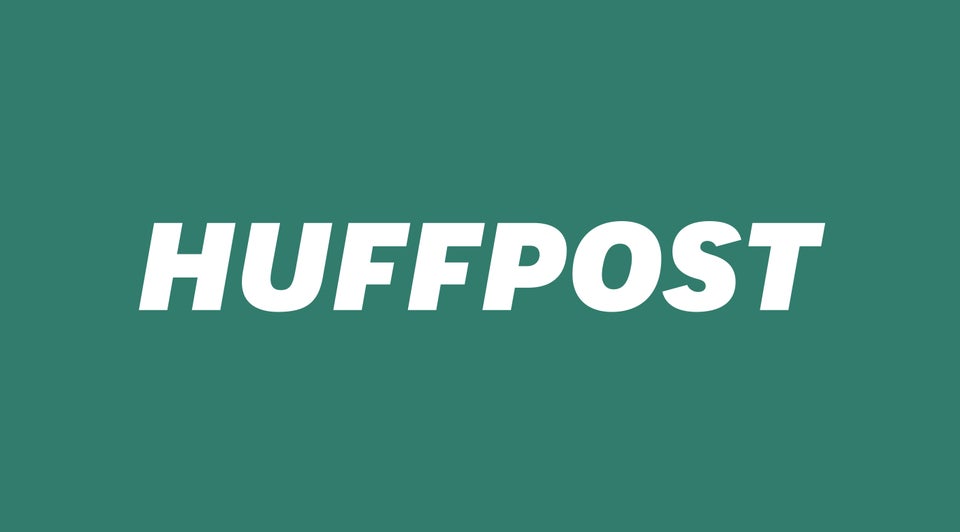 The 11 Blackest Moments Of The 2017 Golden Globe Awards