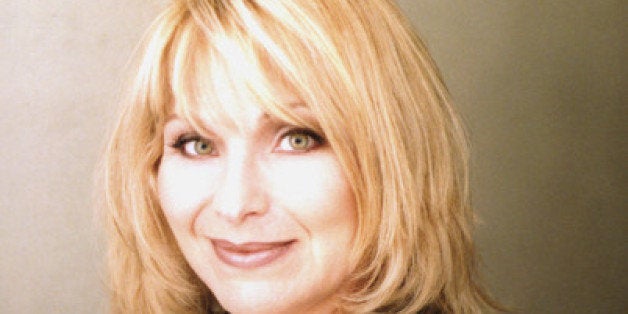 It's an exciting time for singer, actress and comedienne Roslyn Kind. In many ways, the acclaimed performer says recently touring with half-sister Barbra Streisand opened a new chapter in her decades-long career.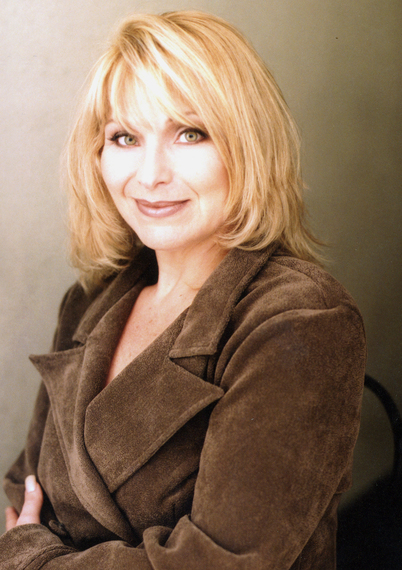 "It was phenomenal," says Kind of joining the 2012-13 Barbra Live world tour. "It was something I wanted most of my career, to sing with my sister onstage, and it finally transpired. It was a very exciting -- very exciting -- and loving experience to be onstage with my sister."
After returning home from tour, Kind says she was flooded by requests from venues, colleagues and fans asking when she would return to the stage as a solo act. Acknowledging a self-imposed hiatus for much of the last two decades, she was inspired by the outpouring of love.
"I thought, 'They're writing me about it, so I should do something about it,'" recalled Kind during a telephone interview.
"I've kept a lot to myself the last few years, stayed on the West Coast, but I'm going to be out there a lot more," she told me. "Things I haven't done so much in the last 20 years, I'll be doing again - God willing."
Her return started last April, when Kind performed in The Big Apple for the first time many moons, unveiling an entirely new show at New York City's 54 Below. The relieved star shared, "Thank God, it was a big success!"
Indeed it was! Combining favorites from the classic American songbook, Broadway and her own early recordings from RCA Records, critics and fans alike ate it up. Kind says timing could not have been better for her return. By sheer chance, it coincided with Sony's release of her first two RCA recordings (dating back to 1969!) on one CD.
"Is that not incredible?" asked Kind. "Everybody in the audience loved that I was recalling some of those numbers. It was like telling your history. It was great."
As Kind looks forward to taking the new show on the road, she is also prepping for a return to San Francisco. The chanteuse is slated to perform Sun., Aug. 24, at the Richmond Ermet AIDS Foundation's Help Is on the Way 20 Anniversary Gala and Concert. The line-up also features Florence Henderson of The Brady Bunch, "King of the TV Mini-Series" Richard Chamberlain and many more.
"I love Florence," Kind enthused about her Help Is on the Way 20 costar, with whom she once filmed a made-for-TV movie, "And I've loved Richard since I was watching him on Dr. Kildare. He's just a lovely man!"
Of course, Kind says she enjoys any opportunity to come back to San Francisco. After a performance on TV's Ed Sullivan Show early in her career, her first cabaret show opened at the long-defunct Hungry I nightclub in Ghiradelli Square. Earlier this year, she played to sold-out audiences at Feinstein's in the Hotel Nikko and has dates scheduled at The Venetian Room in 2015.
"It's a whole new time," Kind says of returning with new material to the city where, in many ways, she got her start. "Everything is a lesson in life. You come, you grow, then you come to a new place in life where suddenly everything changes and you're on a new path, in a way, with new beginning, new things happening."
While she refuses to provide insight into exactly what she will be performing Aug. 24 -- "That's kind of a secret," Kind said coyly -- she does make clear her purpose and intent.
"My band director told me I have to blow the roof off," she said with a laugh, "So I'm going to do my best!"
For more information about Help Is on the Way 20, click here.

Calling all HuffPost superfans!
Sign up for membership to become a founding member and help shape HuffPost's next chapter