He's reportedly delivered more than 8,000 babies in the last three decades, but Dr. Carey Andrew-Jaja still gives newborns the special treatment when they say hello to the world for the first time.
"Happy birthday to you," the doctor croons, as hospital staff chime in, the video above shows. "Happy birthday to you."
"This brought tears to my eyes," wrote one YouTuber after watching the University of Pittsburgh Medical Center clip.
"Makes me smile, LOVE this so much!" declared another.
"Everybody has their way of celebrating," he said. "This is my way of celebrating."
Watch the doctor singing to his tiny patients in the video above.
Related
Before You Go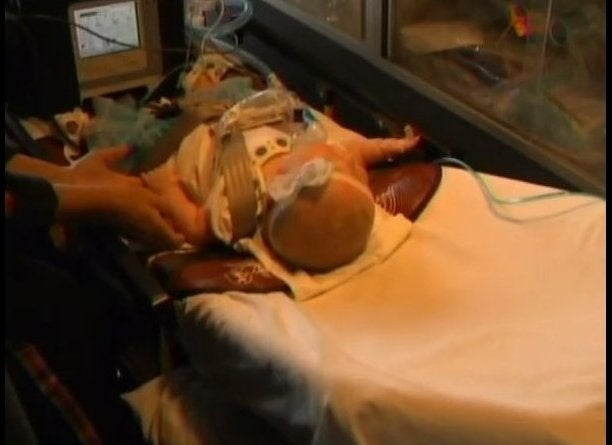 Miracle Babies