After telling the judges his performance was dedicated to "the one and only love my my life, me," he launched into a medley of Backstreet Boys hits, starting with "I Want It That Way" then breaking into "Everybody (Backstreet's Back)." He sang and danced his way around the stage with a troupe of Secret Service agent backup dancers and had the crowd clapping along.
"Oh my god, I love this show," judge Simon Cowell said once the performance was done, with guest judge Chris Hardwick adding, "This is a thing I didn't realize I needed in my life until now."
The Singing Trump even won over judge Mel Brown, who wasn't a fan of the impersonator when he first auditioned.
"Last time I saw you, I really didn't like you and I said no," Brown said. "But now I'm eating my words completely, and I would like to apologize to you. But not only were you exactly like Donald Trump, but you entertained us with the two best Backstreet Boys songs of all time, and I loved it."
The Singing Trump made it past the judge cuts, which means he'll be back again. Until then, you can check out his performance from this week's episode above.
Before You Go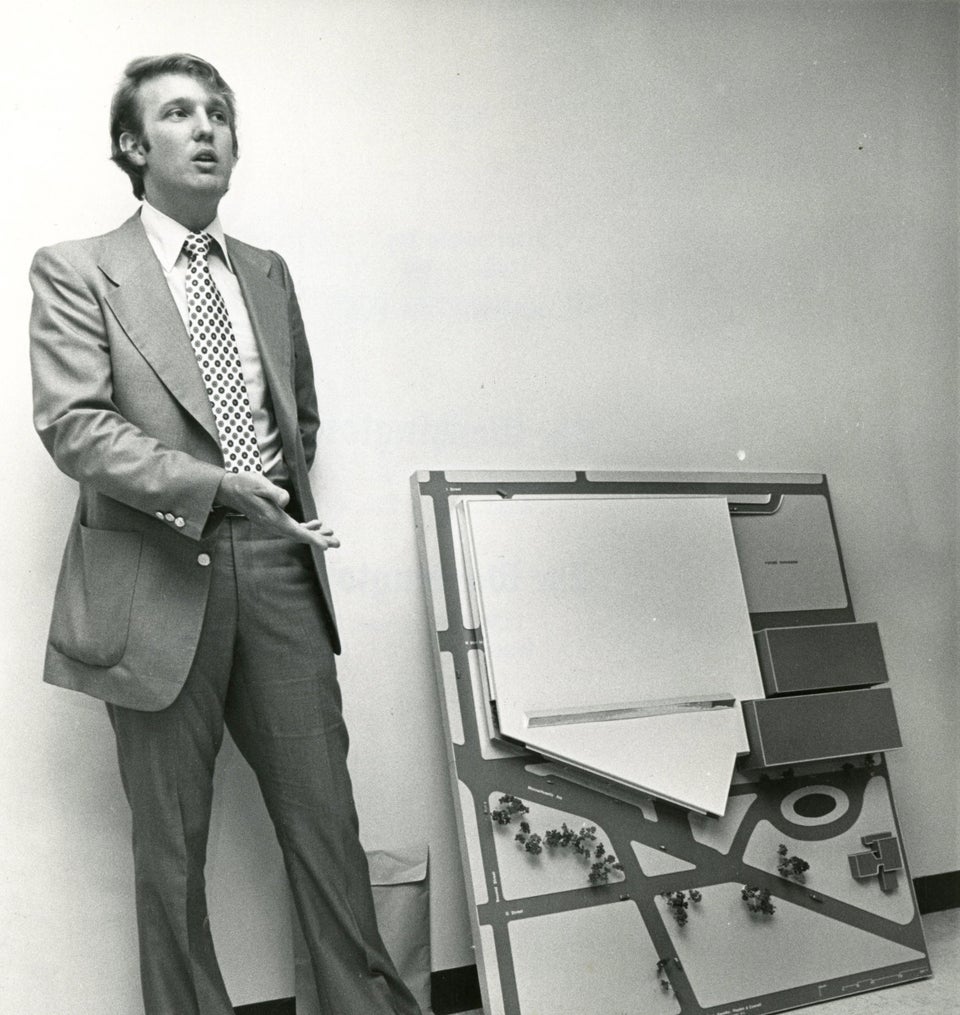 Donald Trump Style Evolution
Popular in the Community