Well, we've found an obvious frontrunner for dad of the year.
"She was a little worried about getting a cut/hurting herself and getting a scar, so I wanted her to see that she wasn't going to get hurt," he said.
The tutorial came at some cost. "Of course, I promptly cut myself, but the whole thing put her at ease, so it was worth it."
Everyone needs a dad like this.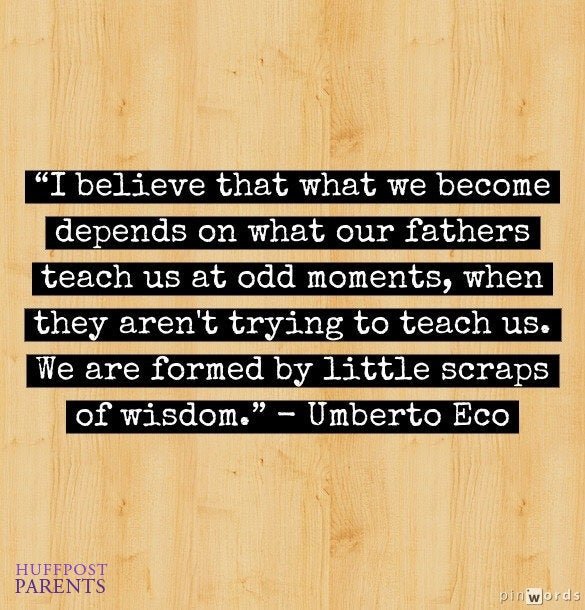 Great Quotes About Fatherhood