Colorado-based dad Greg Wickherst has been shaving his head his whole adult life, so when it came time to put his daughter Izzy's hair into a ponytail, he was clueless. "Hair has definitely not been my thing," Greg told The Huffington Post.
Greg and Izzy's mother split up over a year ago, and the soon-to-be 3-year-old spends most of her time living with dad. So, hair had to become his thing. The dad works as an admissions representative at the IntelliTec College, which luckily, has a cosmetology department.
Last summer, Greg visited the department to ask students to help him out. "In no time, I was able to do a simple braid, then a fishbone braid, and a French braid. I learned how to do a ponytail, then flip it through itself either under or over. I call that an inverted ponytail," he said.
Now, Greg is a hair whiz and shows off his creations --which Izzy loves, too -- on Facebook. But besides learning to perfect hairstyles, the dad says his best advice to other single fathers is just to enjoy every minute of it. "The good and the not-so-good. Even the blowout diapers, the tantrums in the store, and the late night, up sick, catching-throw-up-in-your-bare-hands nights. Because it doesn't last forever."
Check out Izzy's cool hairstyles here: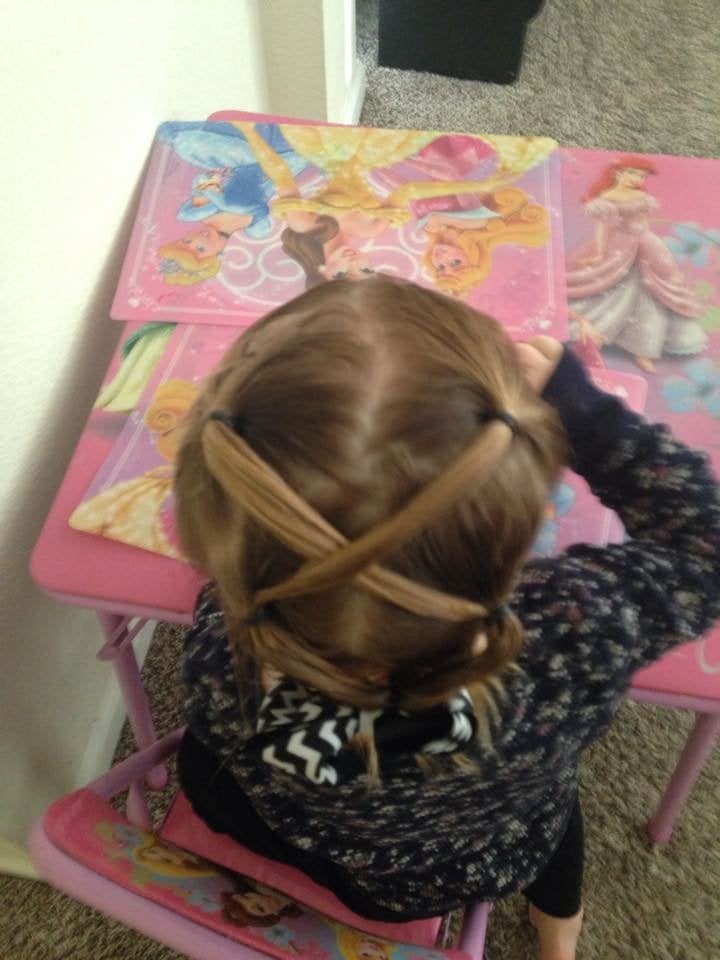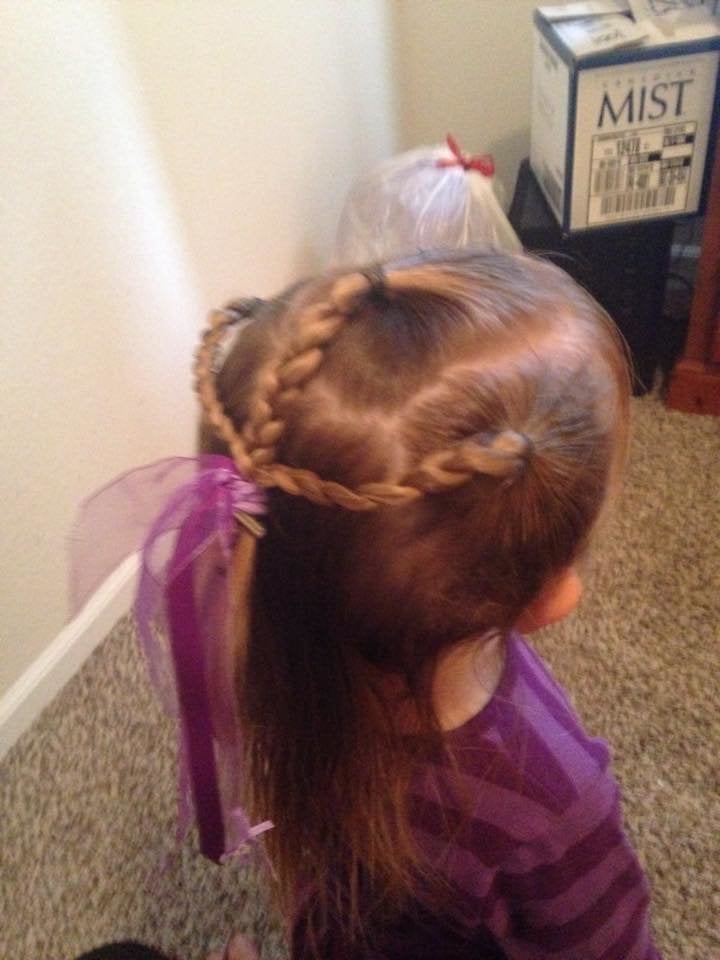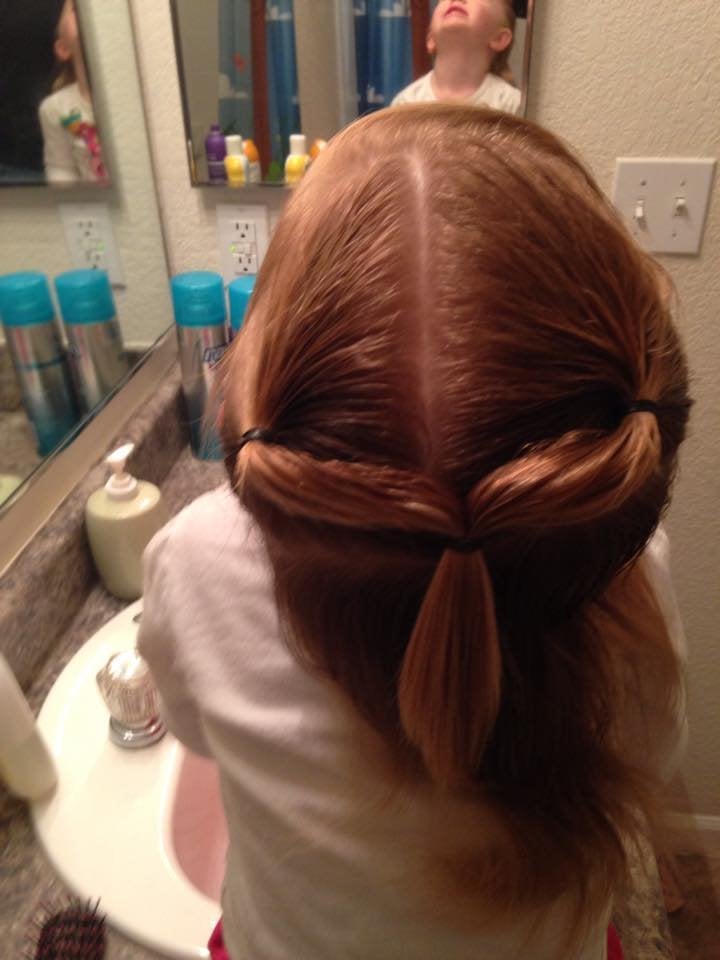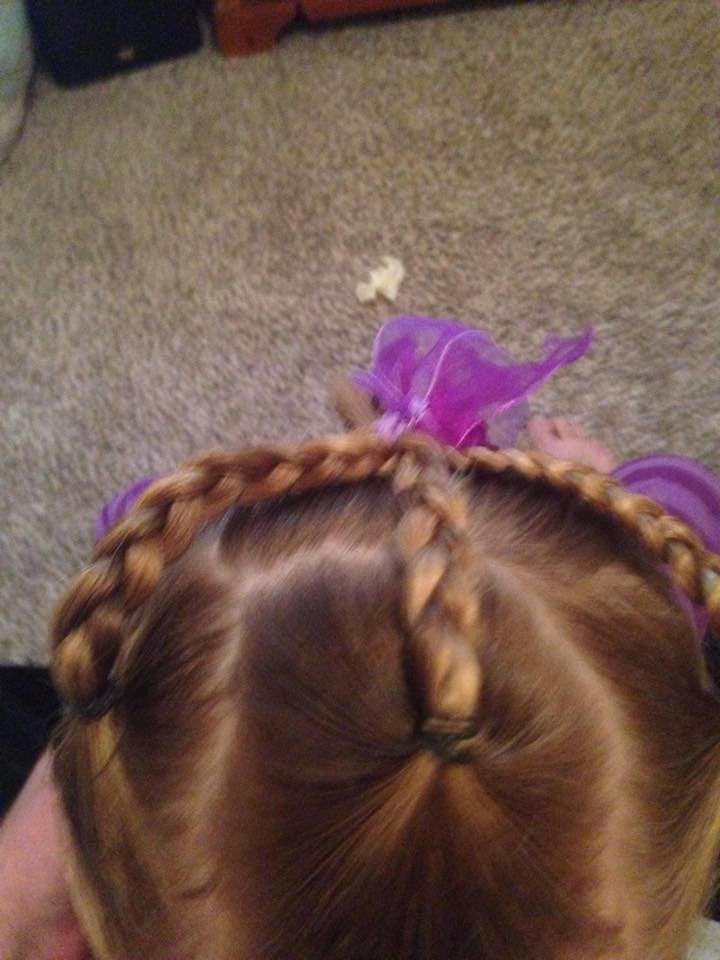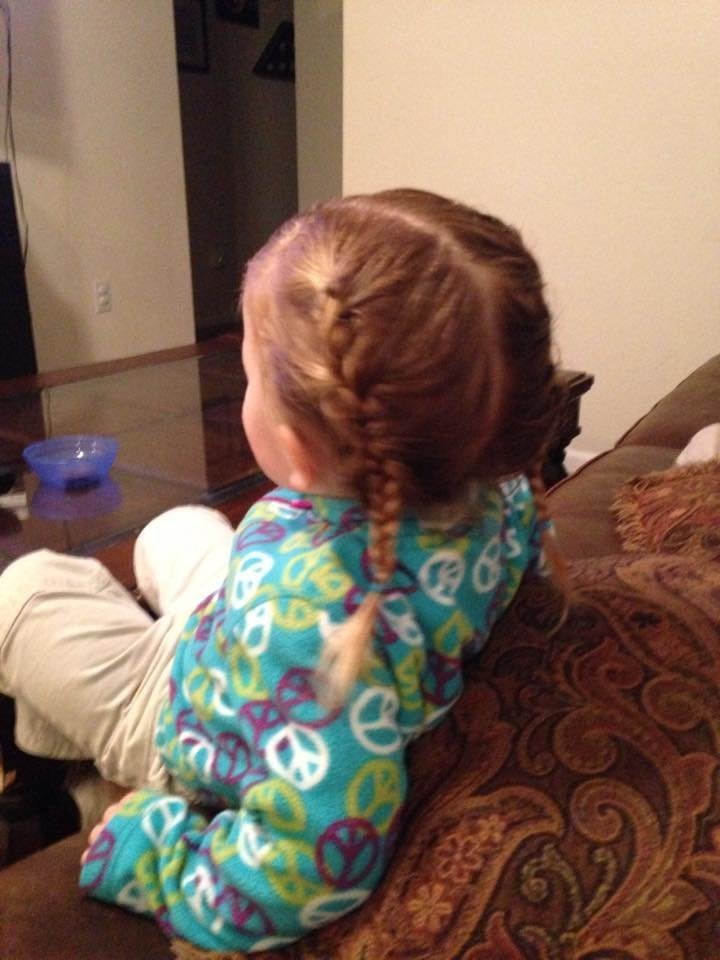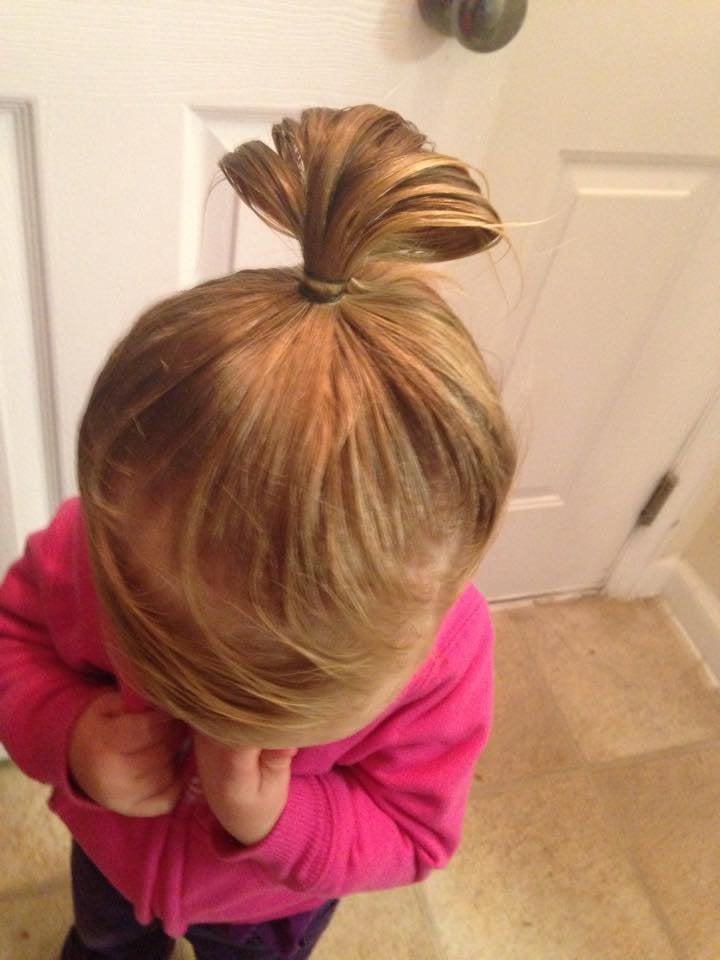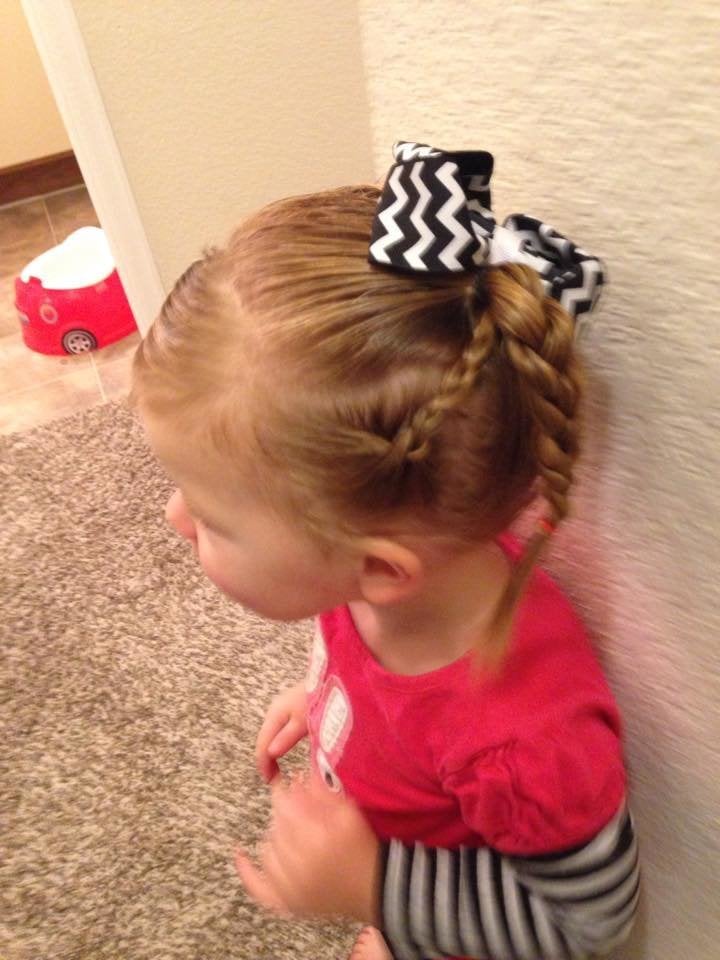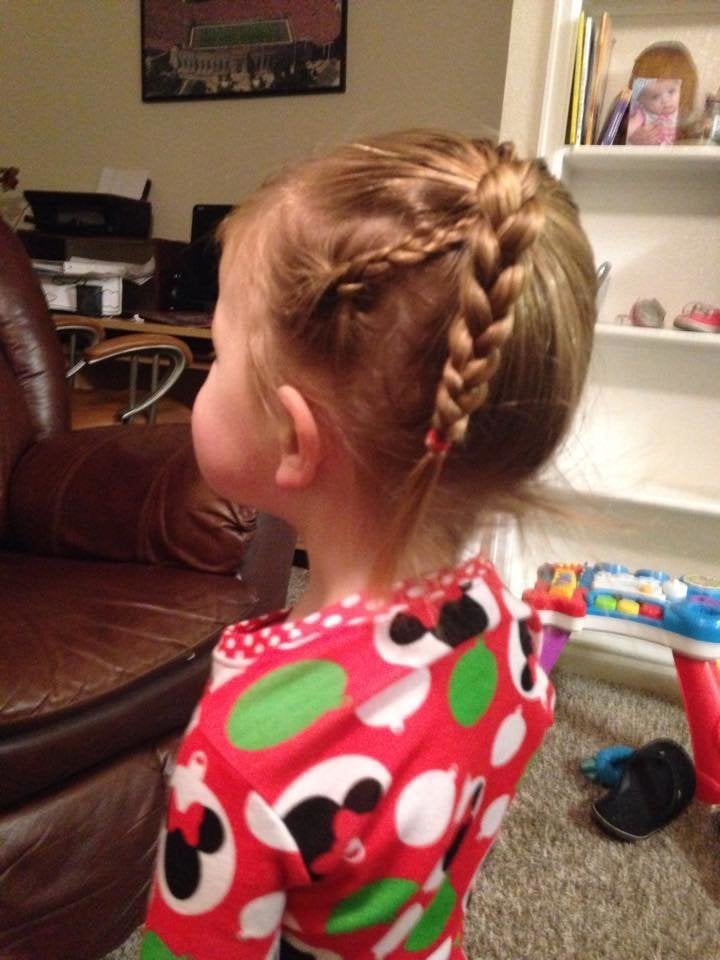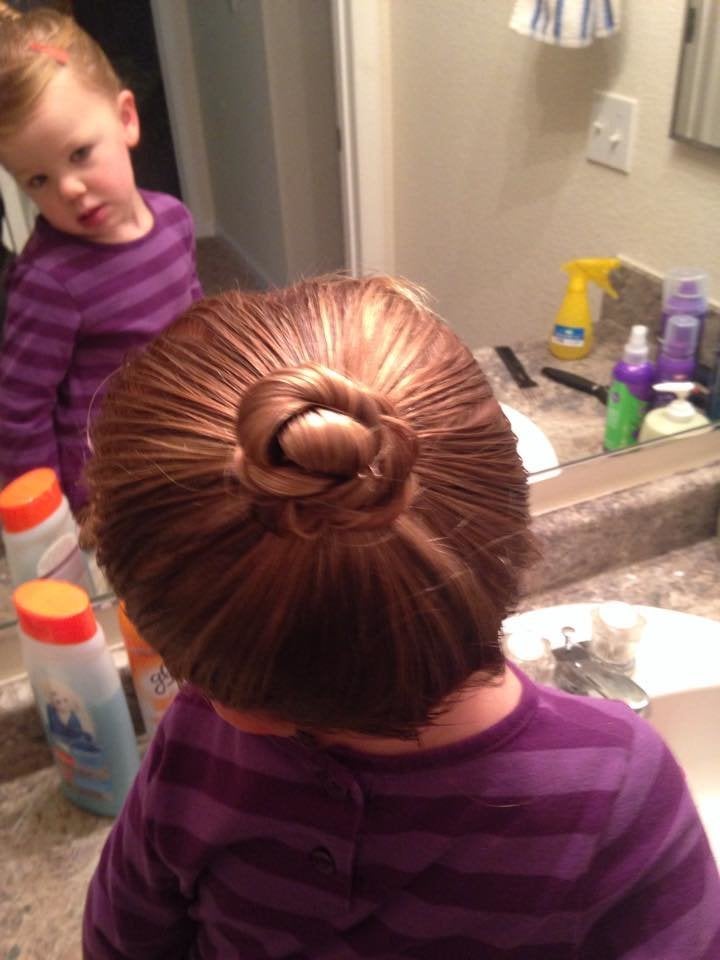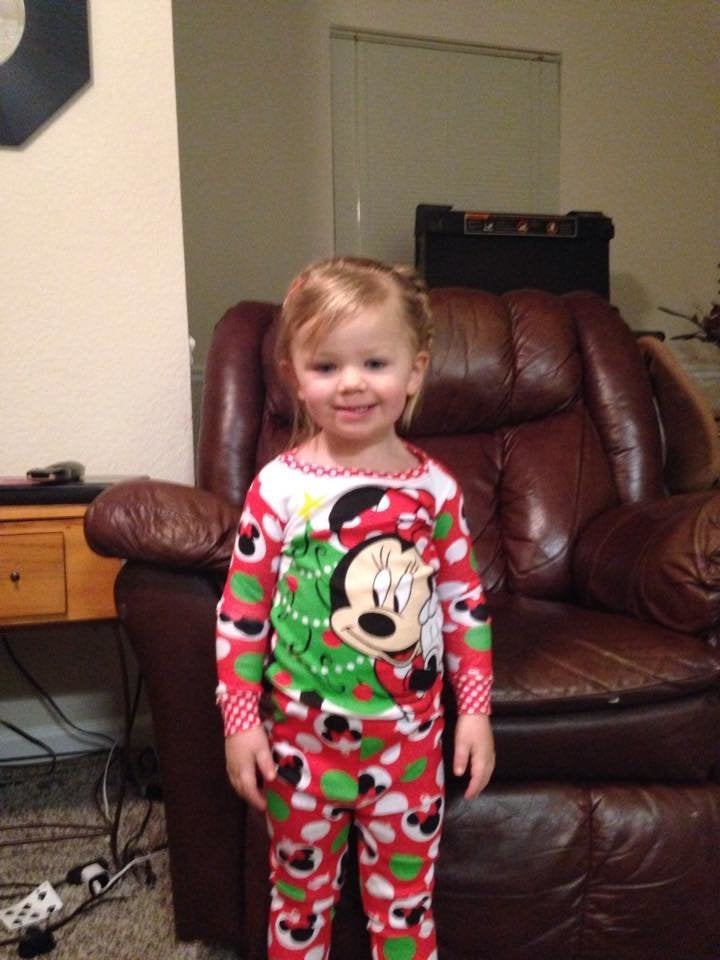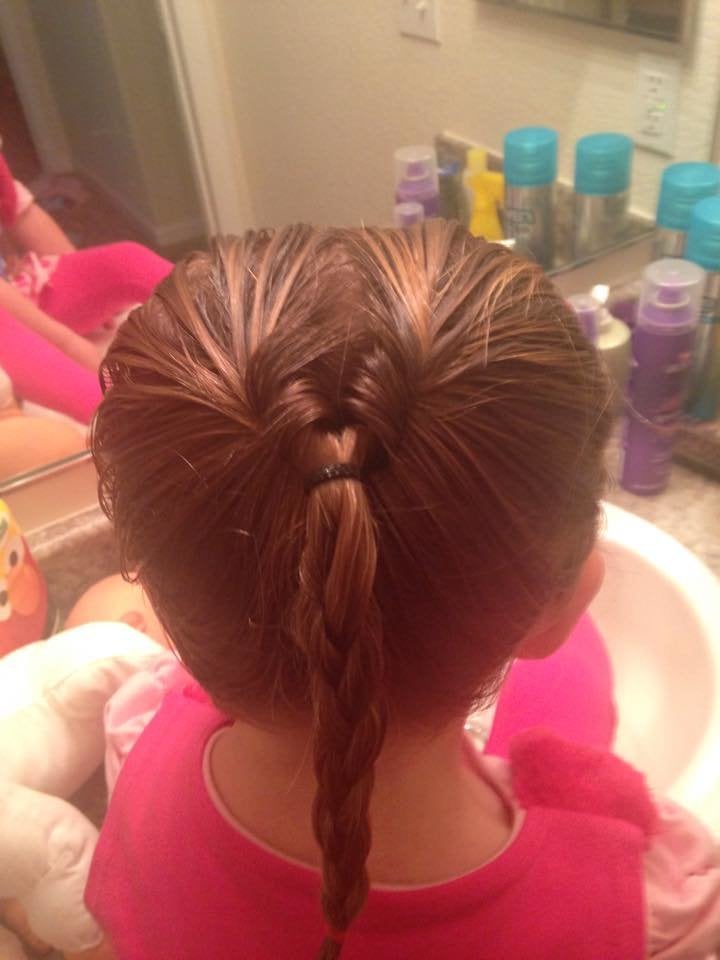 Related
Before You Go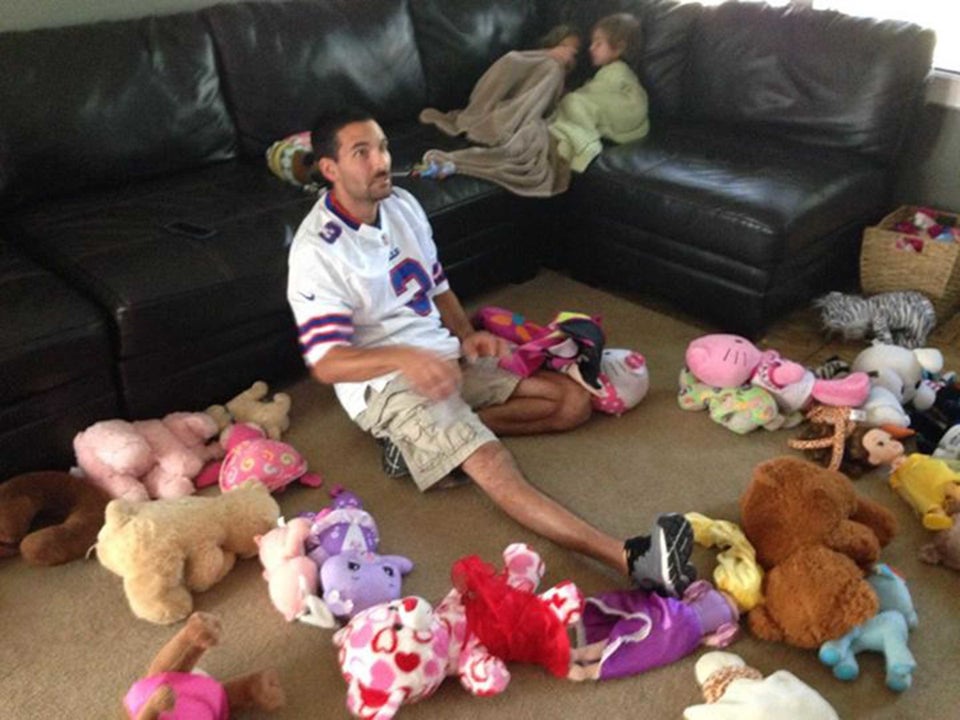 This Is Fatherhood