When Darious Bland became a single father seven years ago, he was at a loss as to how to go about doing his daughter's hair. He's since picked up a few tricks, and now the Alabama native is sharing them with his fellow dads.
On May 21, Bland held a hair workshop titled "Can Daddy Do My Hair?" in Hunstsville, AL.
The event allowed 12 dads to come with their 3- to 10-year-old daughters as Bland guided them in navigating the understated difficulty of styling black hair.
"These dads are learning a lot; not only about hair but what many moms go through," he told WHNT. "They didn't understand the frustration that mothers have to go through while doing their daughters' hair."
As for Bland, he admits he still has a thing or two to learn.
"I'm learning how to do flat twists, bantu knots, I want to learn how to braid," he said.
For those who couldn't make the workshop, Bland also posts video tutorials on the event's Facebook page.
Before You Go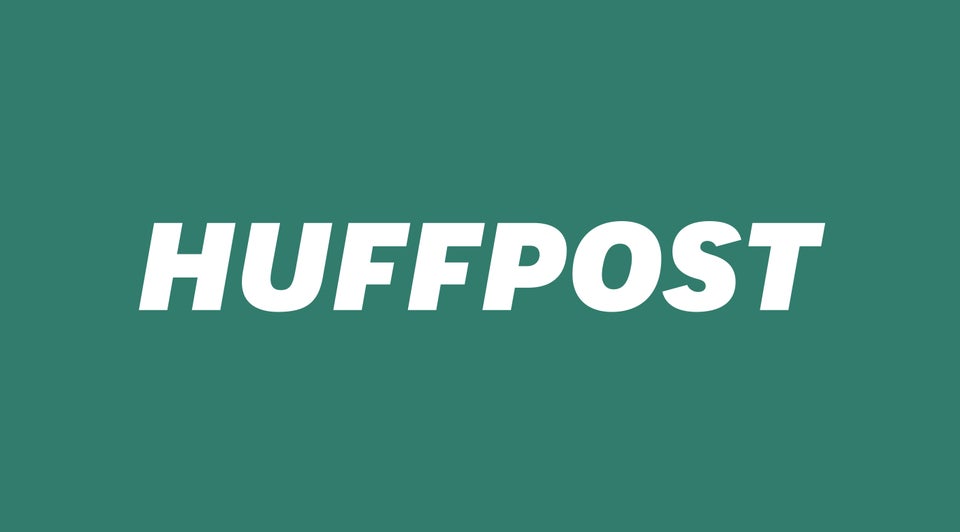 9 Movies That Perfectly Capture The Beauty Of Black Fatherhood