If you hand a little girl a bottle of nail polish, you're almost certainly going to get your nails done by her in that cute, perfectly imperfect little girl way.
Single dads are far from exempt from the treatment. Redditor aquaboyh20 reminded us of that on Tuesday, when he posted the adorable photo below. "My 4 y/o daughter decided to paint my nails to match," he wrote. "Wouldn't be so odd but I'm a 28 single dad lol"
Possibly the best thing about the post? The great comeback aquaboyh20 had for another Redditor who suggested the photo was proof of why the dad was still single.
"You know, if this is why I'm single let it be. It's more fun to make her happy than anything," he wrote, proving what a catch he really is.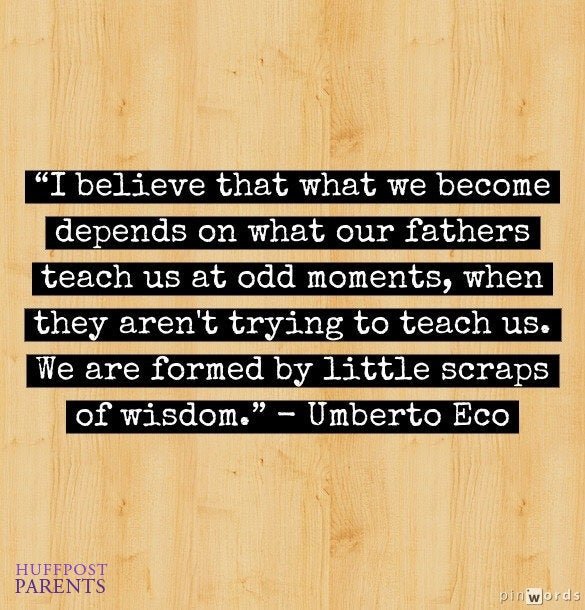 Great Quotes About Fatherhood