One San Francisco man took a cue from Beyonce and decided to put a ring on it.
In a video posted to YouTube Friday, groom-to-be Tim surprised his boyfriend, Bennie, with a flash mob set to one of Bennie's favorite songs: Beyonce's "Single Ladies." Then, Tim popped the question.
According to the video's description on YouTube, Tim enlisted the help of the SF Flash Mob Crew to organize the surprise dance performance, which sprang up as he and Bennie walked around San Francisco's Castro district last month. Towards the end of the performance, a dancer pulled Bennie into the mob, and he busted out some moves of his own.
After the performance, Tim got down on one knee and asked Bennie to marry him. Bennie responded, "Of course I will!"
Watch the entire performance in the video above.
Watch some memorable flash mob proposals in the slideshow below.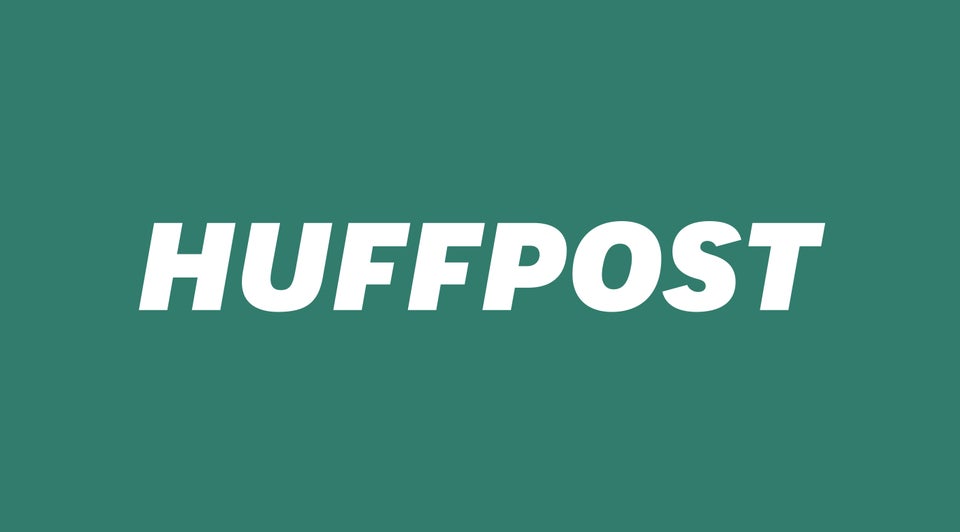 Flash Mob proposals
Related