When a relationship ends, you're free to occupy your time exactly as you please and live your life on your own terms again.
But instead of embracing being single, we all too often run from it, mistaking our aloneness for loneliness and looking to others to bring us fulfillment.
To help you stop stressing about being single, we've gathered together 11 of our favorite quotes on being relationship-free. Click through the slideshow below to read them, then head to the comments to share your favorite quote or saying about solitude and being single.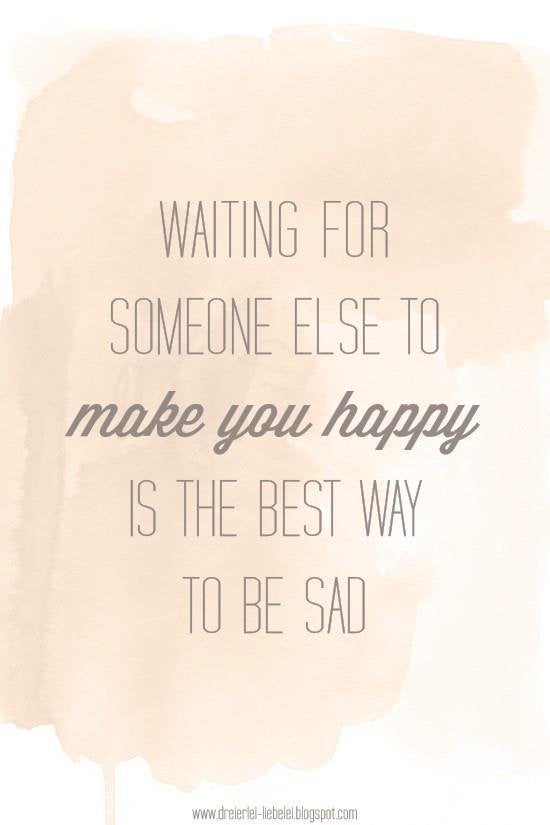 How To Embrace Being Single