After a tough split, it's all too easy to fall back into a familiar pattern and start looking for a new relationship. (We know -- we've been there!)
But we also know that the time between relationships is something that should really be savored. Instead of jumping back into a relationship right away, why not put in some personal work, embrace the opportunity to be a little selfish and concentrate on you again?
Maybe that's why we were so happy to stumble upon the the image below recently. Bookmark or pin it for those times when you start to doubt your decision to go it alone post-split!
Well put, right? Tell us what you think of this message in the comments, then click through the slides below for 11 more of our favorite quotes on being relationship-free.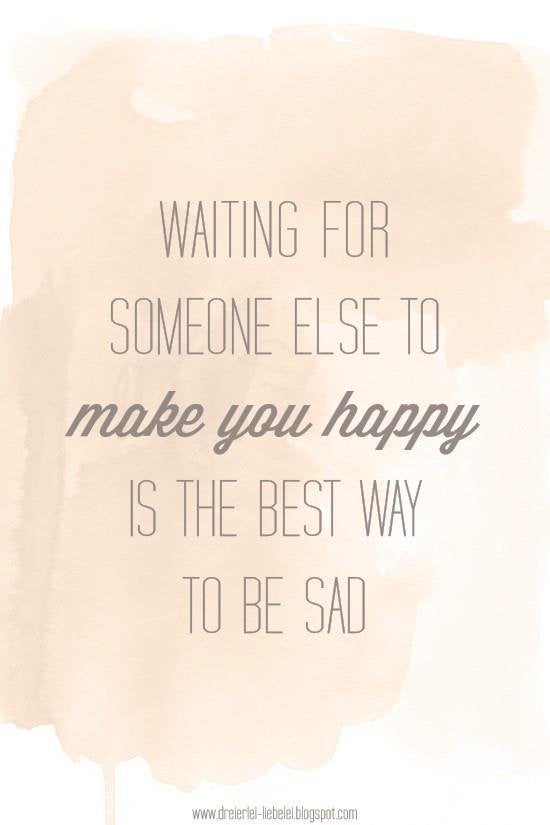 How To Embrace Being Single
Related