The next time you come across a single mom's selfie with her kids, go ahead and press that "like" button: As writer Jessica Ashley explained in a HuffPost blog a few years back, if single parents didn't take selfies with their kids, they'd have very few pics together as a family.
"Selfies, taken with the camera or phone held high above us at impossible angles or dangling precariously while we are jumping in the ocean or peering off the balcony, are the way my son and I both are shown living the moments we share," Ashley wrote.
Single parents need to take selfies in order to document their memories with their kiddos.
"It's critical for us to put ourselves front and center, to position to our best side and to stay in frame," she added.
With Ashley's heartwarming essay in mind ― and because Mother's Day is just around the corner ― we decided to ask HuffPost readers to share their #singlemamaselfies. See some of the sweetest pics below.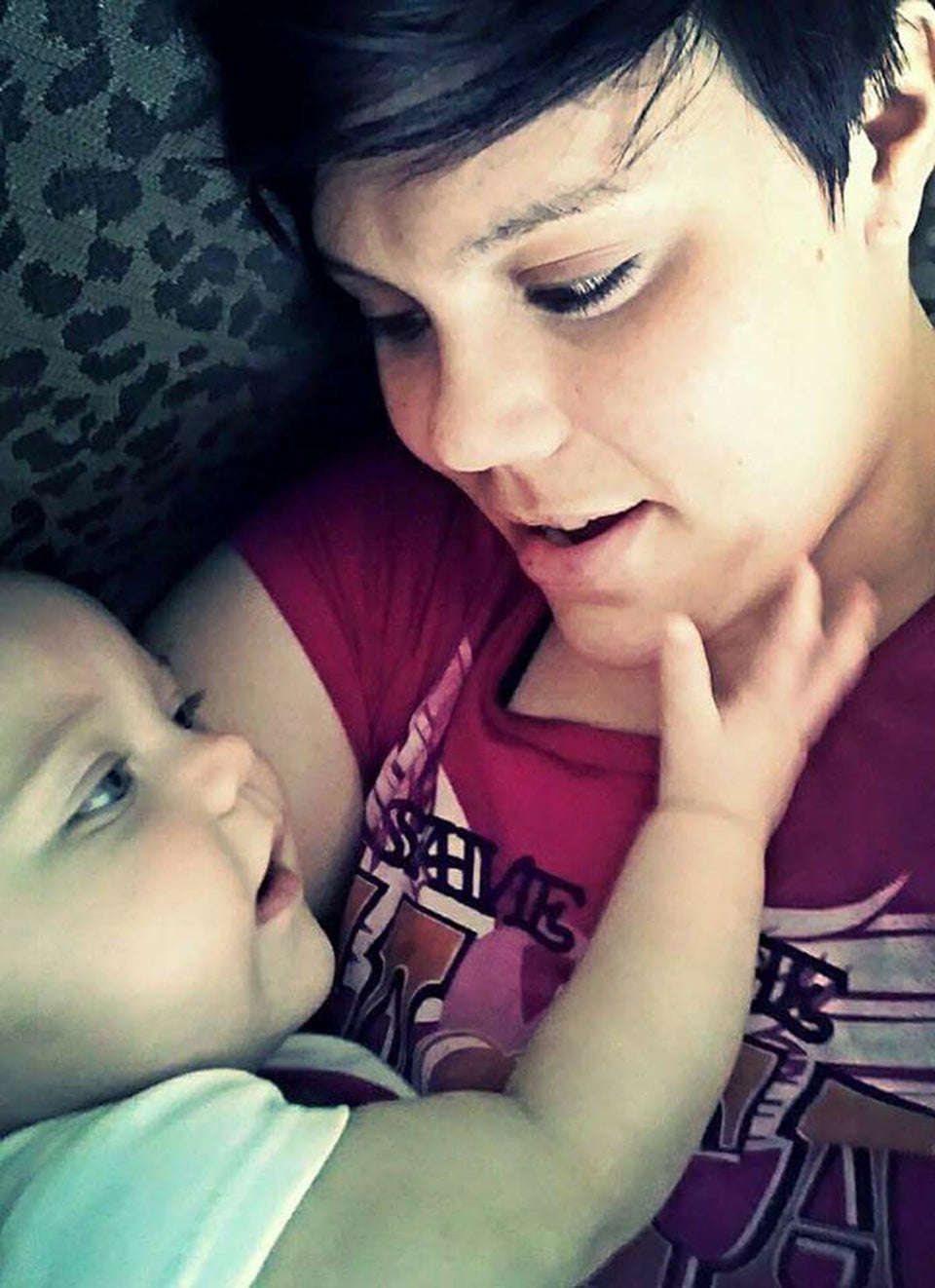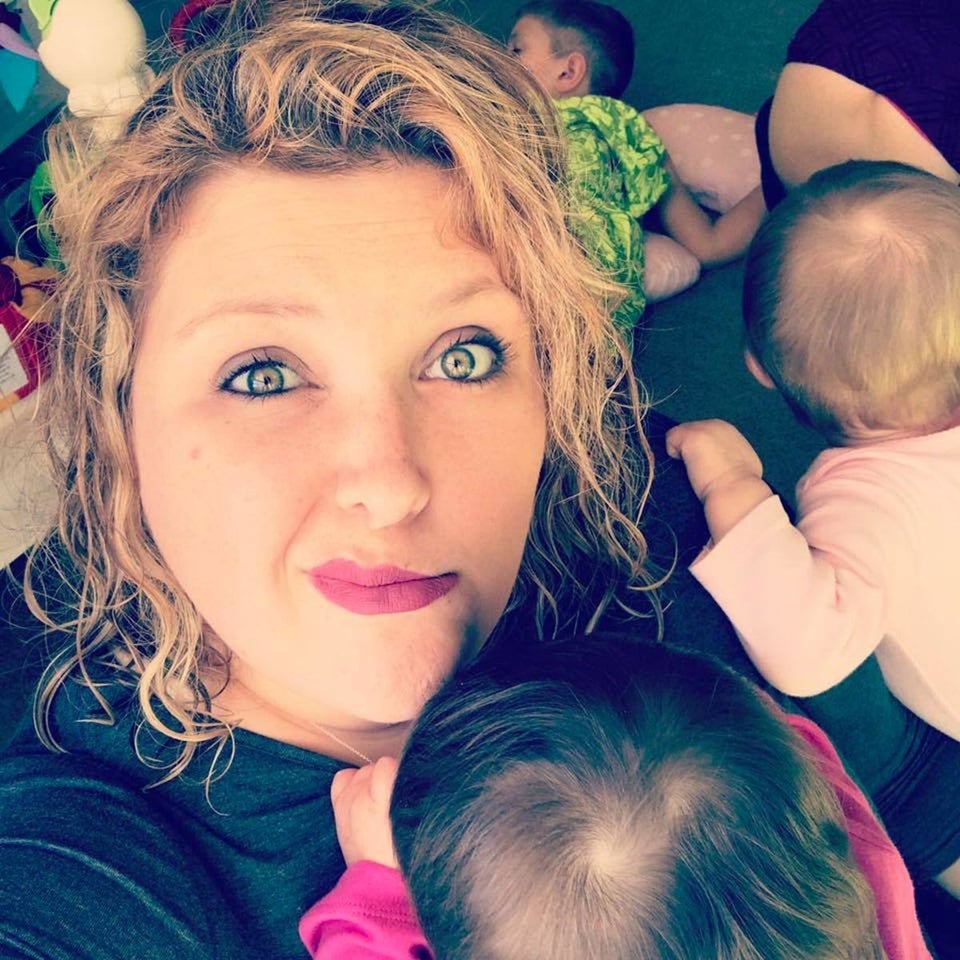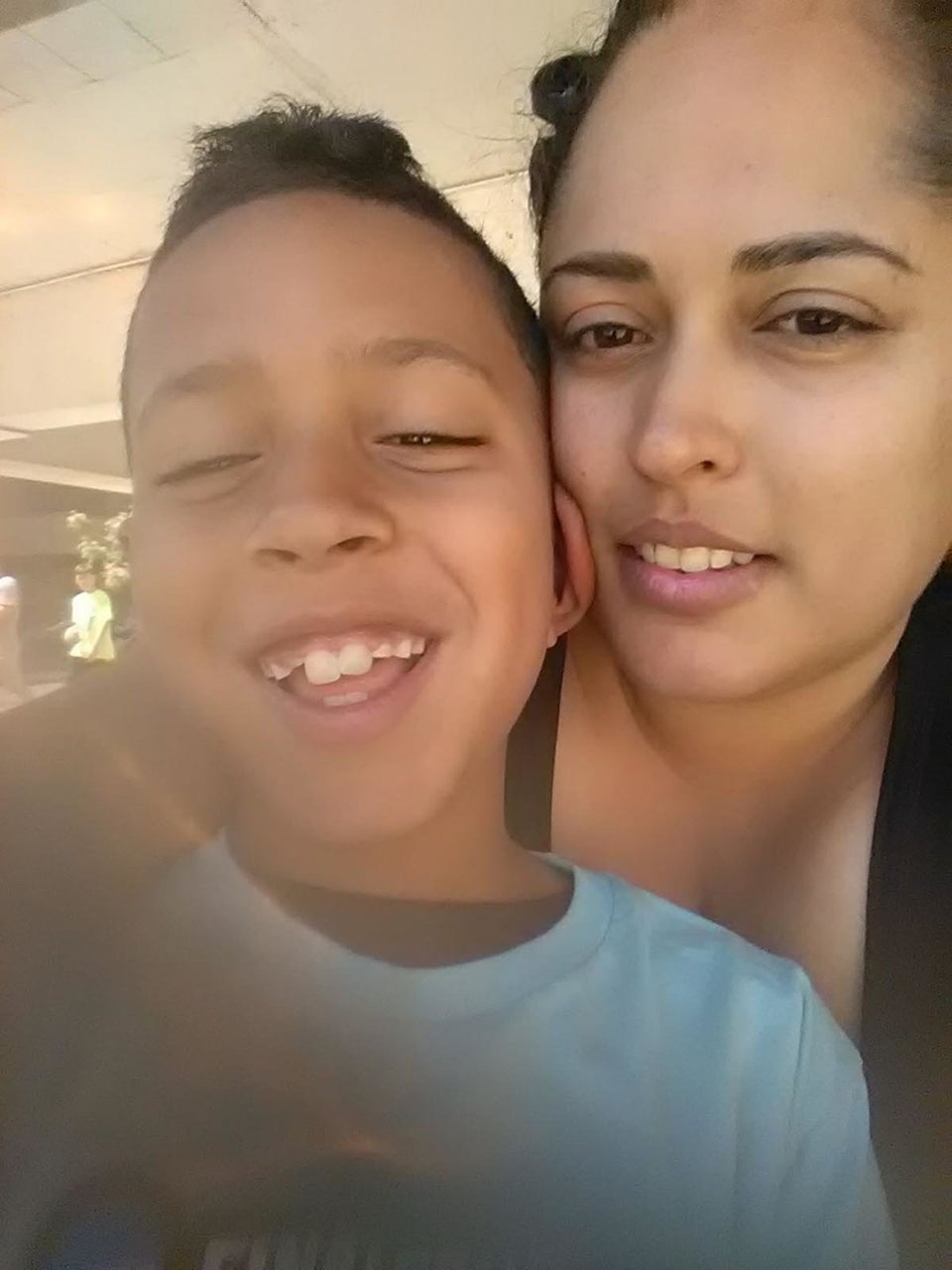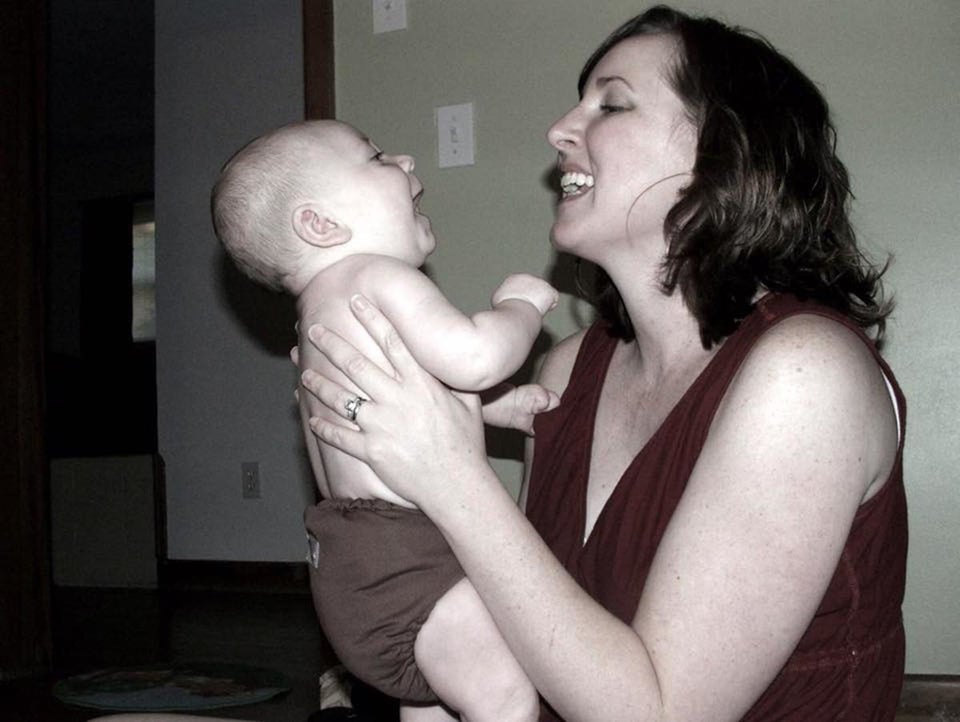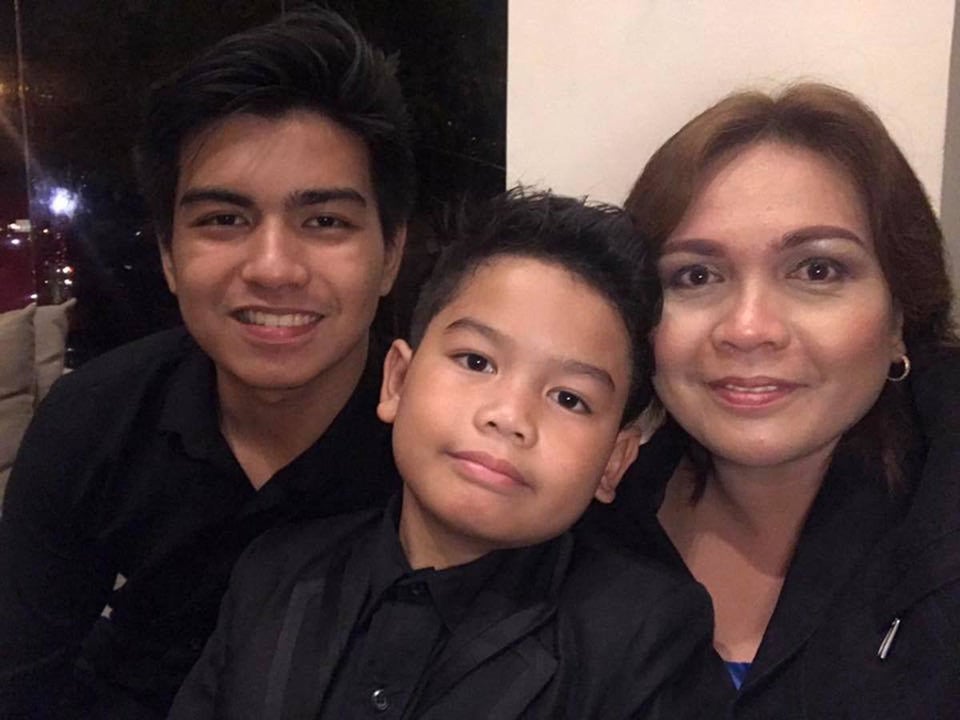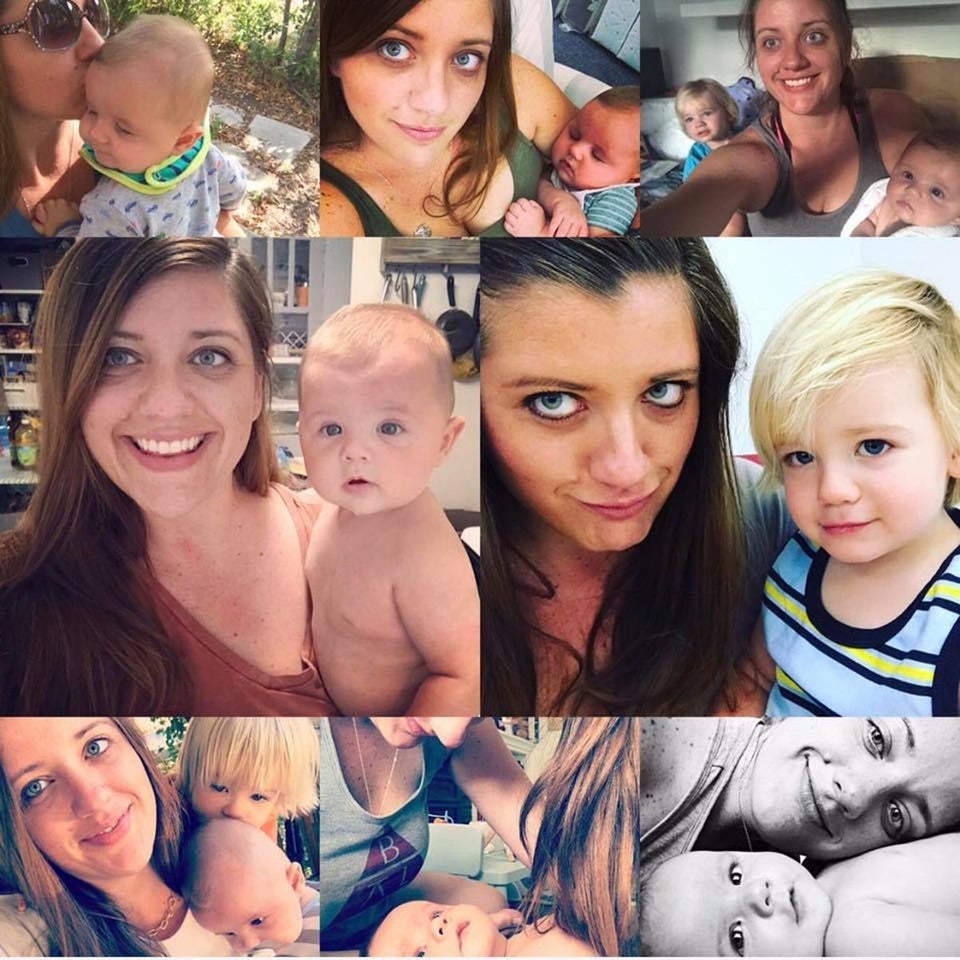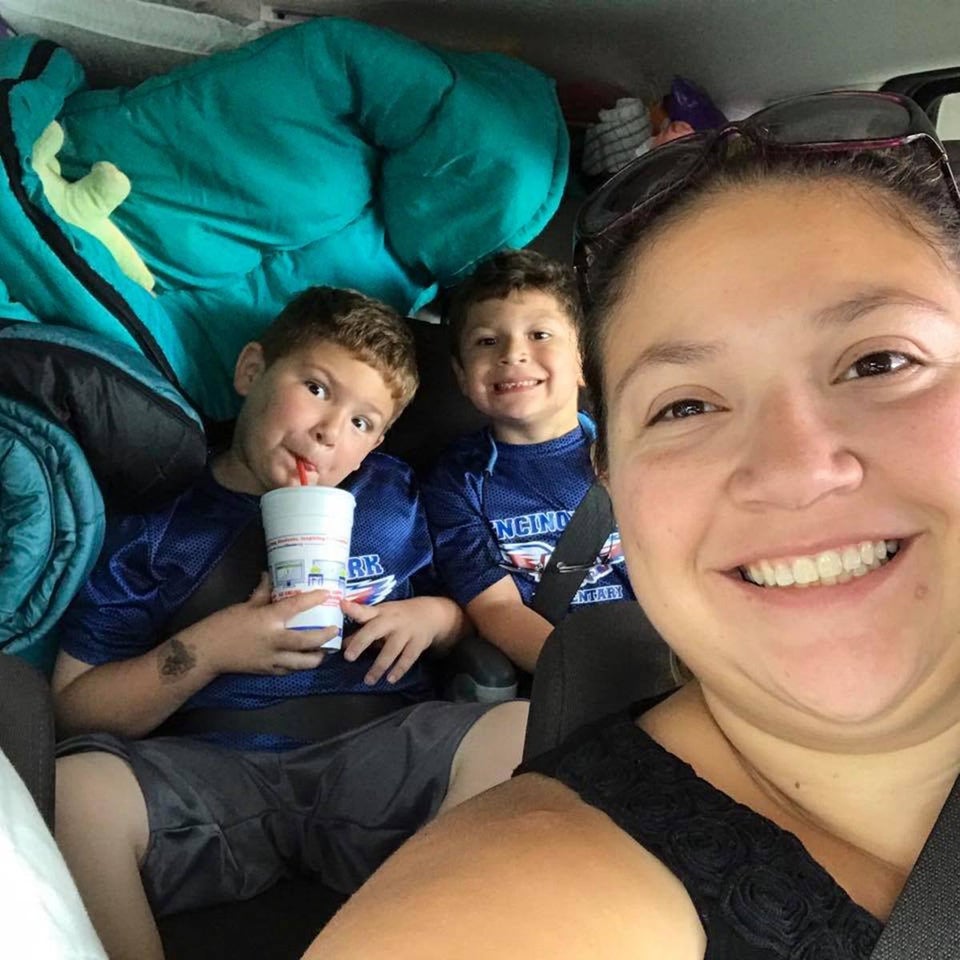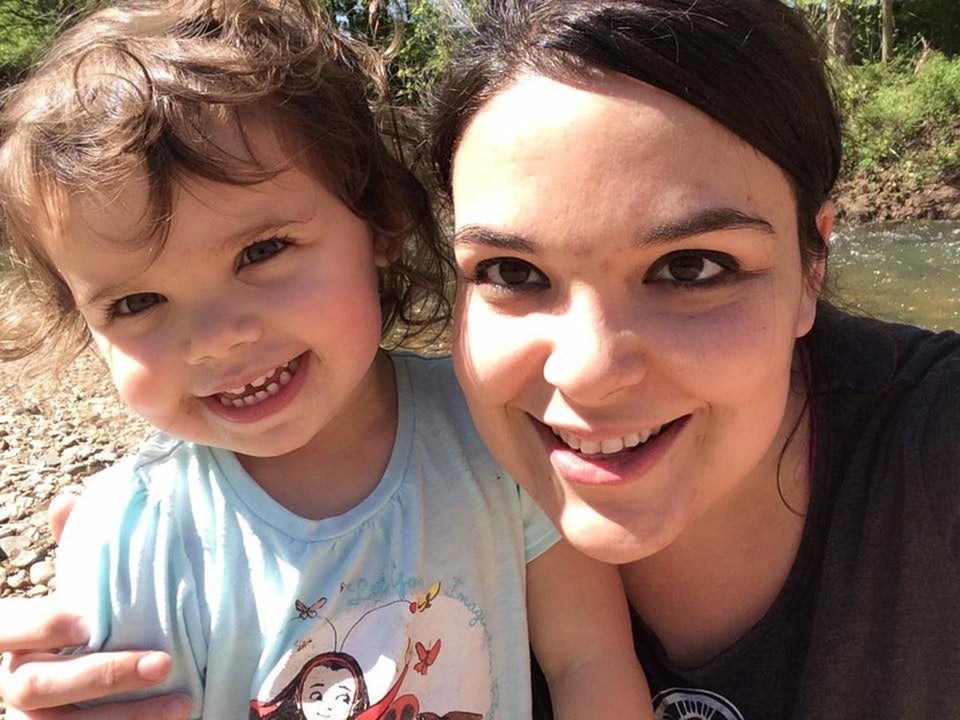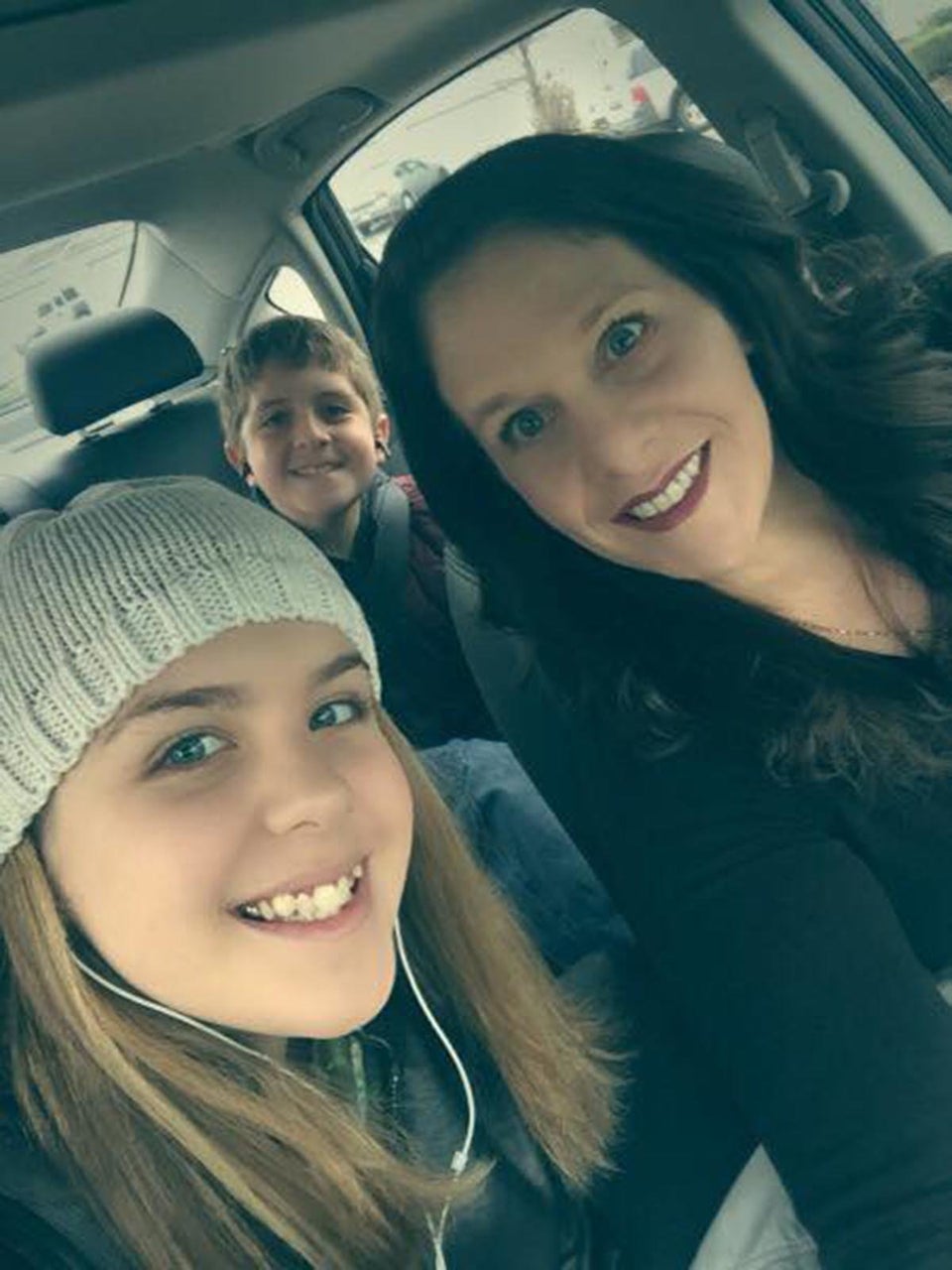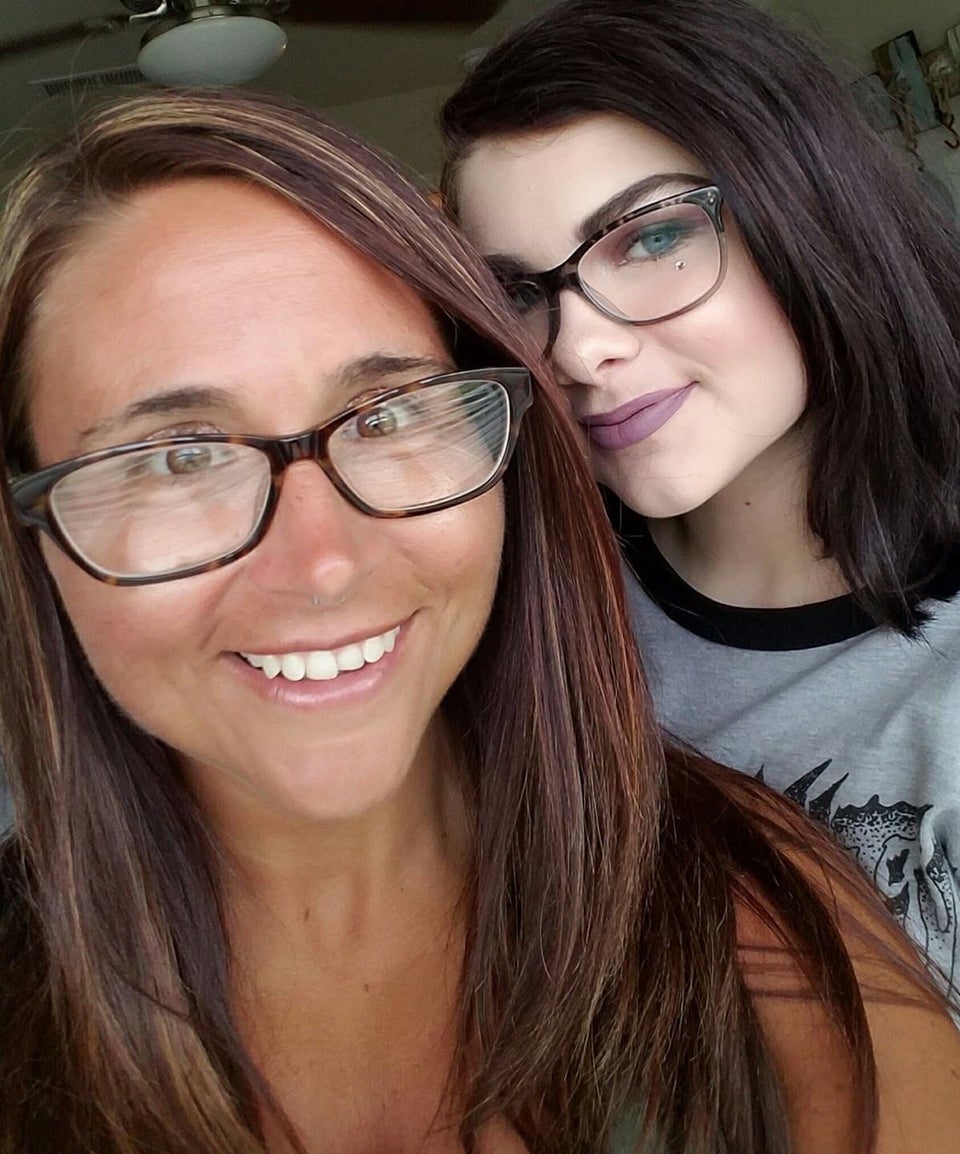 Emily Nicole Price/Facebook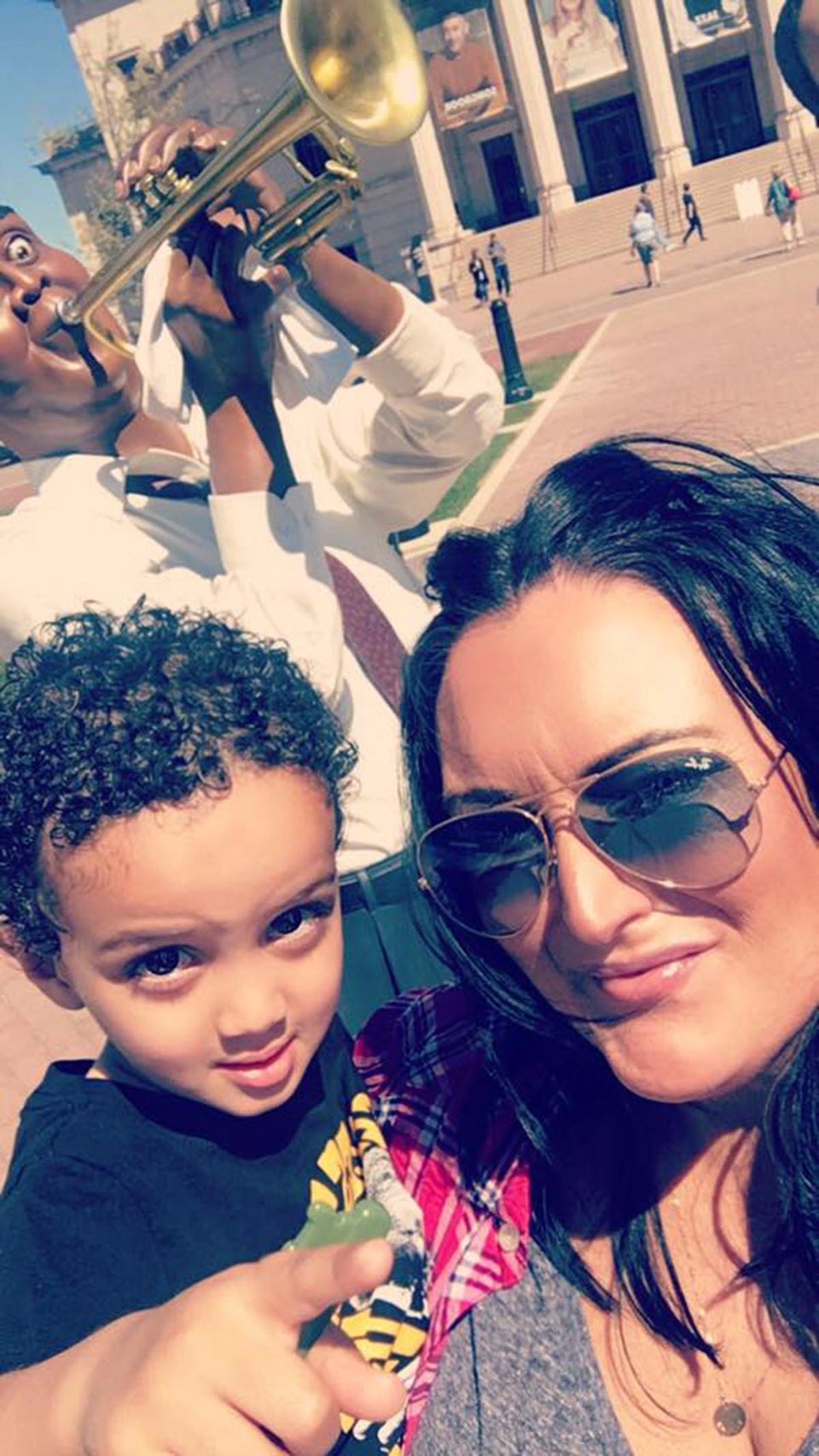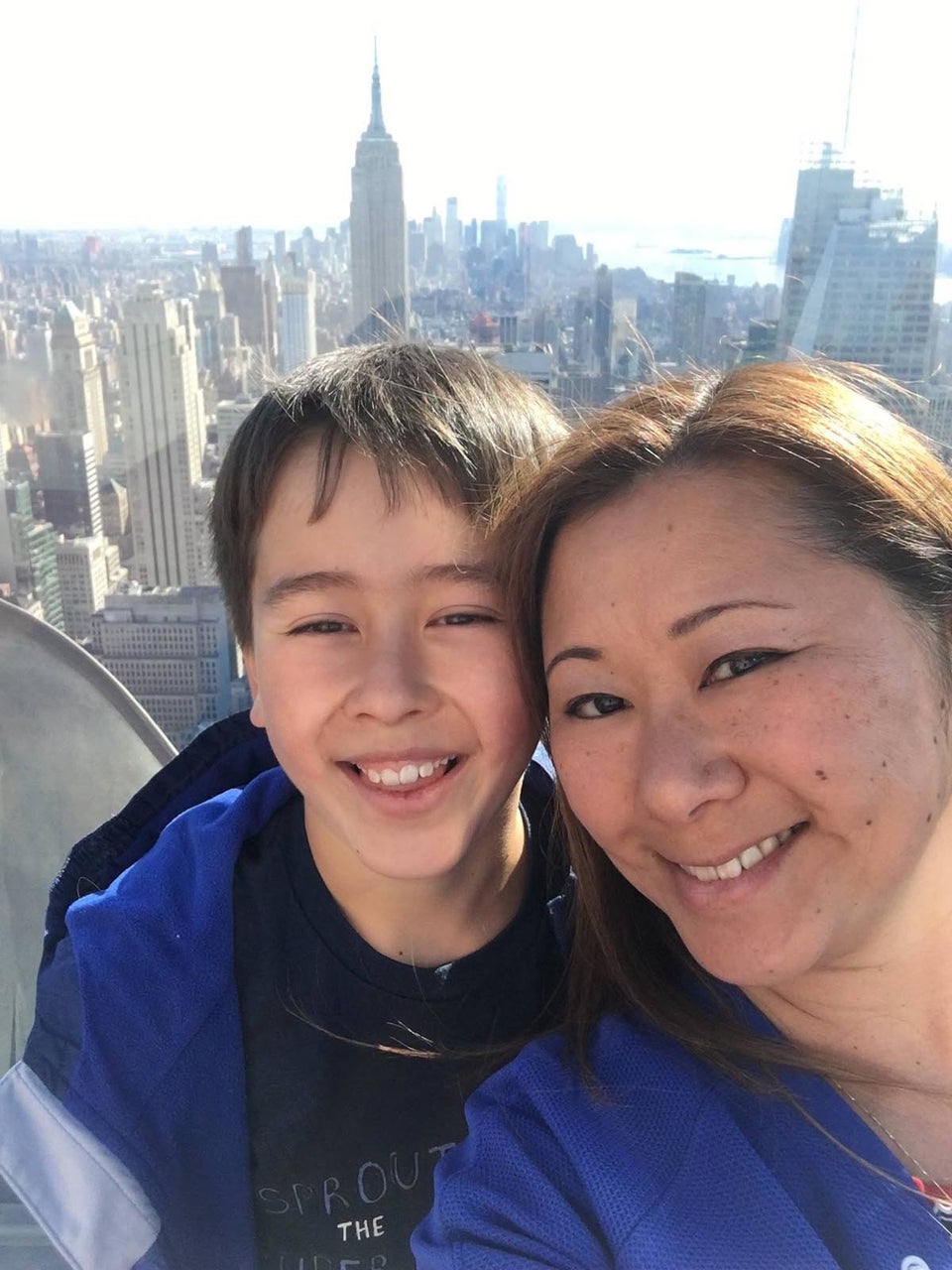 Tomomi Shimomura/Facebook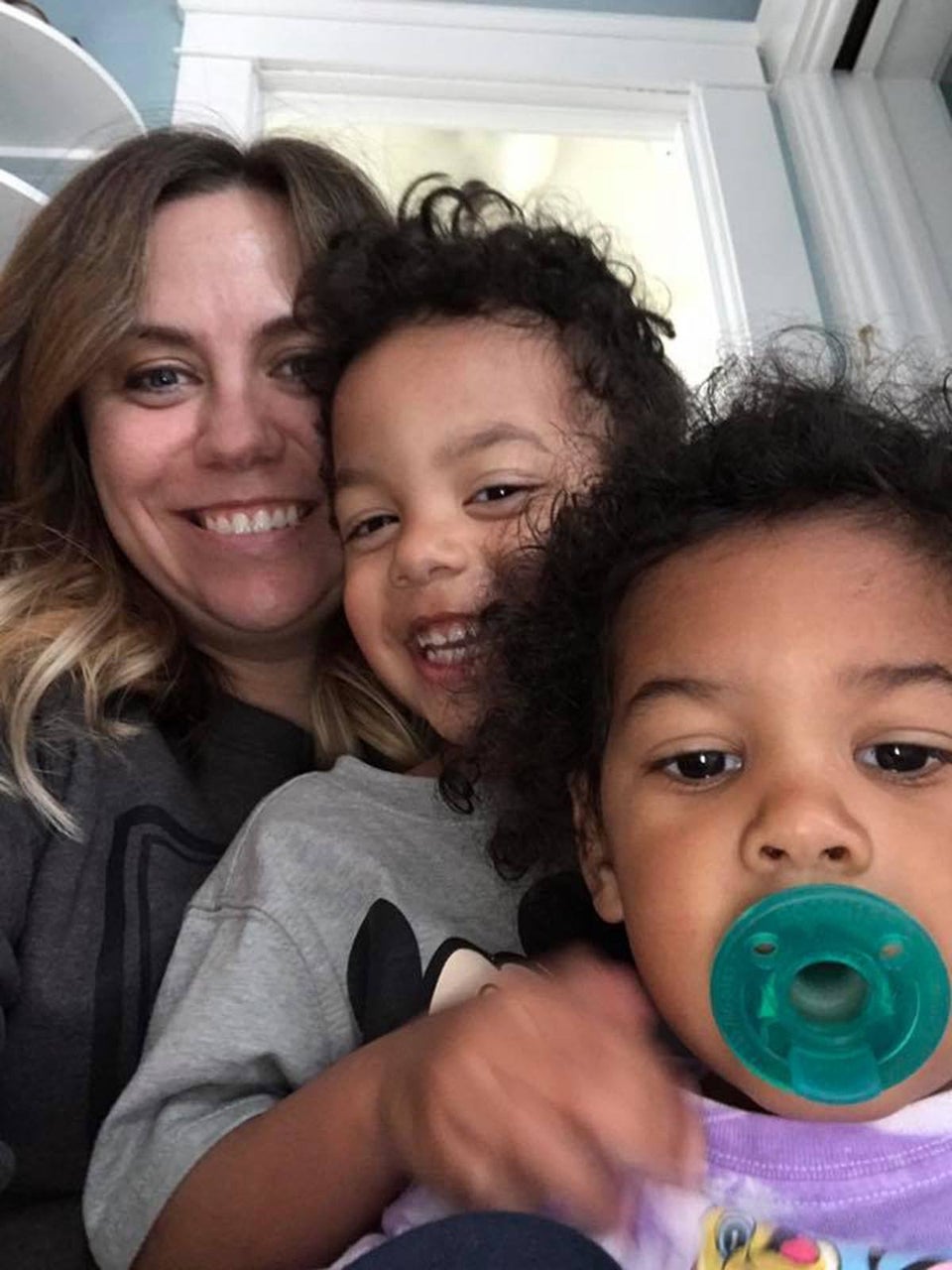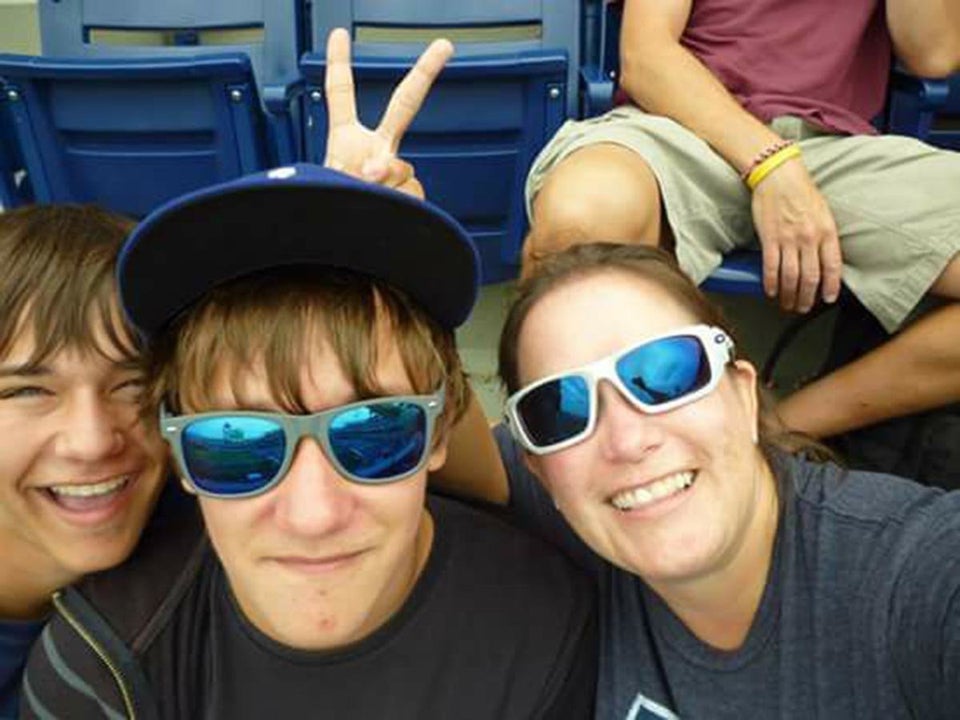 Amy Kathleen Nordmeyer/Facebook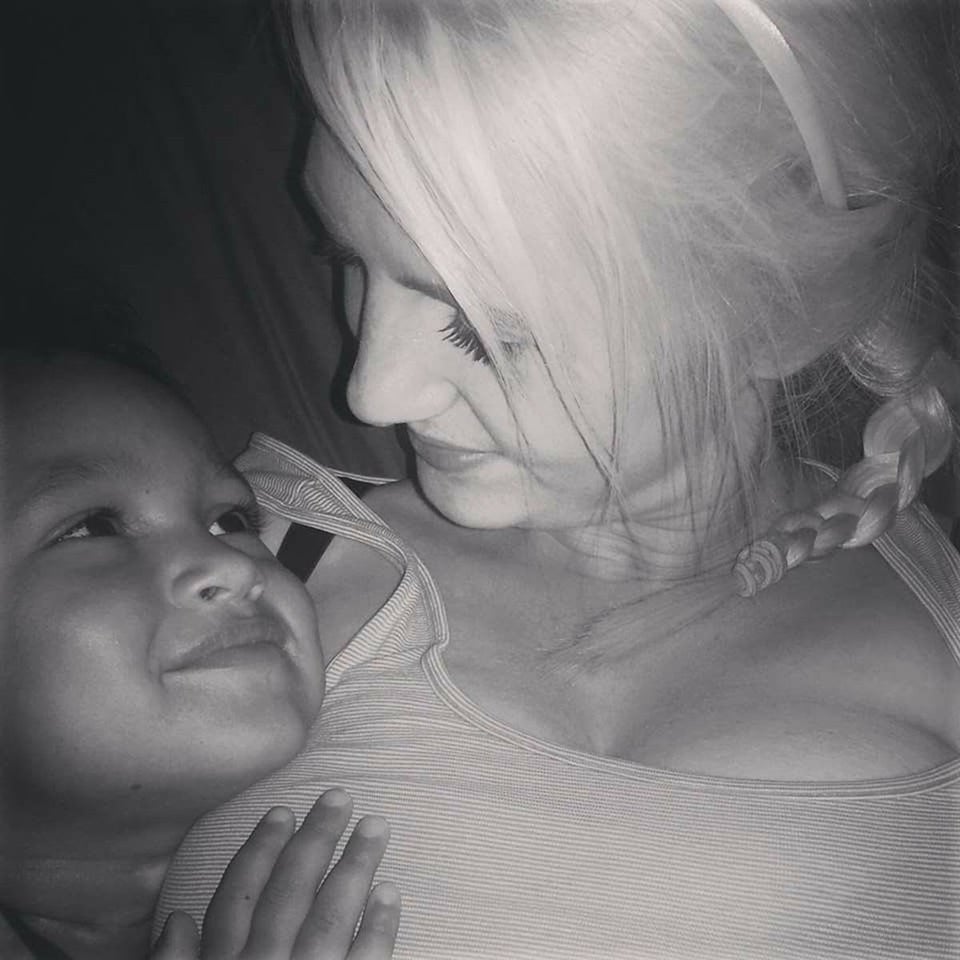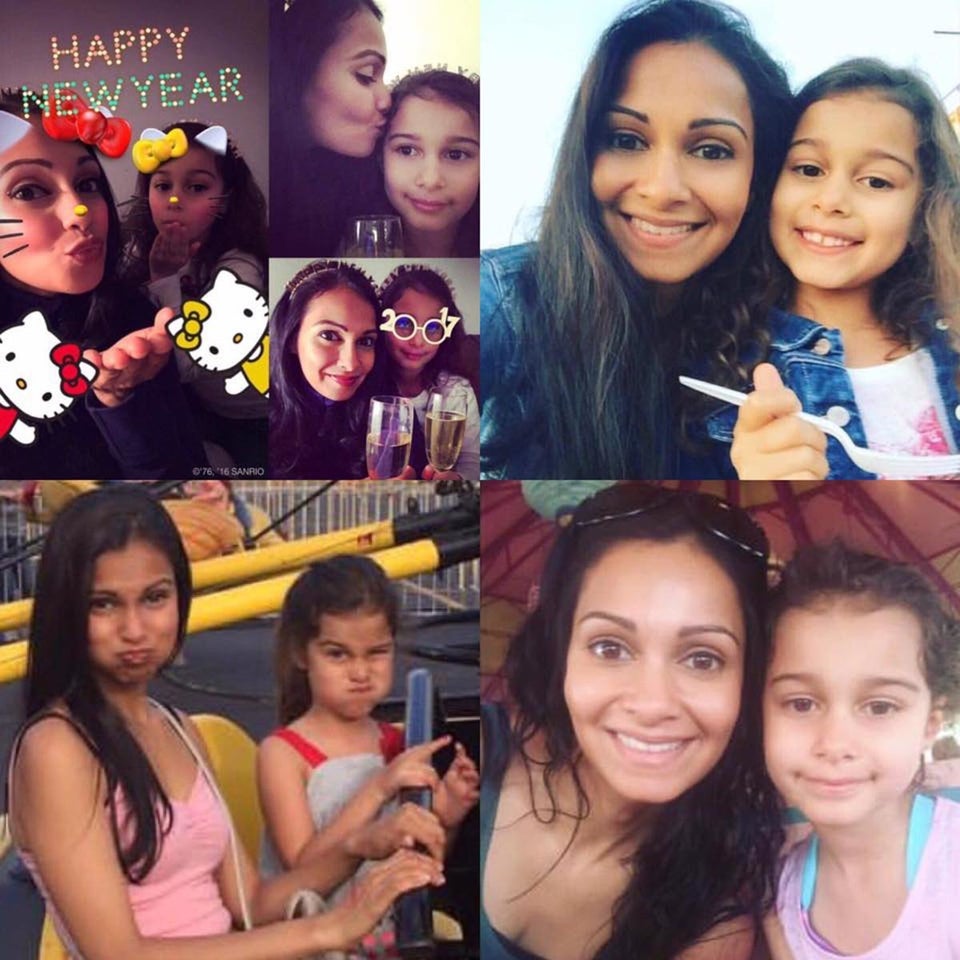 Lorinda Van Maanen/Facebook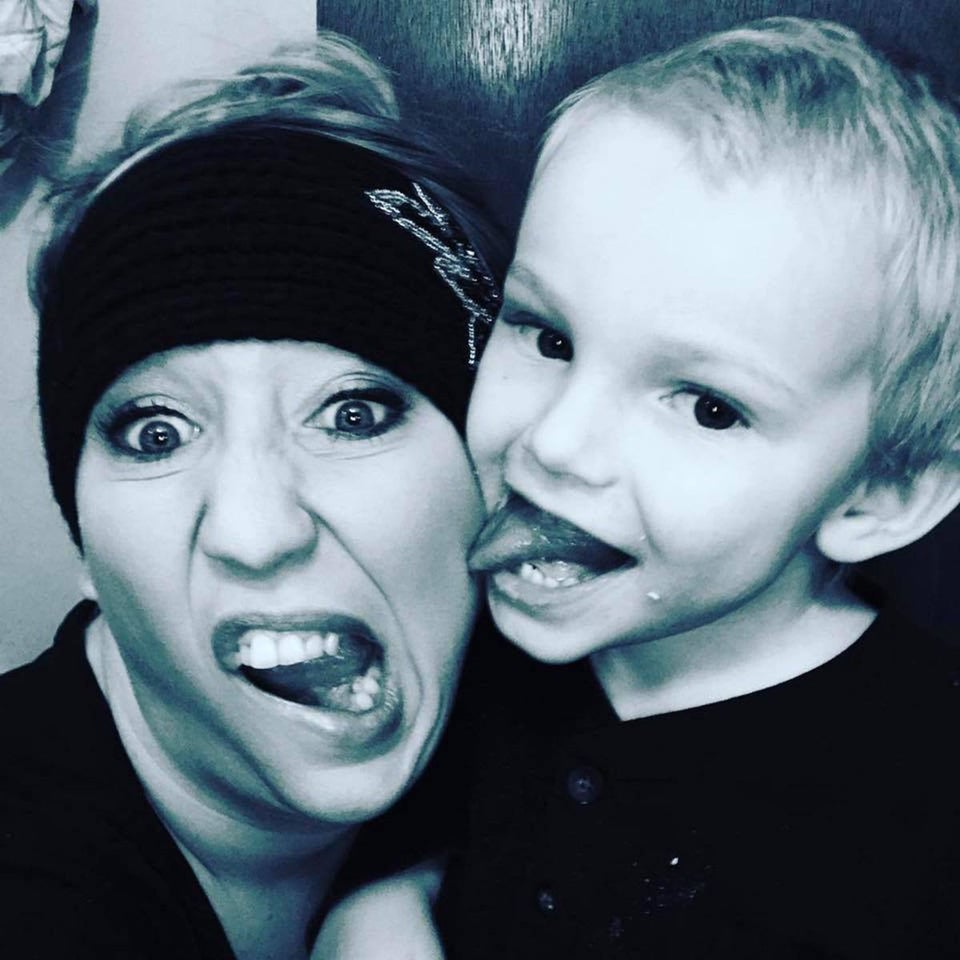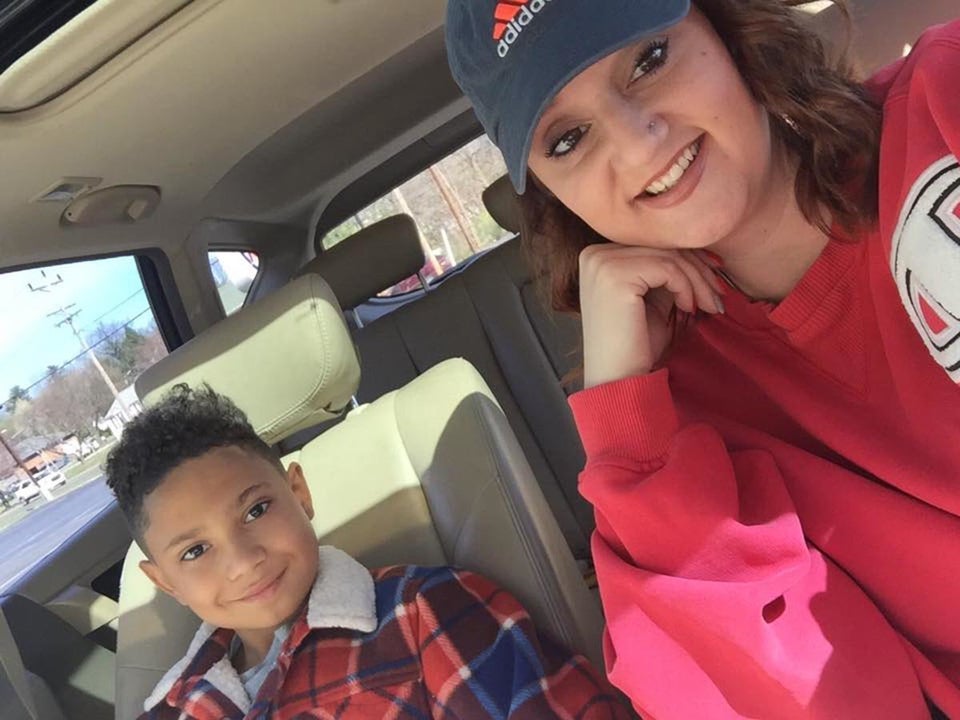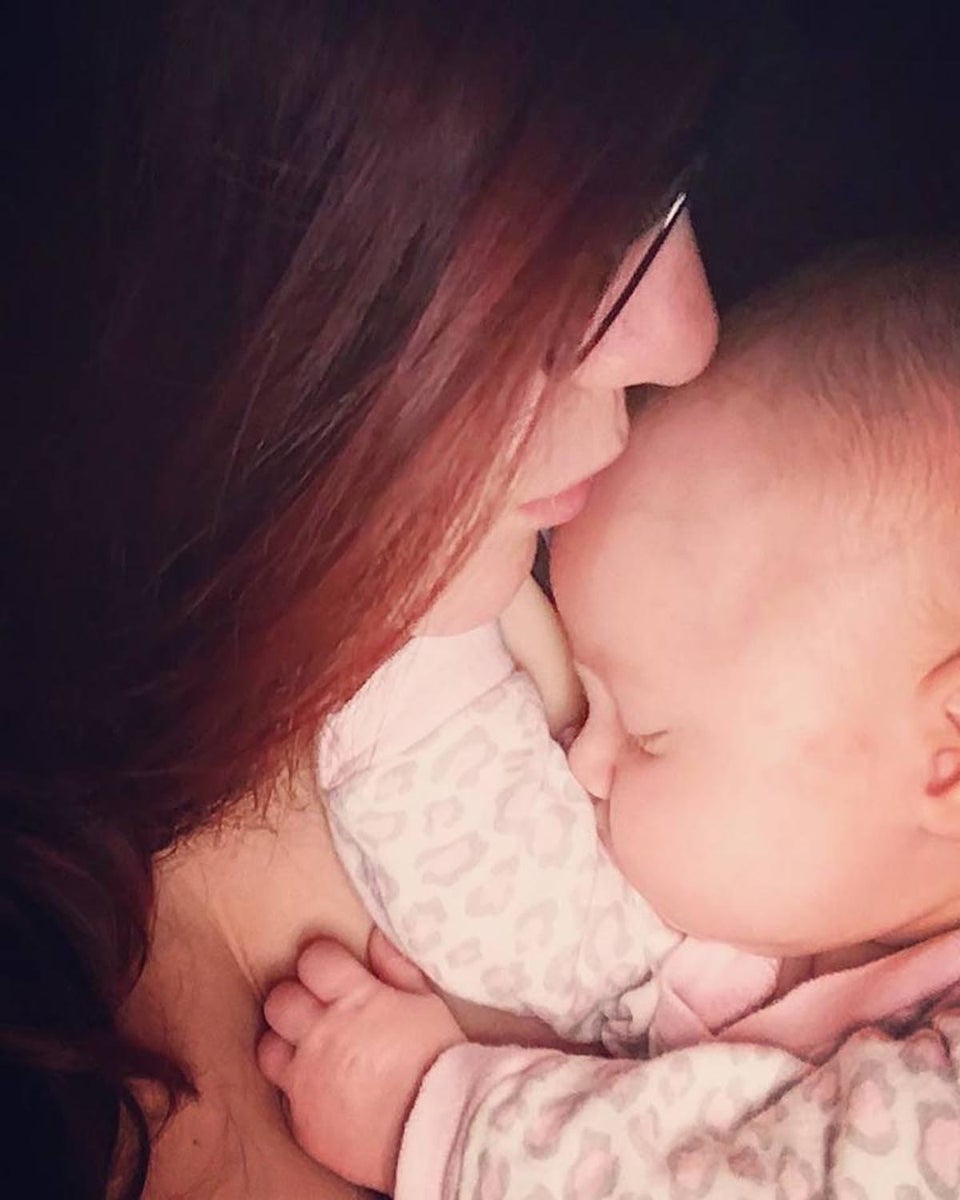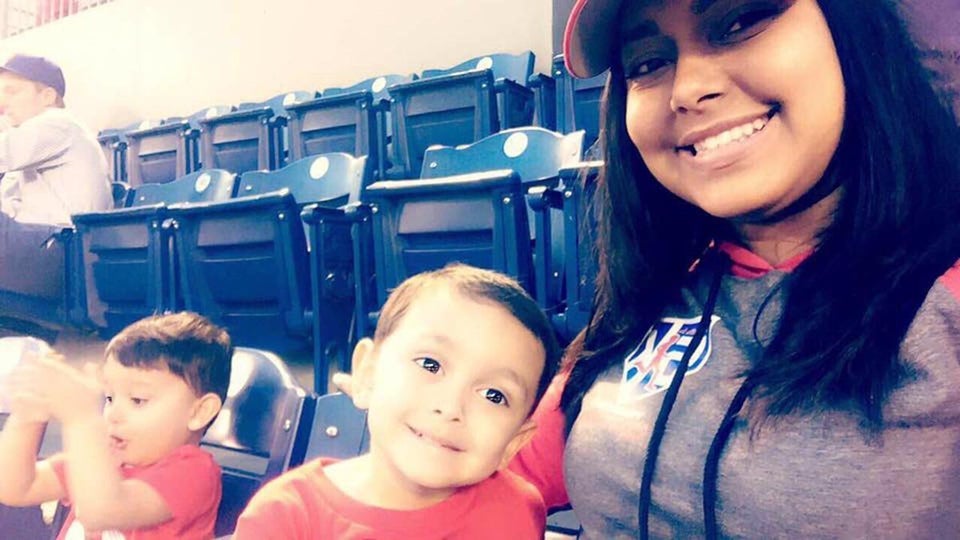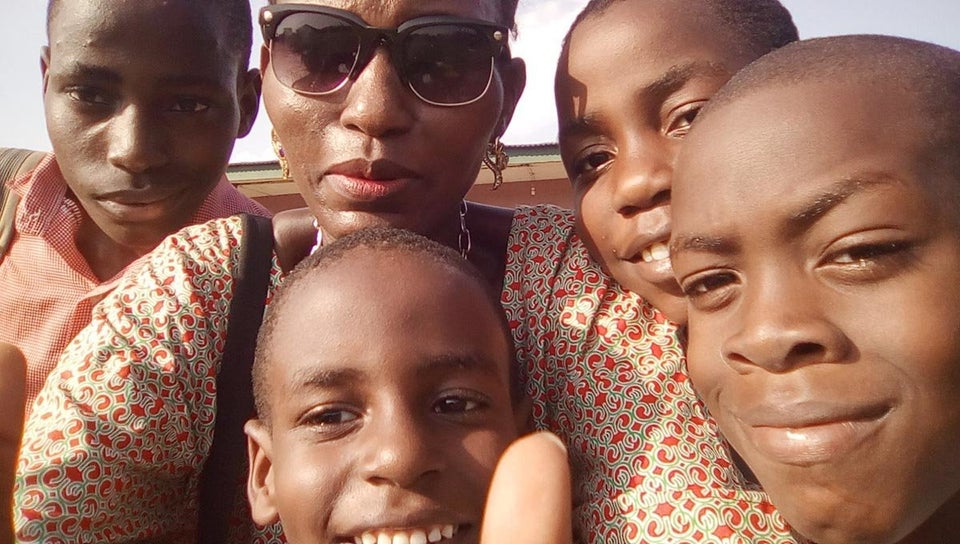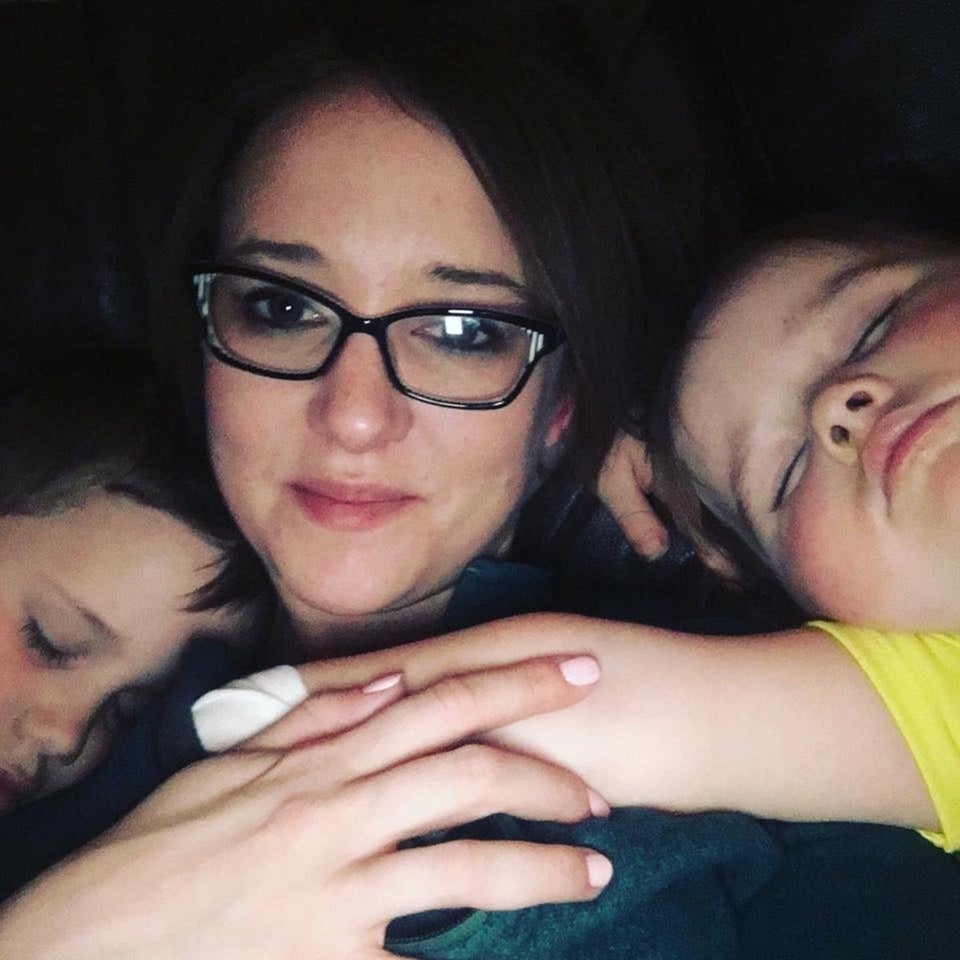 Stefanie Dahlstrom/Facebook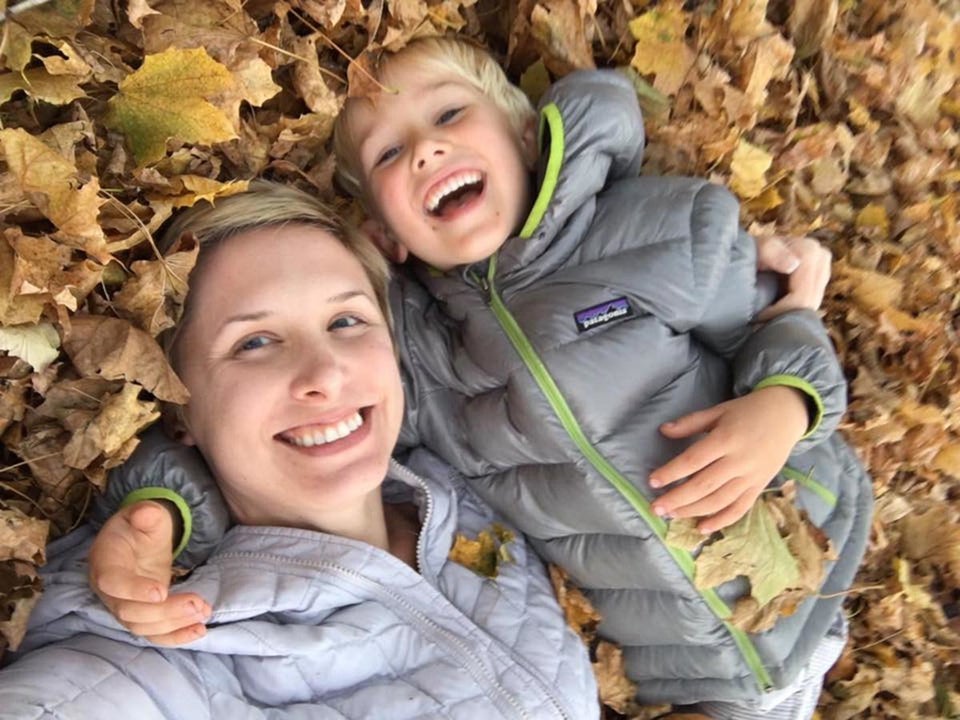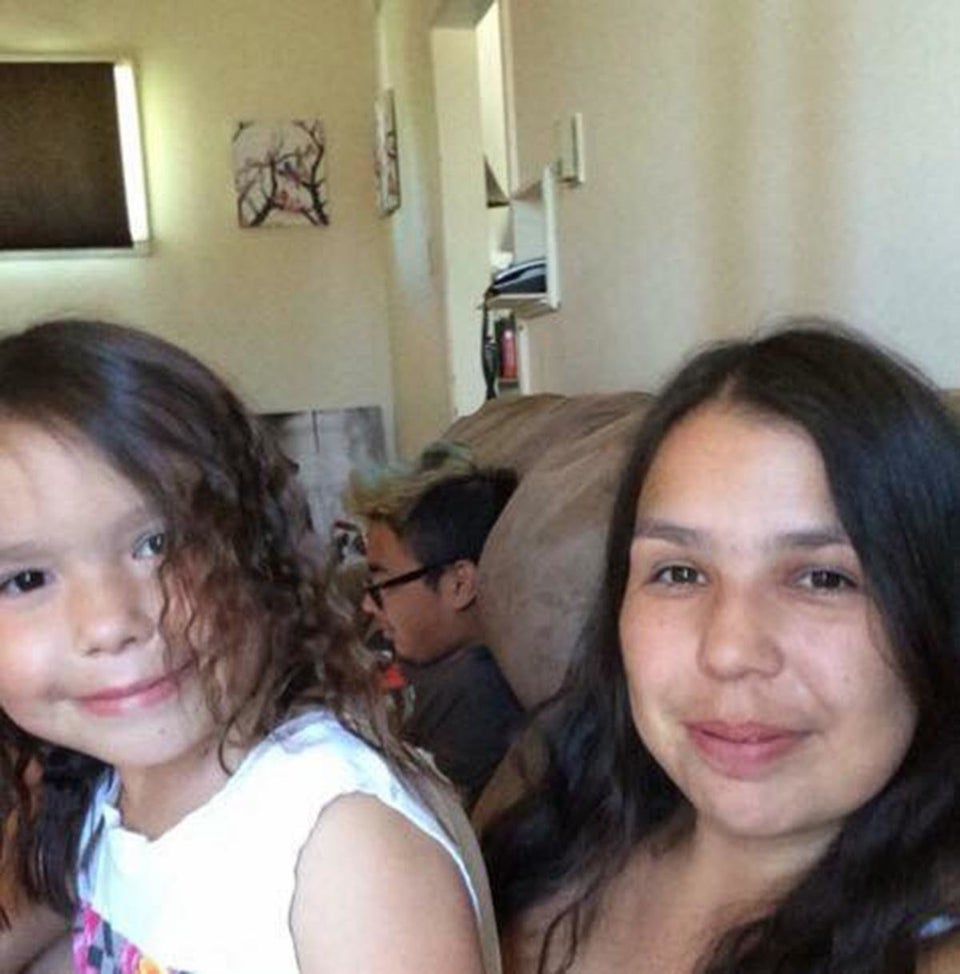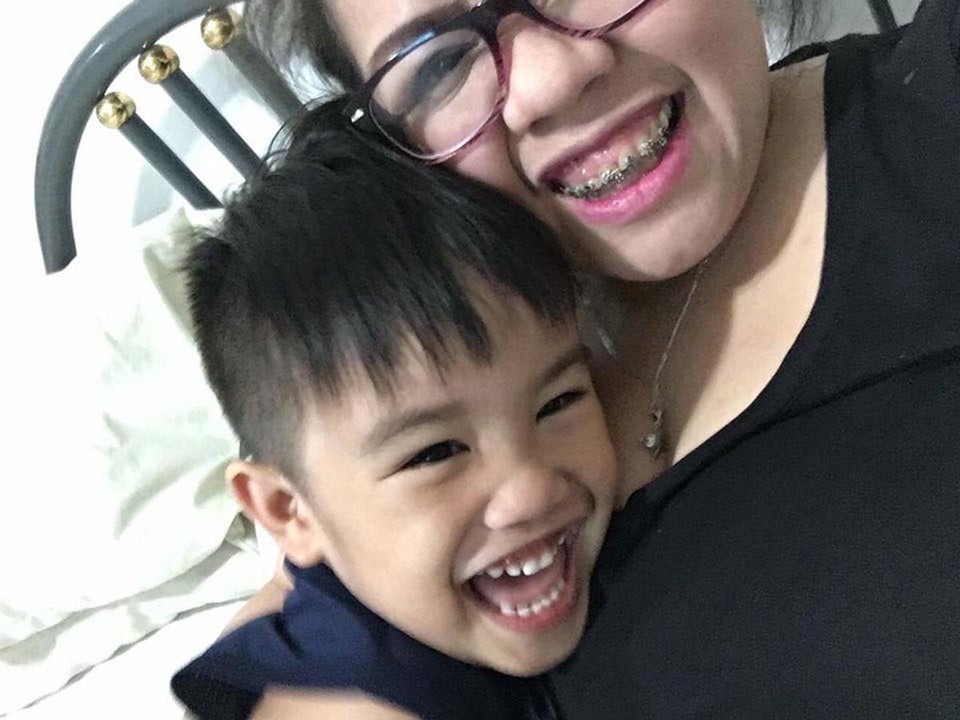 Rochelle Col-long/Facebook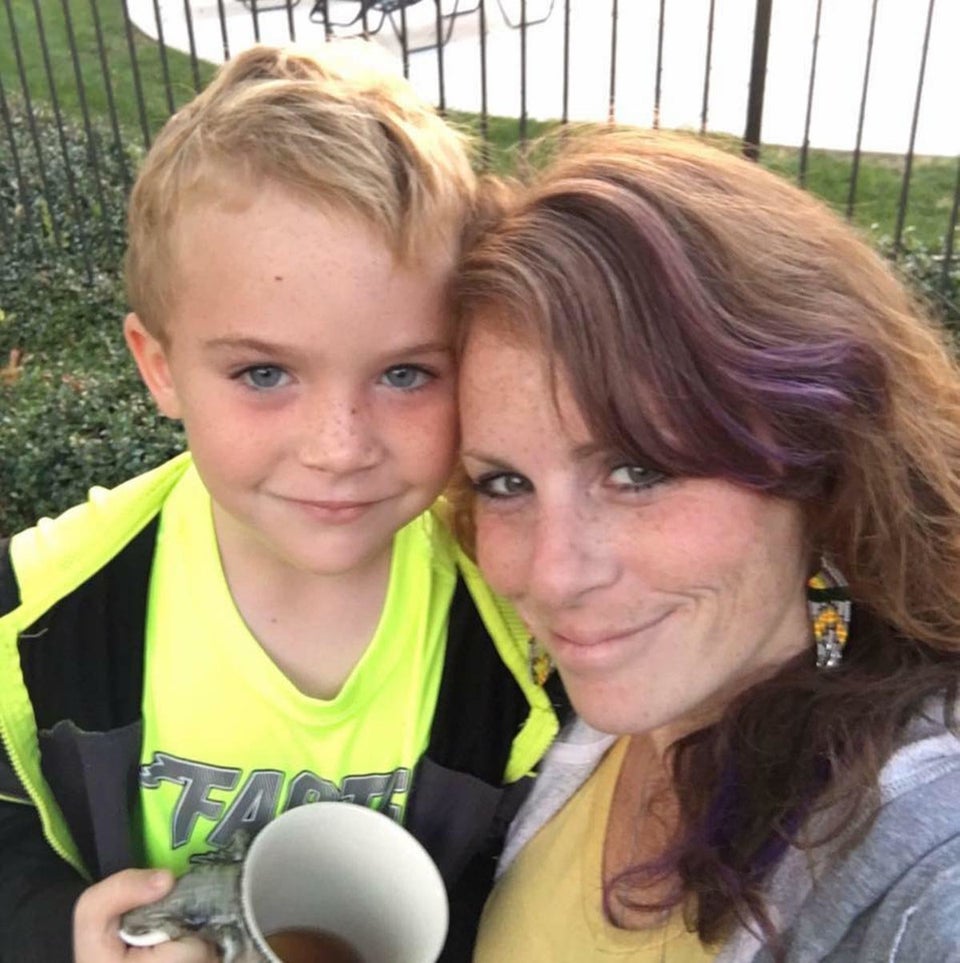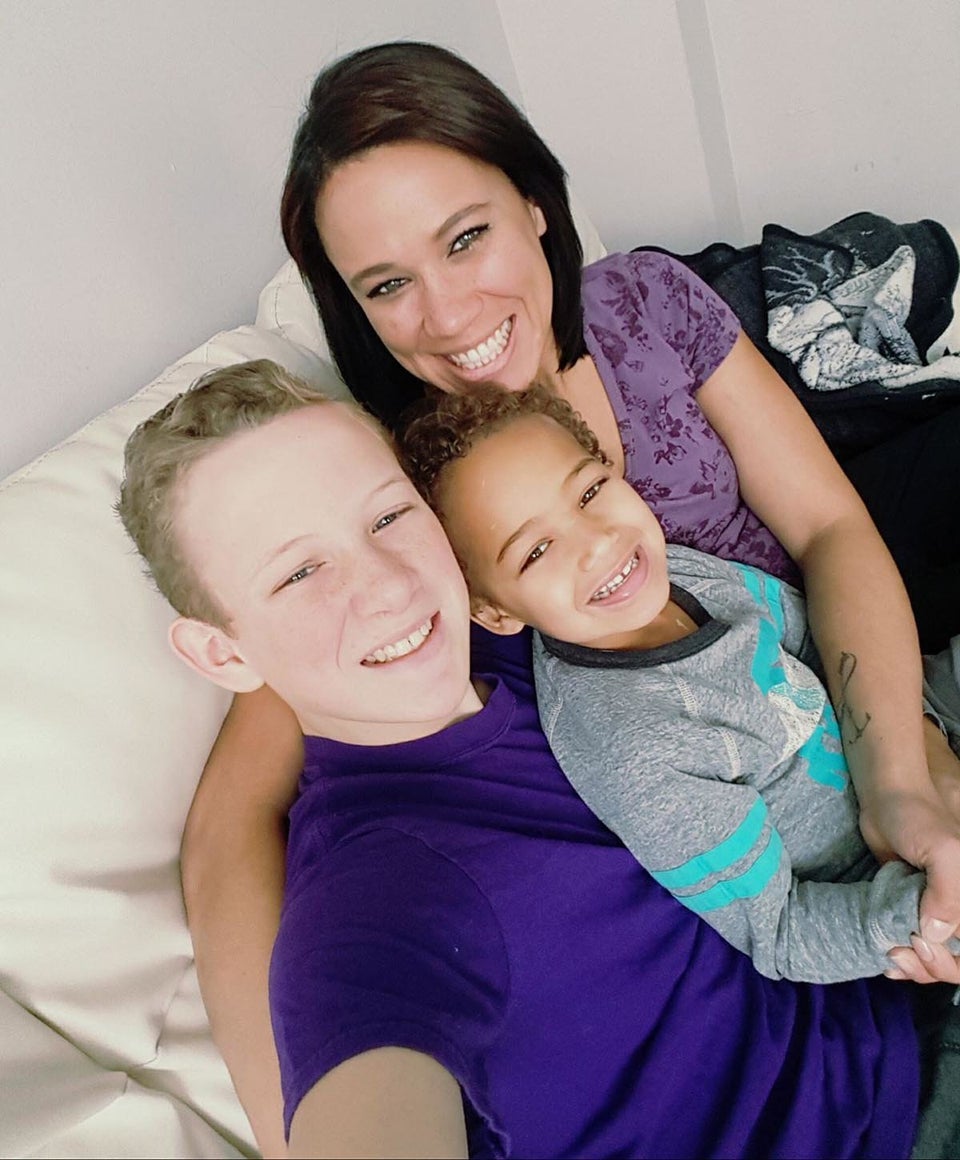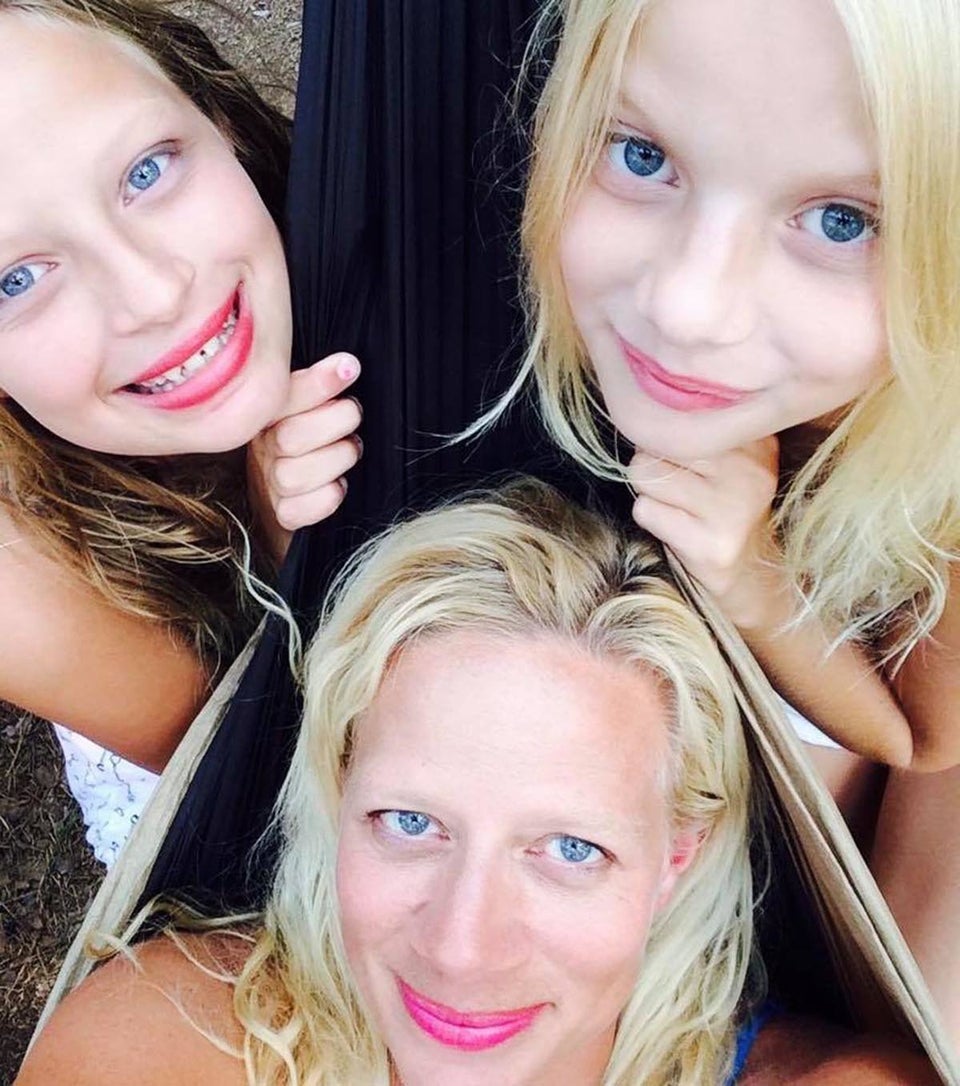 Marcy Sunshine Madson/Facebook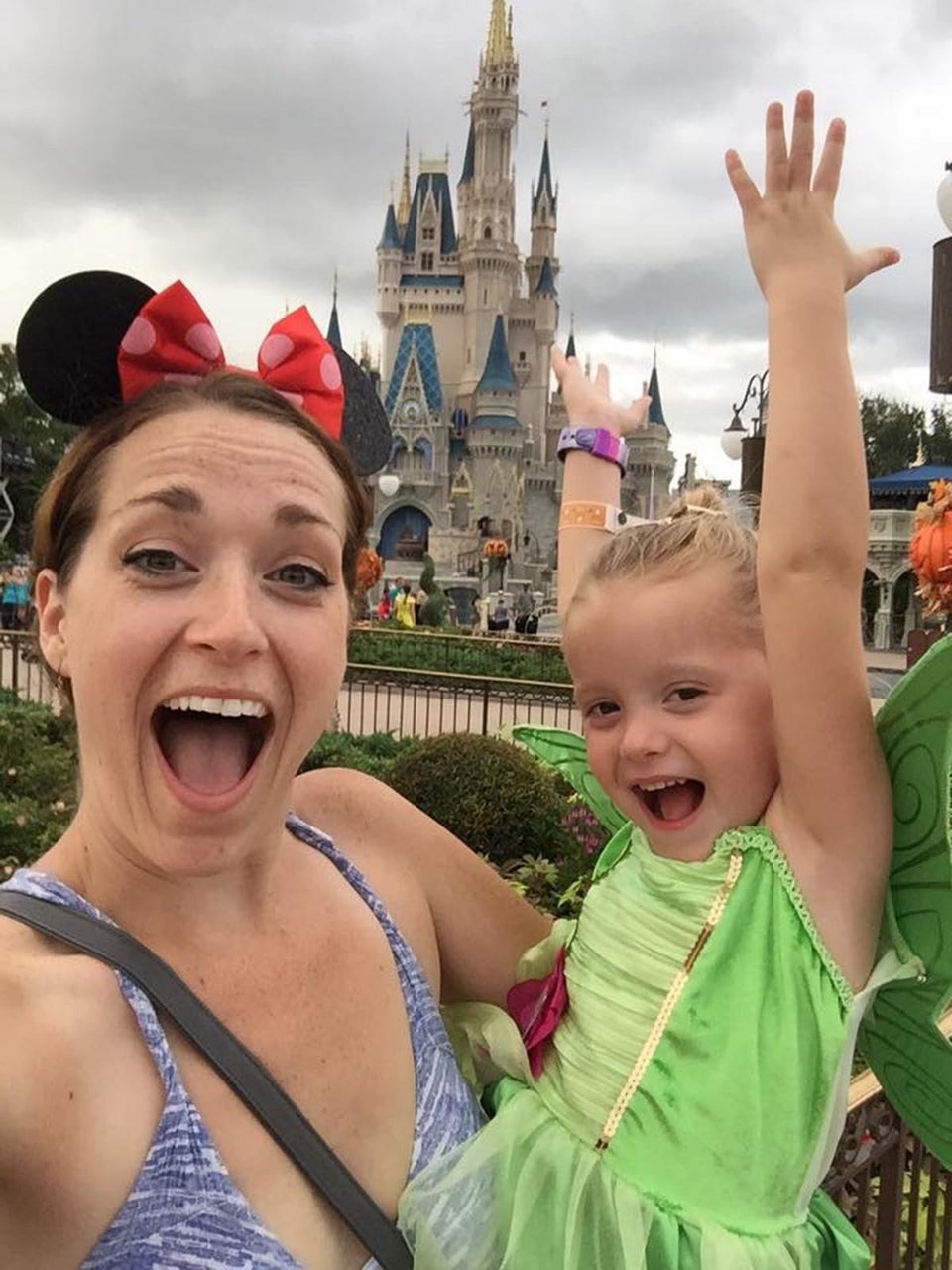 Jennifer Thompson/Facebook