There's no way around it: Your first holiday season after a divorce or a split is going to be rough, especially if you have kids. (There's only so many commercials featuring perfect families opening gifts you can take before the waterworks begin.)
That's why we love the pic below, which we spotted on Reddit Monday. The beautifully lit photo has a backstory that's all too relatable if you're a single parent.
"My fiancé and I split. I've been depressed," the Redditor explained. "Today I realized that I can not ruin my children's Christmas by not having a tree. To all you single moms out there. Keep your head up!"
Parenting: This woman is doing it right.
Related
Before You Go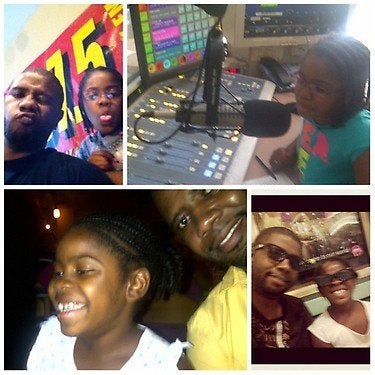 This Is Single Parenting