Seven years ago, Netis Negron -- a single mother of three living near Phoenix, Arizona -- was diagnosed with breast cancer. Recently, the 36-year-old learned that the cancer had spread to her bones.
Because she doesn't know how much time she has left, Negron decided she wasn't going to wait any longer to fulfill her lifelong dream of becoming a bride. There's no groom figure in her life at the moment, but she didn't let that stop her. Instead, she and her friend, photographer Laura Gordillo, teamed up to create a wedding photo shoot with all of her nearest and dearest family and friends.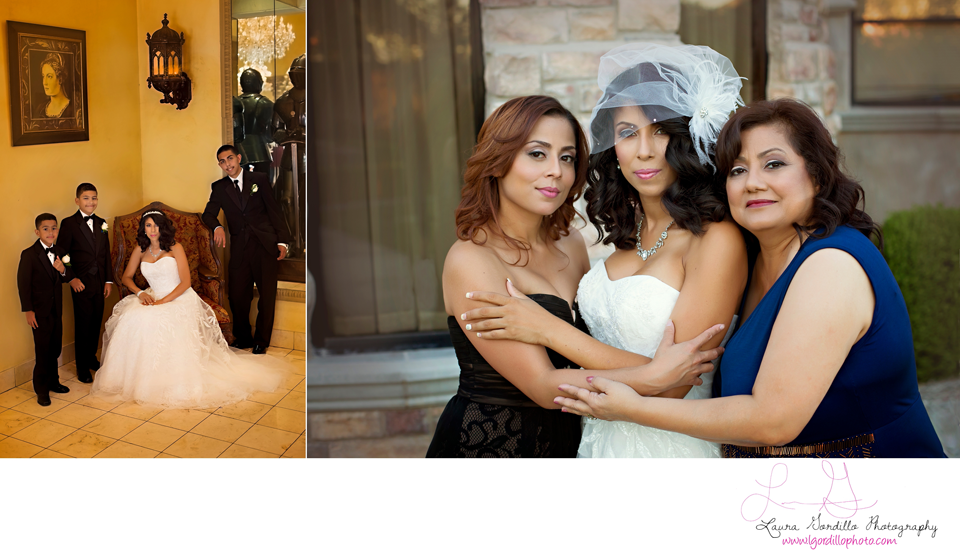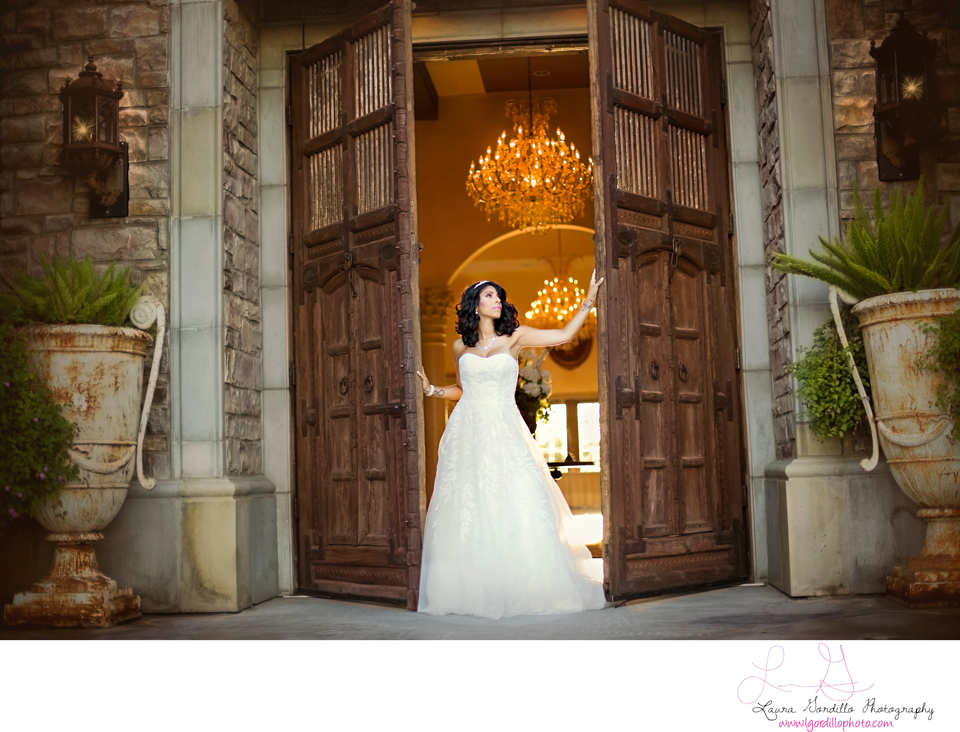 Local businesses donated everything from the flowers to the venue space, and Negron was treated to the whole bridal salon experience thanks to an anonymous donor and the folks at David's Bridal.
"They opened their doors for us two hours before opening so Netis could have the store to herself with her mother and sister to try on dresses," Gordillo told The Huffington Post. "Not only was she able to choose two different dresses for the photo shoot, but the donor even arranged for her to keep one of the gowns for herself. It was a very emotional moment. She started to cry and then everyone cried their eyes out including myself."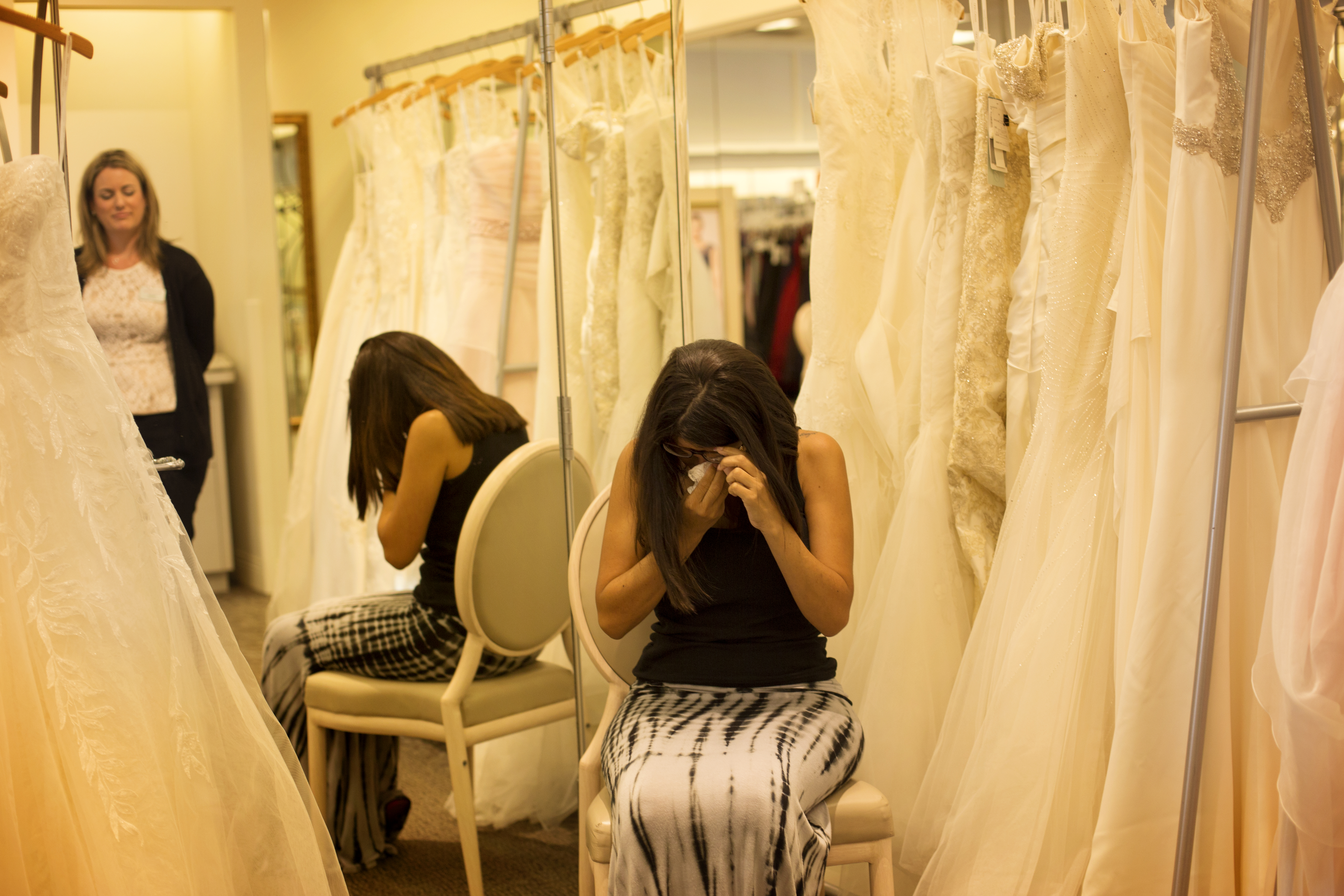 Credit: Laura Gordillo Photography

Credit: Laura Gordillo Photography
Negron says she plans to pass the gown down to her sons -- ages 16, 11 and 9 -- so that someday one of their future wives can wear it.
"I'm just so grateful for me and my boys," Negron told ABC News. "These pictures came out amazing because she truly captured the feeling. And 20 years from now, whether I'm here or not, my kids and my family are going to be able to see how much love was there."
Gordillo echoed a similar sentiment, telling HuffPost that Negron wanted to do the photo shoot not just for herself, but for her sons.
"She likes the idea of her boys looking at these images and not seeing a sick mother with cancer, but a mother that for a day felt beautiful and didn't let cancer get the best of her," Gordillo said.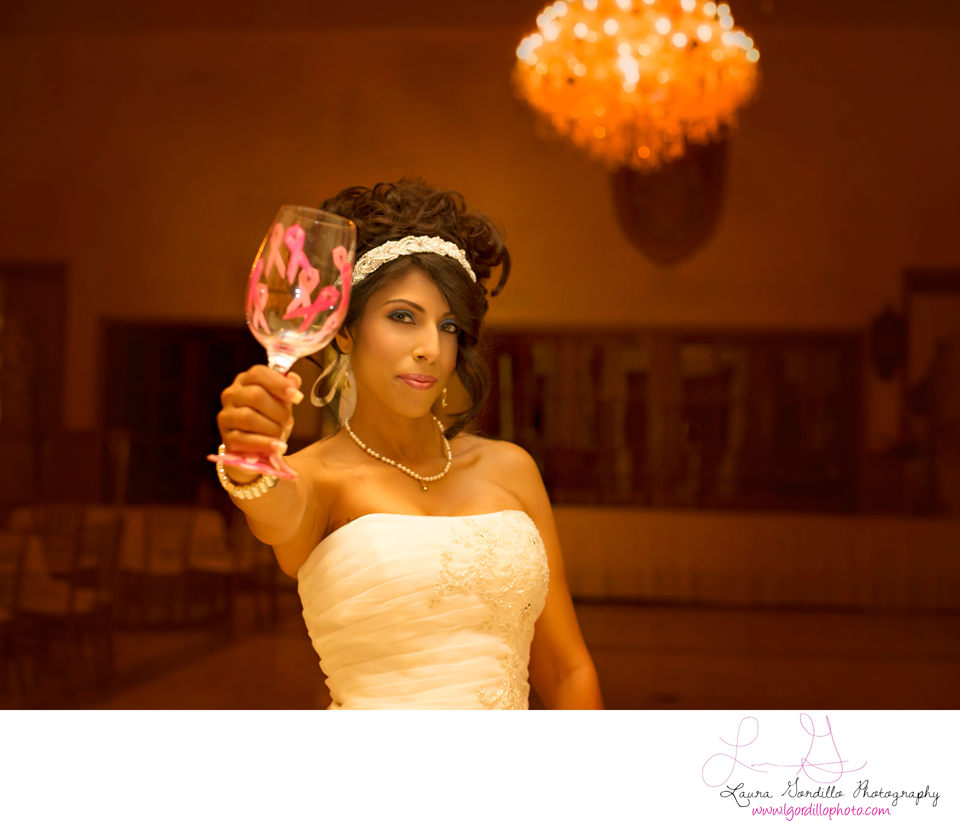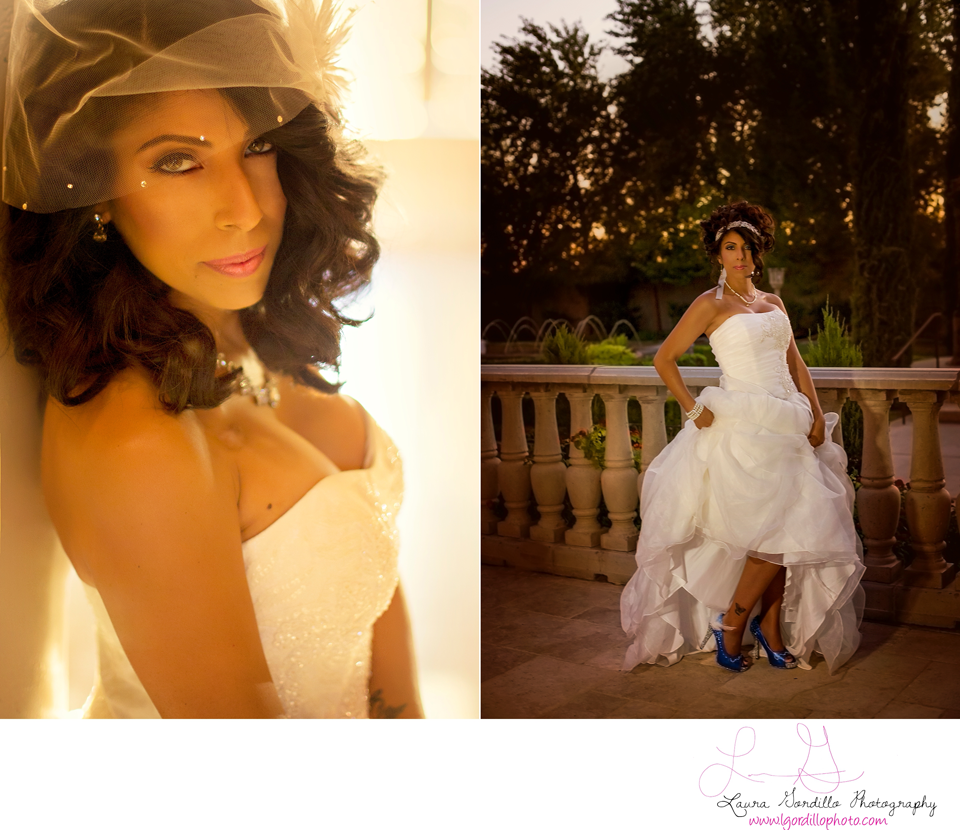 "I can't express how short life is and how important it is," Negron said to ABC News. "When you're sick, you see life differently. I think everybody should see life like that. They shouldn't wait until bad times when it's too late. Live life to the fullest, like it's the last day, because you just never know."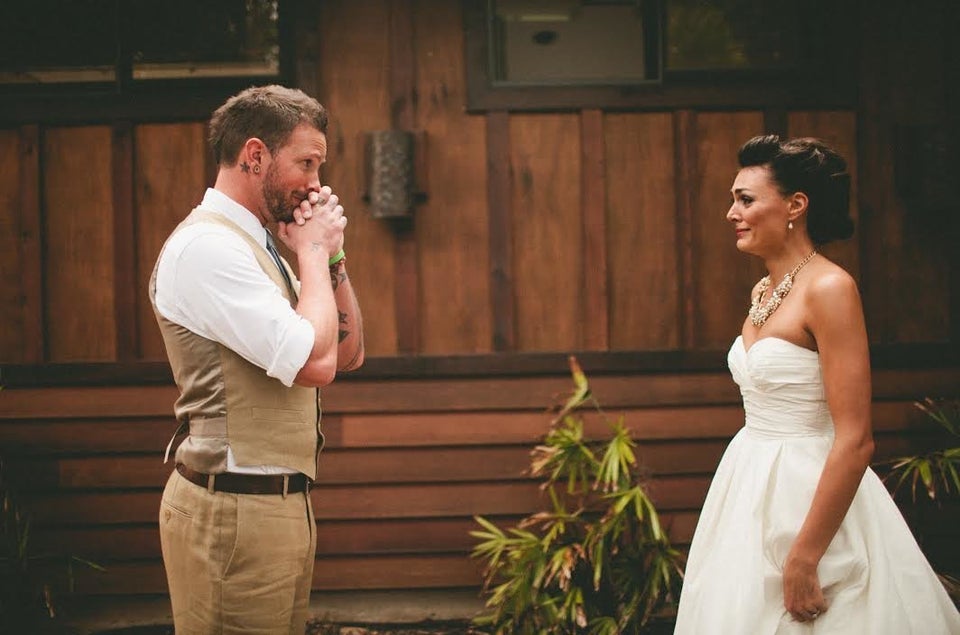 Emotional Wedding Moments