Over the last four decades, the number of single moms in the U.S. has increased dramatically -- from 3.5 million in 1970 to a whopping 10 million in 2011. As the number of real-life single moms has skyrocketed, so has the number of single moms portrayed on TV.
Below, we hand-picked seven of our current favorites to show that these days, kick-ass single moms come in all shapes and sizes. Sure, not every one of these ladies is a poster-mama for perfect parenting. But at the end of the day, they always seems to have their kids' best interests at heart -- and what's more admirable than that?
Click through the slideshow to see our top picks and then weigh in with your favorites -- past and present -- in the comments.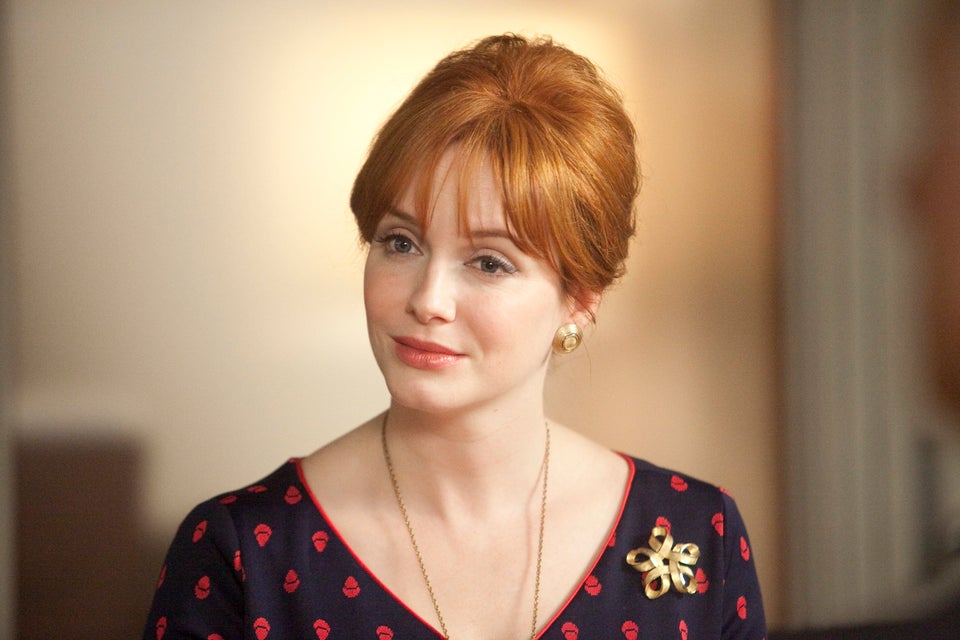 Our Favorite Single Moms On TV