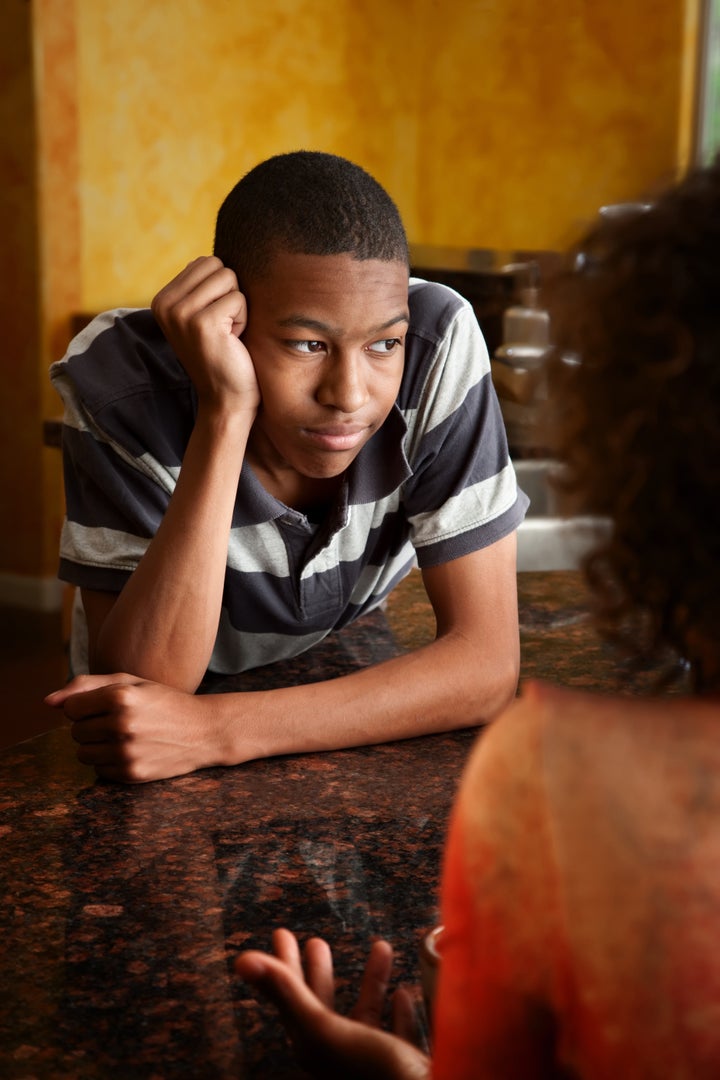 It seems like the internet can't stop talking about single mothers lately.
When she asked her readers why they thought boys were underperforming in school, one commenter, who referred to himself as "Coach," had an interesting explanation: single mothers are to blame.
I think the biggest problem is that single moms are raising boys. This is akin to a single dad getting his daughter through puberty. Every woman would understand her saying, "Dad, you just don't understand." And yet every woman would argue with a son who said the same thing to her. They say, "I'm your mother ... you can tell me anything." No, he can't. He needs a man to guide him.

Sorry, but this is my observation after 25 years of coaching youth sports. It is a huge problem and this is the result. It crosses racial lines too. I can't count the number of single mothers who approached me with the words, "He hasn't got a male role model at home," with them looking to me to fill that role.

Until the women of America stop treating their sons like daughters and then treating them like they are diseased with an affliction (ADD, ADHD, AD BS!) this problem will get worse. Boys learn through physical contact and real life scenarios. Women are not equipped to cope with them on their own.
Coach's divisive comments had us wondering what our readers -- many who are single parents themselves -- would think, so we posed this question to them: Are single mothers truly "not equipped to cope with [sons] on their own," as Coach argued?
Click through the slideshow below to see what our readers on Facebook and Twitter had to say, then head to the comments to weigh in with your thoughts.

Are Single Moms To Blame?