Kristin Cavallari came under fire this week following a comment she made about being a "single parent."
The former "Hills" star and her NFL quarterback husband, Jay Cutler, have three children ― 5-year-old Camden, 3-year-old Jaxon and 1-year-old Saylor.
On Tuesday, she appeared on a Facebook Live segment with Entertainment Tonight, during which she provoked the ire of some single parents. During her interview, Cavallari talked about living in Nashville, Tennessee while her husband goes down to Florida with his team, the Miami Dolphins.
"We just moved there, actually, a few months ago, full time. And both my boys are in school. It doesn't make sense to pack up the family just for five months," the mom explained.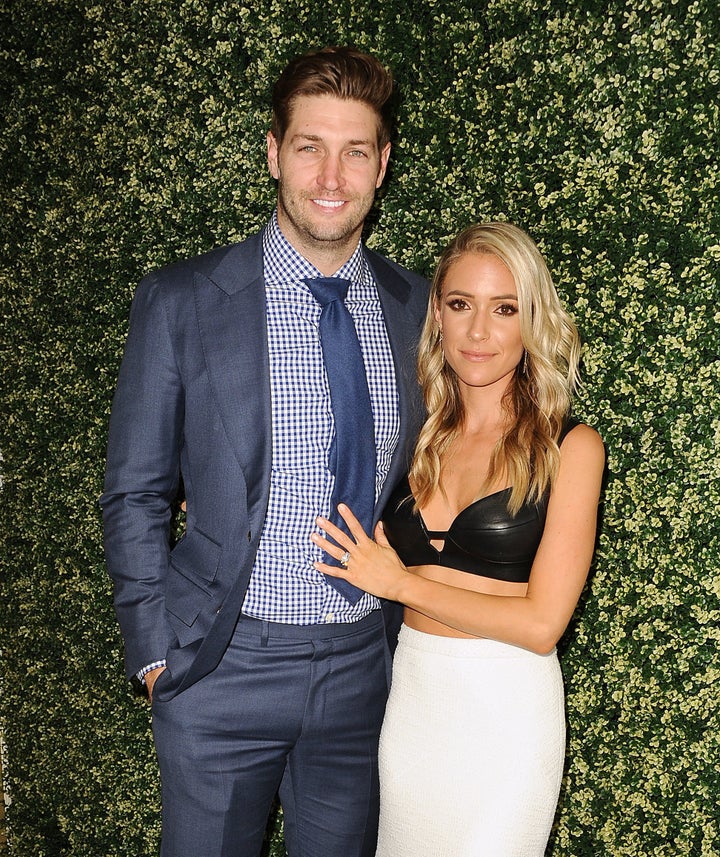 Cavallari also joked, "So, I'm a single parent for the next five months. It's a little chaotic but in the best way. My kids are great. They're good kids for the most part."
She added, "Of course we have our stuff, but it actually hasn't been as hard as I thought it was going to be, being a single parent. AND I have an amazing nanny. My mother-in-law is there with my kids right now, so I couldn't do it without them."
While taking care of three kids under 6 while your partner is away is certainly an overwhelming prospect, Cavallari's comments about being a "single parent" while her husband plays for the Miami Dolphins did not sit well with actual single parents and their loved ones.
Many voiced their opinions in the comments section on the Entertainment Tonight Facebook page.
"This is a joke and a slap in the face to real single parents," wrote one commenter.
"Yeah a real single parent," added another. "The kind without a nanny, cook, maid, person to run errands, secretary kind of single parent. She will have to drive her own car. Heavens, she will really be slumming it now."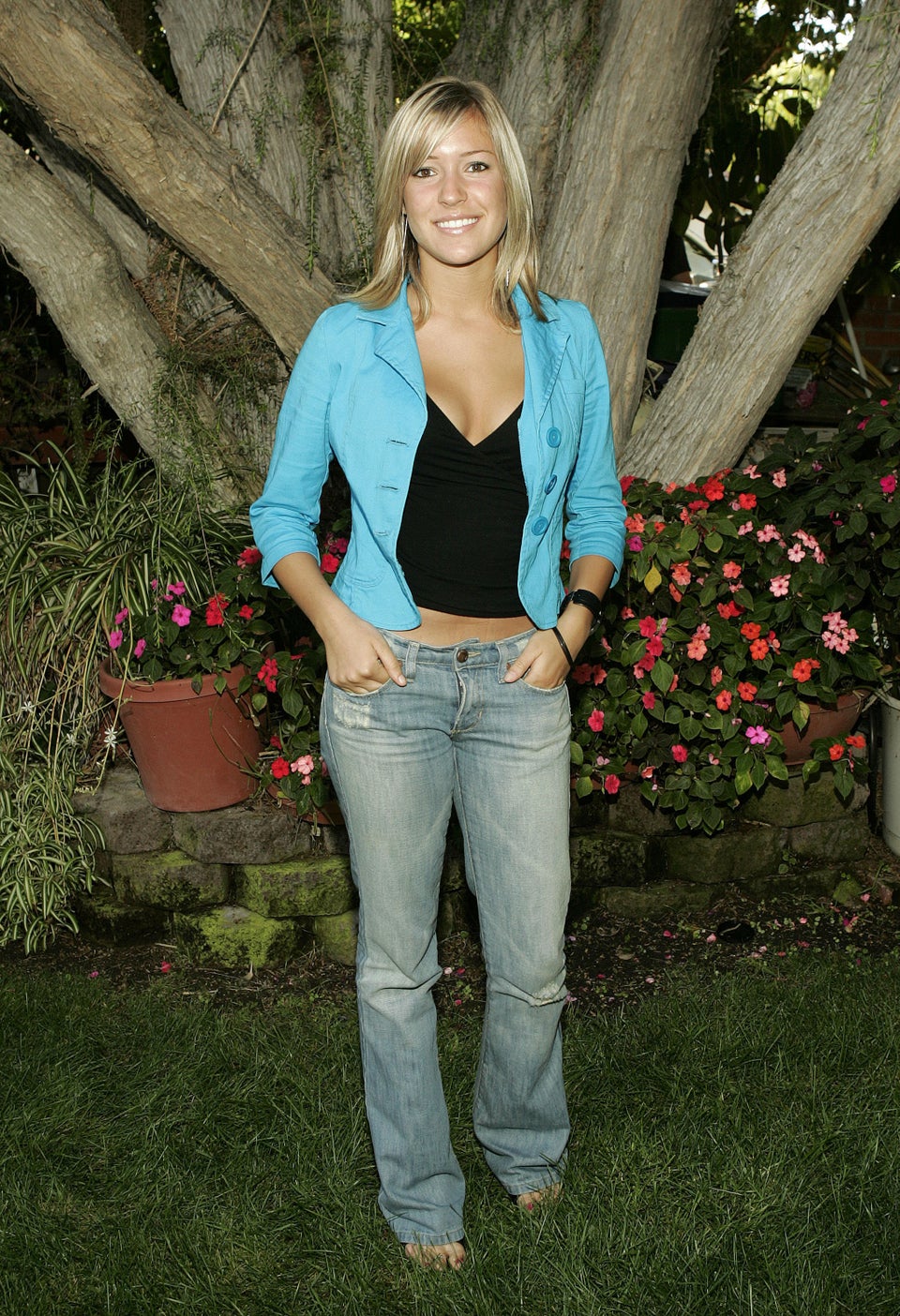 Kristin Cavallari Style Evolution