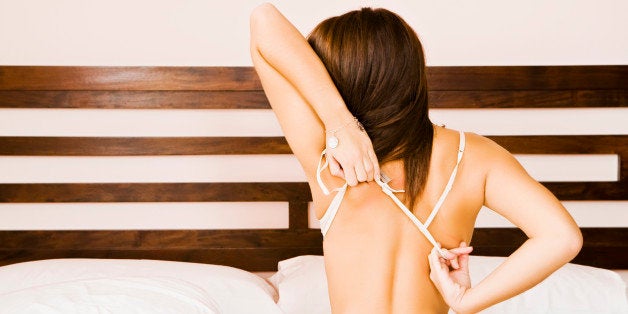 According to new study, becoming a single parent does not mean you will never have sex again, contrary to popular belief. In fact, single parents are getting it on just as much as their single counterparts without kids.
The researchers used data collected from 5,481 single Americans aged 21 and older as part of the 2012 Singles In America study; of the participants, 2,121 were single parents.
Participants were asked multiple questions about their sex lives, such as, "How often do you think about sex?" "In the past 12 months how often have you had sex?" and "In the past three months how many distinct people have you dated?" They were also asked about the age of their children, if they had any.
Turns out, single parents, even those with very young children, were having similar amounts of sex as their non-childrearing counterparts -- a finding that surprised researchers.
"Single parents of young children are expected to invest in less mating effort, specifically devoting less time and energy to seeking, finding, and maintaining a sexual relationship (which can be assessed by dating and sexual behavioral measures), in part because single parents of young children are investing in more parenting effort," the study states.
Even more surprising: single parents with children under the age of five -- arguably a time when parents are most consumed with childrearing -- were more sexually active than single parents with older children.
"Both single male and single female parents with children younger than five years of age reported more first dates during the past three months and a higher frequency of actual sexual activity than singles with older children." That frequency was highest for single moms.
What do you think of these findings? Sound off below!
Related
Before You Go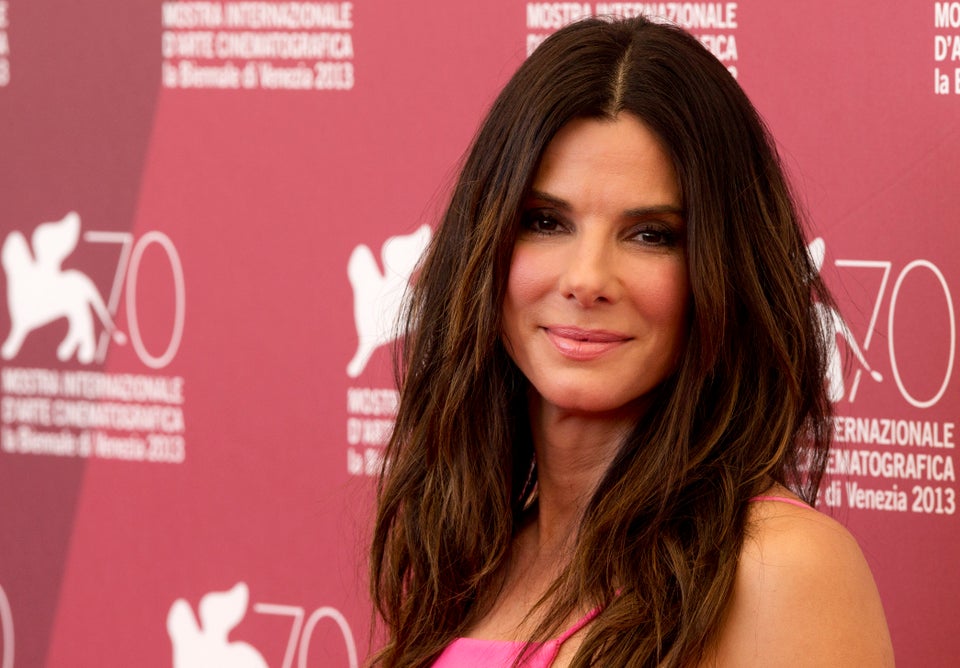 Our Fave Celeb Single Mom Quotes