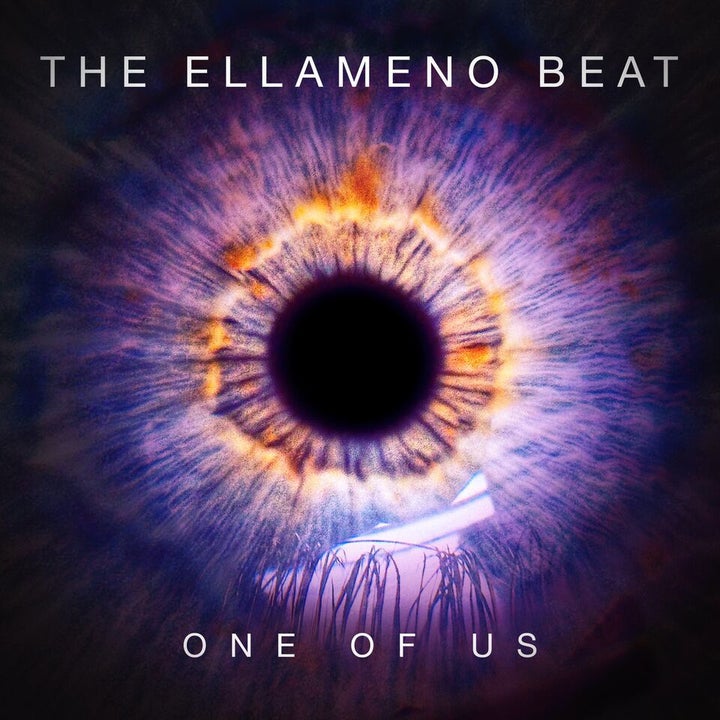 Today marks the premiere of "One Of Us," the latest single from The Ellameno Beat. The band will drop their debut album – Surface – in August. According to lead singer Reggie Froom, "One Of Us" is "an invitation to shed the weight of insecurity, and just be." It's about two people becoming one in their relationship.
Stylistically, The Ellameno Beat blends funk, soul, disco and reggae elements into what is probably best described as surf-culture music. It's a unique sound, with an ebullient and expansive nature, that is remarkable for its sophisticated creativity, yet is simultaneously simple. Frankly, it's "savage" and "on point."
Not only does The Ellameno Beat support and advocate surf culture, but they put their money where their mouth is. To that end, the band will be donating 100% of all album sales for the first month to the Mauli Ola Foundation, which helps people with genetic diseases. Kudos to the band for their support of such a worthwhile cause.
"One Of Us" starts off with a simple intro, and takes off when the horns join in with the rest of the instruments. There's a great popping harmony throughout the song that gives it a kind of Rice Krispies flourish that is extremely effective. The melody, which is simple and catchy, rides the guitar, but hinges on the instrumental harmonies provided by the horns and the funky feeling groove. The staccato horns give the tune brightness without blaring and overwhelming the melody. And if you listen closely, you can discern the stellar guitar accents, along with the slightly psychedelic sounding guitar solo that's smooth as silk, yet provides an ovoid resonance that tickles your ears with delight.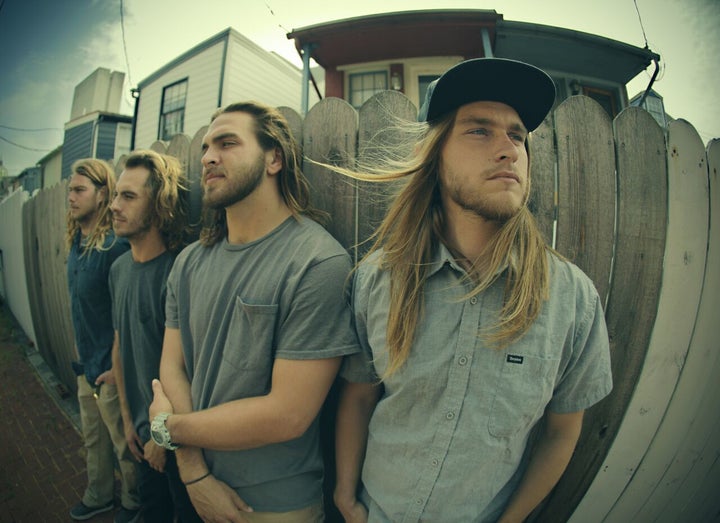 I have to add here that whoever arranged the song has it going on, especially where the horns are concerned. The horns provide the tune with harmonic pyrotechnics that are intrinsic to the music's overall feel, its vivaciousness.
Froom's vocals convey just the right amount of reggae lilt and his phrasing is clean and clear, never forced. It's a laid-back, dulcet tenor, full of rich undertones that elucidate strong emotion, but avoid the enervation of silly sappiness. In short, Froom has one of those voices you can listen to all day and never grow tired of it.
"One Of Us" has it going on! The melody is infectious, the arrangement and production values are superb and Froom's splendid vocals provide the song with an effluvium of cogent expression. "One Of Us" has hit written all over it. I can't wait for the album to drop.
Find out more about The Ellameno Beat here.
Related
Popular in the Community