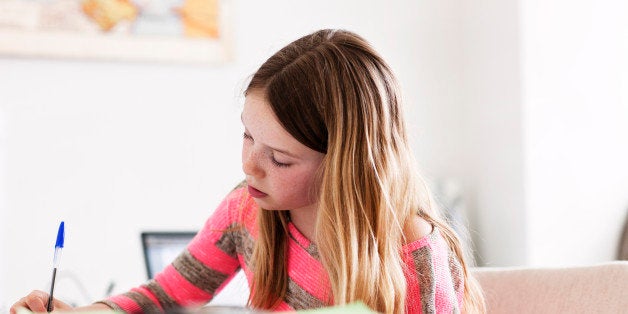 Do students really learn better when separated by gender? New research indicates that they do not.
The research looked at data collected from 1.6 million students in 21 countries. A separate analysis of data from the U.S. was consistent with the rest of the findings.
According to the study, proponents of single-sex education argue that single-sex schools empower female students, especially in the math and science arena, as classrooms without males are more "supportive of girls' academic achievement in counterstereotypic domains." However, researchers found that single-sex education does not impact girls' or boys' math achievement, ideas about stereotyping or body image.
The researchers also attempted to measure whether or not single-sex education produces different outcomes for low-income and minority students, but they did not have enough data to reach a conclusion.
The number of single-sex classrooms in America's coed public schools has increased dramatically since 2006, when the Department of Education relaxed rules on the practice, according to The Associated Press.
The American Civil Liberties Union opposes holding single-sex classes in coed schools.
Before You Go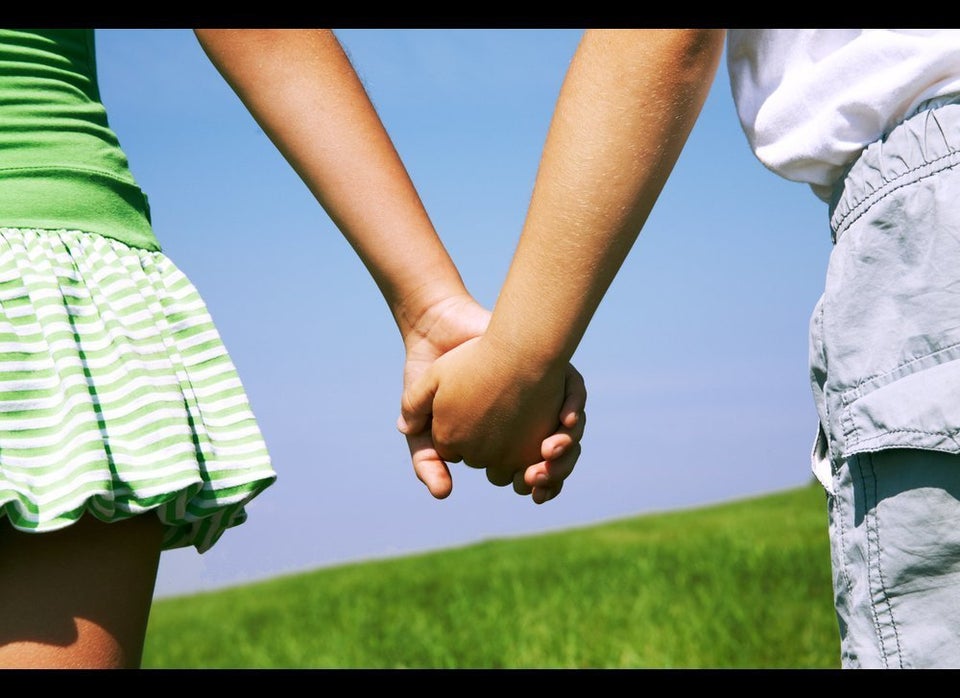 Weird Things Banned At Schools
Popular in the Community