A new app in development could make accessing social services a much easier task for many Americans.
Single Stop, USA -- a nonprofit that has served about 1 million households across the country -- is changing how families in need are learning about and obtaining benefits. The nonprofit has helped low-income families access about $3 billion in existing public and private funds for a variety of programs -- including food assistance, childcare, healthcare and financial aid for students -- by providing in-person support in applying and receiving various forms of assistance.
And that support is going digital.
Single Stop is developing a new app based off of its current service model that's expected to help millions more low-income families in the coming years. While the app won't replace the need for Single Stop locations with in-person support, it will allow users to navigate the system of applying for and receiving benefits more independently.
The U.S. Census Bureau reported last September, that 45 million Americans, or 14.5 percent of the country, lived below the poverty line in 2013. Attempting to connect these individuals and families to the resources they need exposes the logistical problems that exist within the current system, according to Single Stop.
Since it was established about seven years ago, Single Stop has grown quickly across the country, expanding to more than 113 locations in eight states. Some of the locations are at community colleges, where the nonprofit serves students who are unlike those of past generations.
"The majority [of community college students] travel to school -- 50 percent of them are parents, 70 percent of them are working," Mason explained to NationSwell in the video above. "They're facing some life-or-death issues, whether they can take care of their children, whether they can get access to medicine, whether they can actually put food on the table. Colleges really haven't shifted how they work, even though the population that they work with has changed dramatically."
Single Stop's presence on 18 college campuses is bridging the gap between 21st-century students and the resources they can garner attending school. Students who access assistance through the nonprofit, for example, receive $5,400 on average in benefits each year.
Ruben Gomez is one person who benefited greatly from Single Stop's help. While he was in college as a student body president, his girlfriend became pregnant. He knew there were benefits for him and his family, but didn't know how to navigate the system to find them.
Through Single Stop's help, Gomez received emergency Medicaid and food stamps, according to NationSwell. Gomez was able to remain in school and graduated as valedictorian in 2014, becoming the first person in his family to finish college.
Elisabeth Mason, the co-founder of Single Stop, said she sometimes felt helpless growing up in East Harlem, New York, and witnessing injustice and inequality all around her.
Related
Before You Go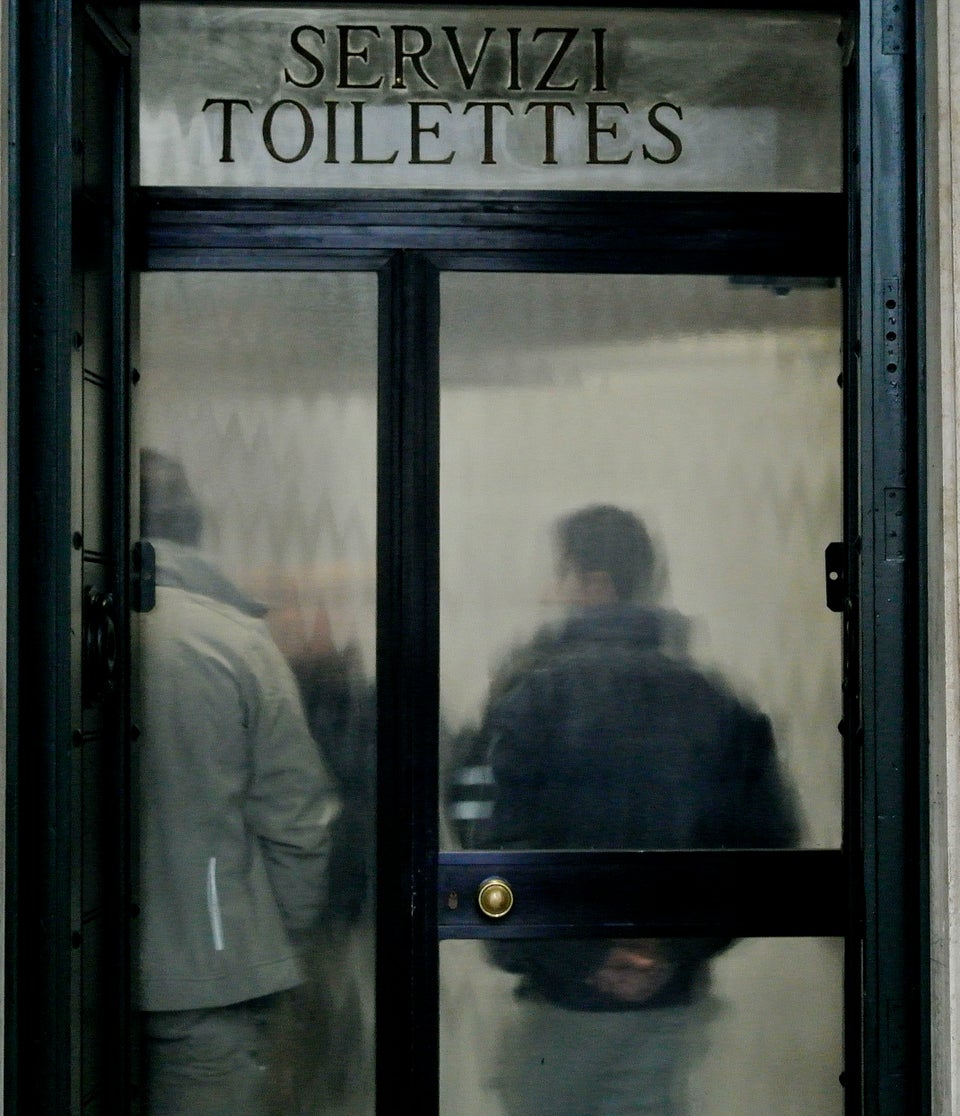 Vatican Showers For The Homeless