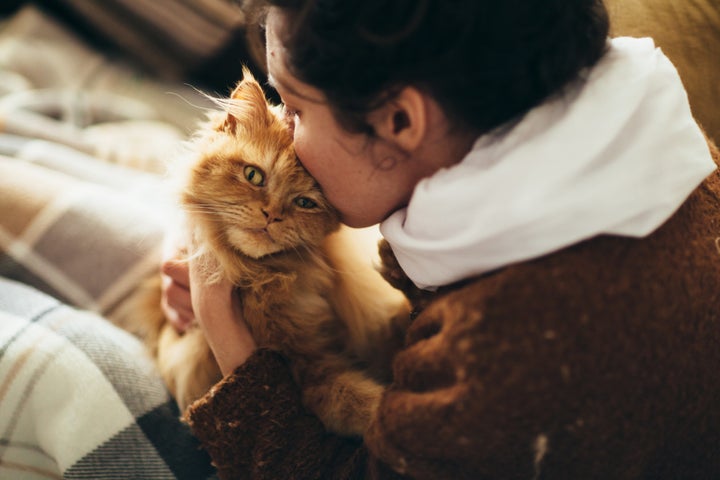 Ever feel like you're so exhausted from dating, you don't even know what you're looking for anymore? Has dating become overwhelming, confusing, and hopeless? If you are answering 'yes' to any of these questions, you are not alone. As a marriage and family therapist, I often find that people coming in for therapy are so focused on why they have not found someone, that they forget to ask themselves who they are looking for in the first place.
Based on my experiences personally and professionally discussing successful and unsuccessful relationships, here are seven tips I have found to be very helpful in finding your ideal partner.
1) Write a list of characteristics that you are looking for in a partner. Separate that list into two columns. Deal breakers, and non-deal breakers. If you go on a date with someone who falls into the deal breaker column, don't sweat. Move on to someone else. Don't fall into that trap where you try and change someone. People don't change unless they actually want to.
2) After you write your list, ask yourself why certain characteristics are important to you. Do you question some of your priorities or needs? If you do, it can be very helpful to talk to someone and discuss the meaning behind your requirements. What do they say about you? Is there room for change?
3) Next, write in detail what kind of relationship you are looking for. Everyone has different needs and wants. It's important that you find someone in line with your priorities. Keep your description handy for when you need it down the line.
4) Visualize how you would like your dates to go. Setting intentions can lead to a more positive experience, especially in the beginning.
5) If you find that you are interested in someone early on in the dating process, remember that it takes time to get to know anyone. Go slow, and take the time to actually get to know the person. Often times, people project what they want to see onto someone they like. Be honest with yourself. Do not force a situation that does not feel right. Ask yourself how you are feeling. Does this person make you feel good? Excited? Insecure? Uncomfortable? These are all signs that can lead to whether this is the right relationship for you. Do not ignore your gut feelings. They are telling you something.
6) If you find you have gotten through the dating process, and you are now in a relationship, ask yourself what kind of relationship you are in, and if it meets your needs and desires. Go back to your notes on what you are looking for and see if it's in line with what you are in. Often times, people find themselves in relationships that do not fit their needs in fear that they will not find anyone better. That is not the right reason to stay in a relationship.
7) Lastly, remind yourself that dating can be hard, and you are not the only person who feels this way. People need support and encouragement through the process. Dating takes emotional risk. So be kind to yourself. If you find yourself struggling through feelings of insecurity, fear of rejection, low self esteem, and any other painful emotions, ask for help. Therapy can be very useful when going through these challenging times, and can lead to you learning how to date and have more fun and enjoyment through the process.
My private practice is located in Los Angeles, CA. Feel free to e-mail me with questions, comments, or for more information at nataliedavidlmft@gmail.com
Related