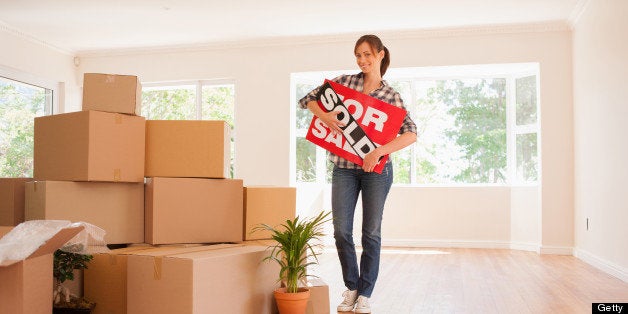 All the single ladies... are buying houses?
Plus, these women aren't against buying a house that requires some work. "[Single women] are a very discriminating buyer," says Karen Krupsaw, Vice President of Real Estate Operations at Redfin, told the New York Daily News. "I don't think they're unrealistic. They can see beyond the way [a property] may show as well as how they can fix it up and how it can be a dream home."
And a 2012 blog post on Redfin revealed that women buying a home are more focused on whether they love it -- 46 percent of women first evaluate a home based on this, compared to 24 percent of men. Fifty-four percent of women and 76 percent of men evaluate a property based on cost and value.
We're all for women buying property solo -- and having the earning power to do so.
Are you a single woman who owns a home or is thinking about it? Comment below, or join the conversation on Twitter @HuffPostWomen!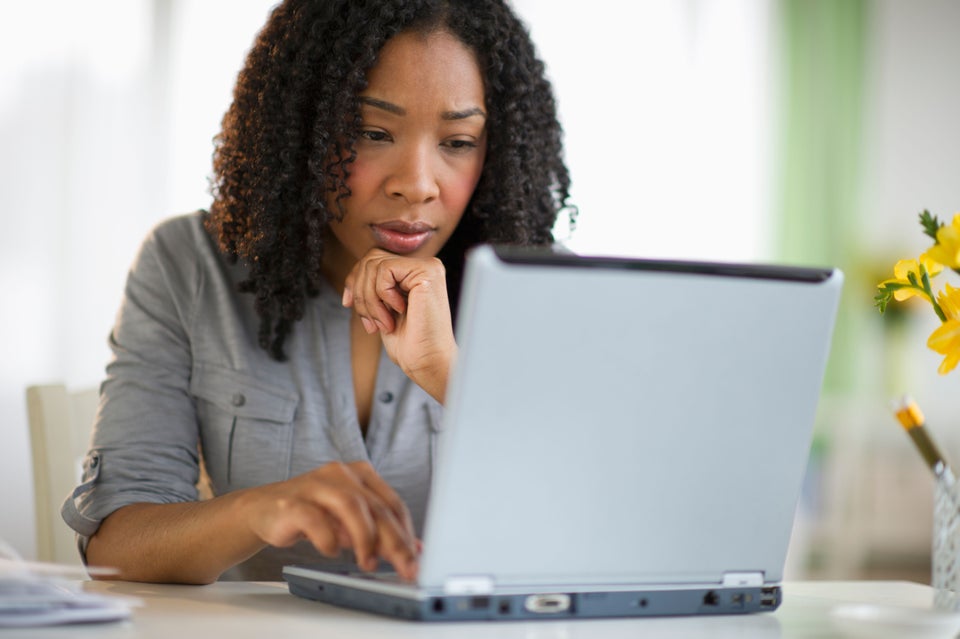 12 Things Every Woman Should Know About Money
Popular in the Community